I am so excited to announce that I am now the Kitchen Editor for Bonbon Break magazine!! An online magazine in a brand new format with the magnificent Val Curtis, editor in chief and creator at the helm.
I would like to extend a warm welcome to everyone coming into my kitchen, grab a chair, pull it on up and take in all the intoxicating aromas of the many wonderful recipes I will be offering you here. Grab a utensil and dive into some very flavorful and healthy dishes, there will always be something in the kitchen for you to like. I will be including some of my own tried and tested recipes along with many others from around the world to bring to you an unforgettable epicurean adventure.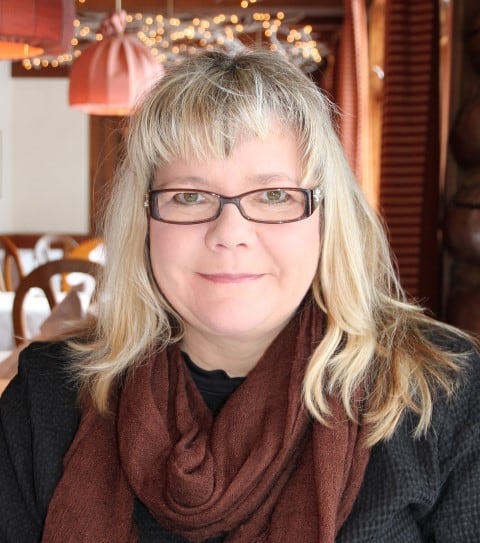 Here are all the wonderful faces that make up Bonbon Break!!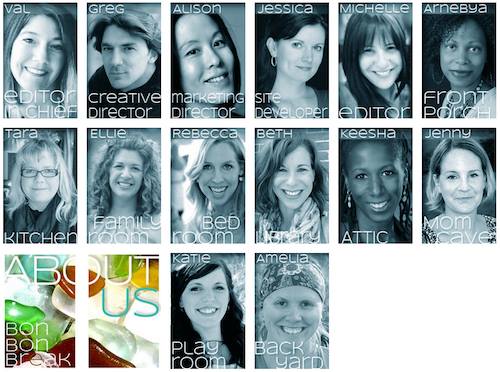 Come on over and be inspired by the Porch, Kitchen, Family Room, Bedroom, Library, Attic, Mom Cave, Playroom and Backyard.