I am excited to be doing a guest post at Free Spirit Eater today. Kym has a gorgeous site with fantastic photography and wonderful recipes. I am so very honoured that she has asked me to do this. I also have got to try her fruit leather, it looks fantastic!! I know Amber would love, love, love it!!
Kym also has a Raffle/Giveaway on now so check that out too!!! It is an amazing one with multiple prizes.
The gyro recipe is one that I promised you awhile ago. A great chicken gyro. So easy and so great for any nights meal. A perfect summer dinner also. Come on over to Free Spirit Eater to see our recipe.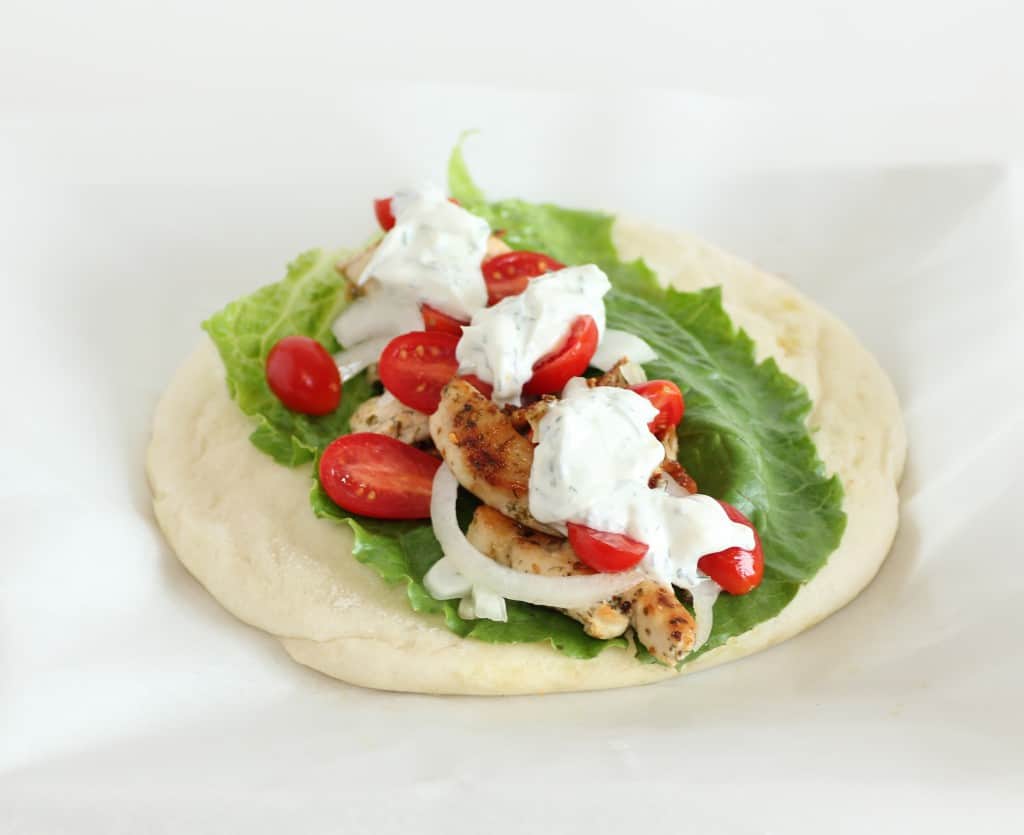 Recipe adapted from Epicurious