Amber and I were out and about and were in search of sushi. We were heading to one of our favorite sushi places called Globefish and when we got there discovered it was closed. Right beside them on 14th St. NW is another Japanese restaurant called Muku so we decided to check it out. They don't have sushi but mainly noodle bowls or ramen. I had never had one of these bowls although I have had many Asian noodle dishes.
The restaurant is small and crowded and actually was where Globefish was before. The service was efficient but the waitress had issues with pouring the water where more ended up on the floor than in my glass and if you see me at lunch you know I drink repeated glasses of water. It was a bit comical. Anyway I ordered a spicy ramen bowl and Amber ordered the wonton ramen bowl. As we were plowing through our very large portions Amber actually said that she was happy that Globefish was closed as we may never had experienced this restaurant. We both really enjoyed our ramen bowls and look forward to going back again. Delish!! They are located at 326 14th St. NW Calgary, AB.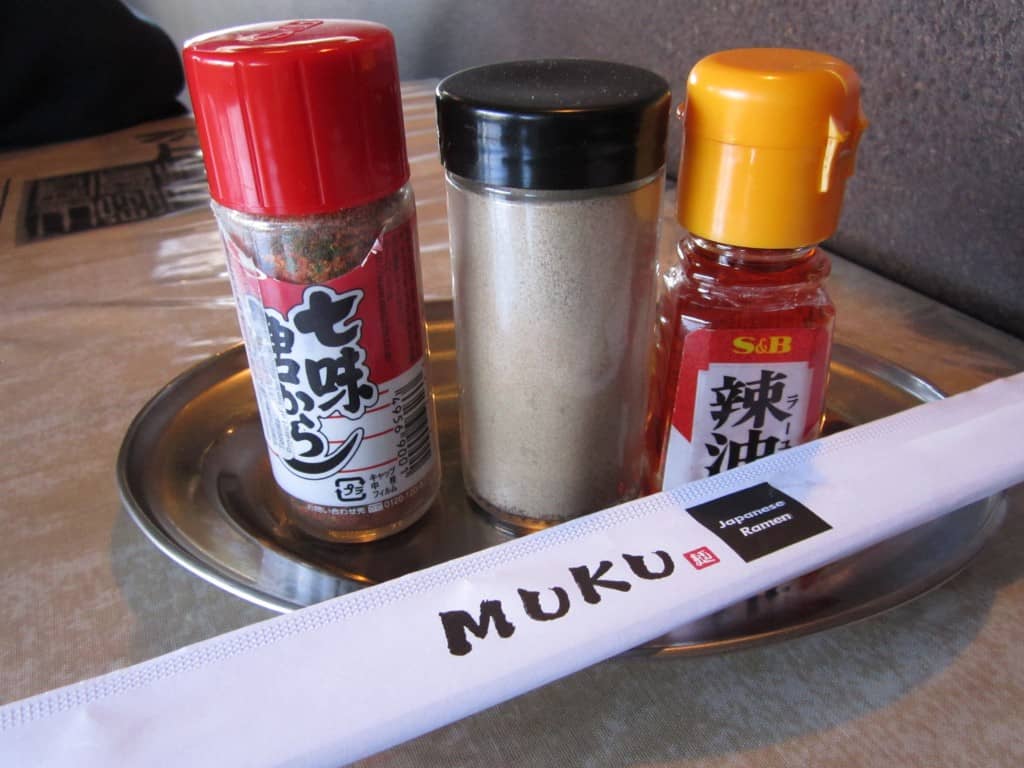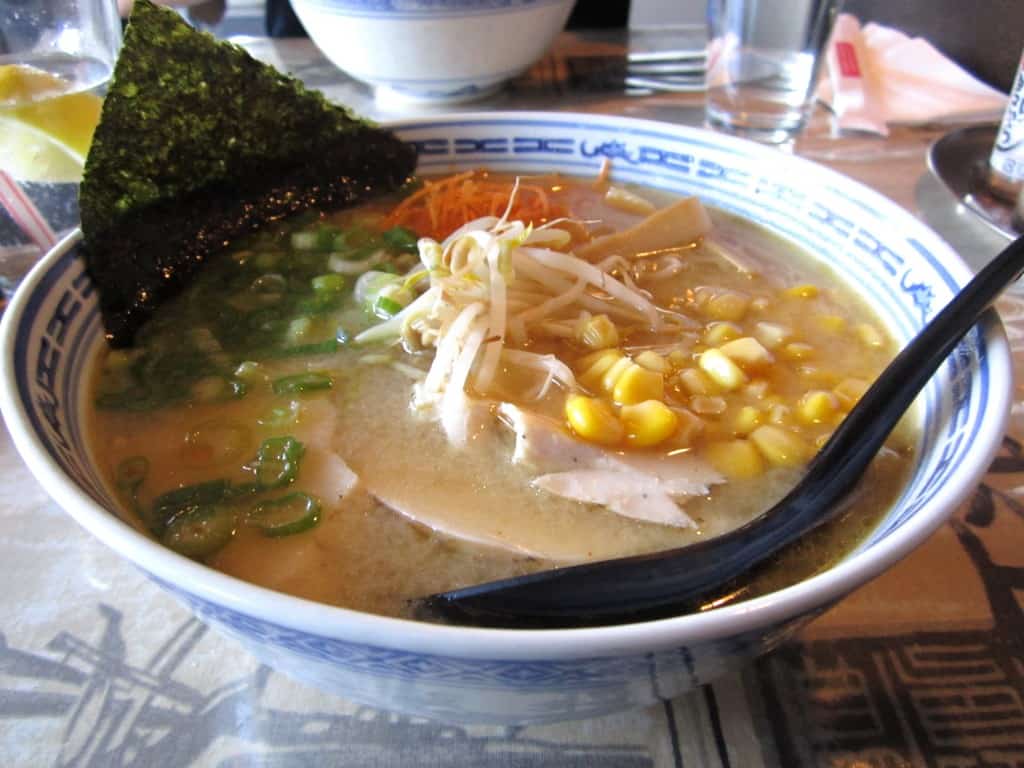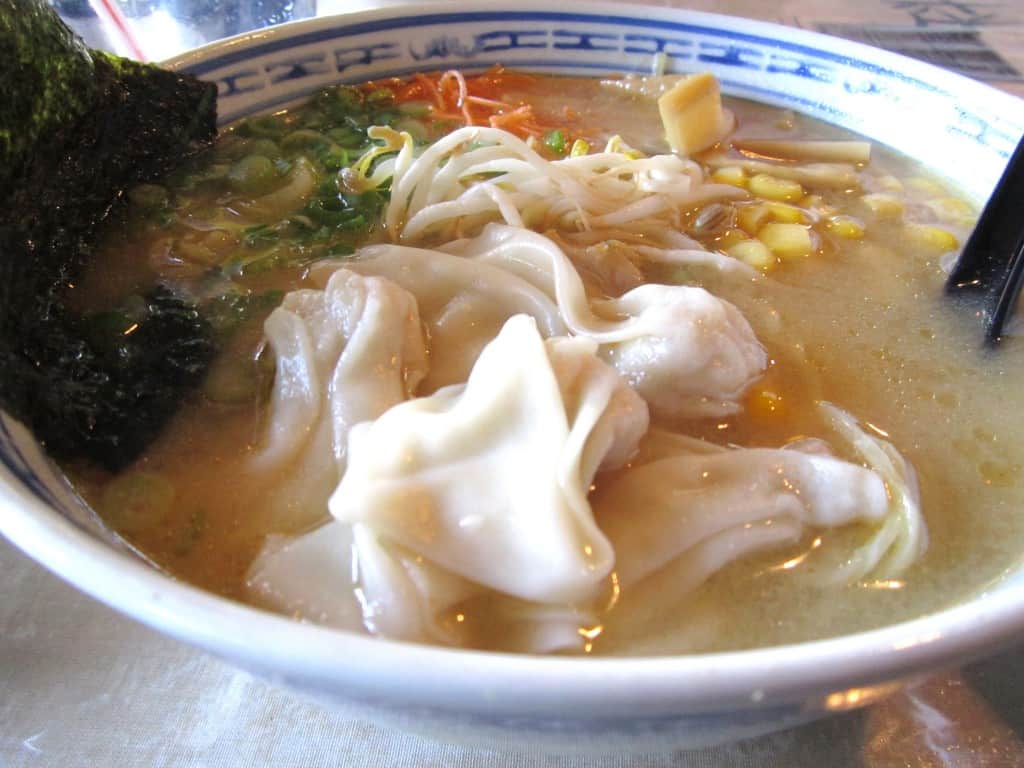 SUBSCRIBE TODAY and never miss a recipe!