Today starts off our week long Halloween celebration. This is my favorite time of year. I love Halloween and we have a big party every year here at the house. We have been decorated now for two weeks and we do more and more as we get closer to the big day. I have crafted a few scary things over the years but I love this spider sac that I saw on Martha Stewart eons ago. It is a simple project, the only difficulty was finding white stockings for some reason but my friend had some so off I went a crafting!! Here is what you will need.
One white stocking
White batting
One foam ball
Plastic spiders
One large spider
Straight pin
Hot glue gun
Push pin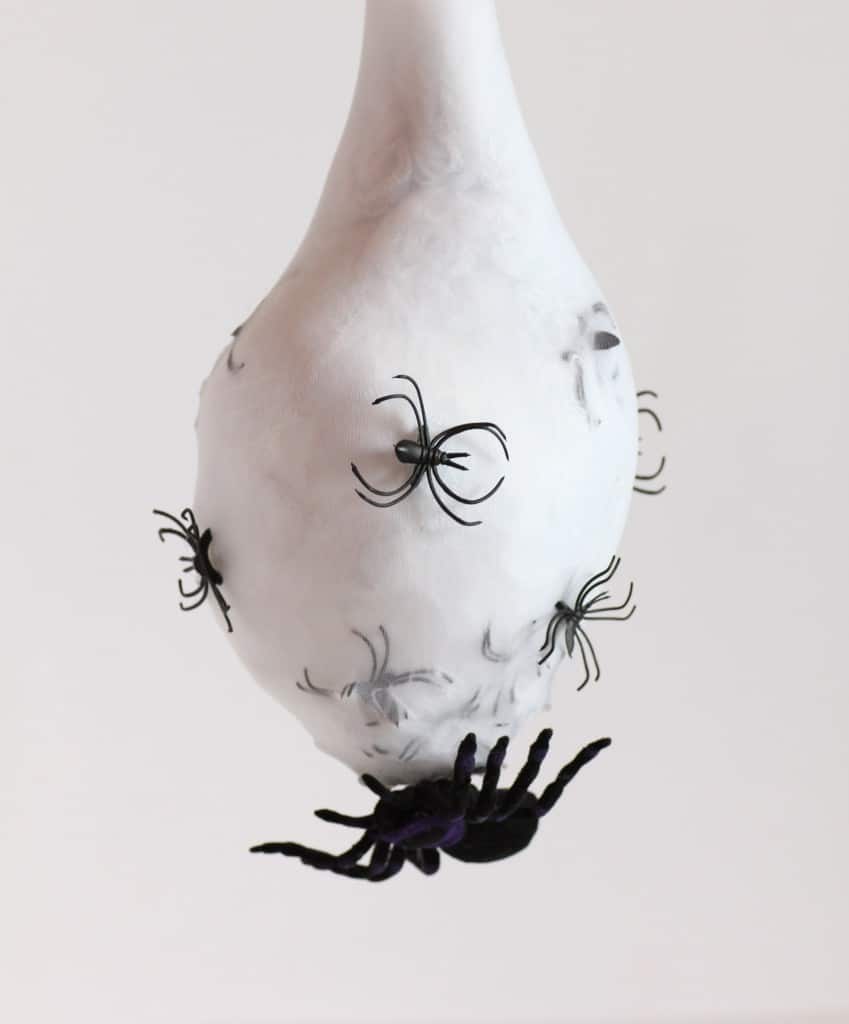 Wrap the foam ball with the batting and place some spiders on the bottom of the ball and slide it into the white stocking. Place more spiders inside the stocking taking care not to make a hole in the stocking. Now glue spiders on the outside and one large one to the bottom. Secure with a straight pin if needed in the large spider. Hang using the pushpin.
Adapted from Martha Stewart Living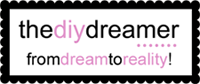 SUBSCRIBE TODAY and never miss a recipe!