We have had a so so weekend weather wise, they forecasted tons of rain and we didn't see a drop and we could sure use it here as it is tinder dry. Oh well, you can't make it rain!! We sure did have a nice time with friends all weekend, getting together and enjoying everyone's company over some very good food!!  I hope where ever you are you had a great weekend. Ours continues on here as it is Victoria Day today, don't you love that long weekend!!
As we continue on with our review of previous recipes from May 2012 I selected this one as I have made it many times and it is so perfect for spring. Light and citrus flavored, these Lemon Bars are a winner of a dessert!! I love the taste of sweet tart lemon in a dessert. So refreshing and alive tasting!! You will love making this easy and delicious dessert. ENJOY!!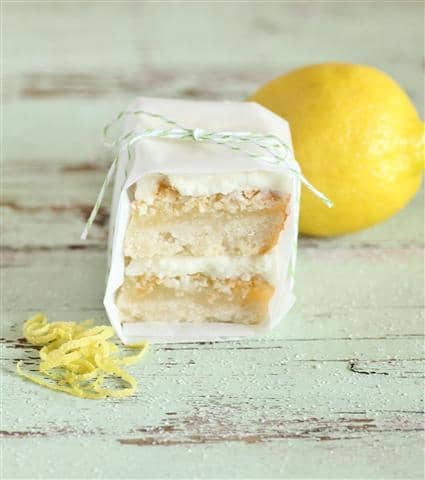 For the Lemon Bar recipe just click here!!