Looking back on this frigid cold day today to February 2013 and I was warmed by looking and remembering this delicious Lasagna Soup that we made from Cravings for a Lunatic.
All the flavors of a lasagna made into a delicious soup that can be pulled together in no time. For the recipe click HERE!!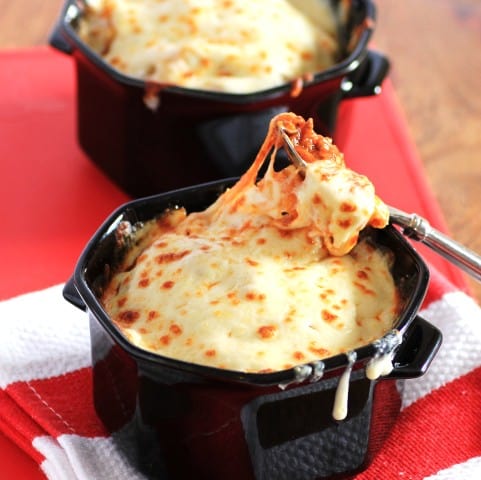 What an amazing soup this is and it will warm you to your toes. I hope you try it, ENJOY!!!