Here we are the last Monday in November and right before Thanksgiving in the US. Where did that year go???
I thought today I would bring you a nice soup again. One of my favorites is Cream of Mushroom Soup. I upped this one with lots of different kinds of mushrooms and lightened it up with homo milk instead of heavy cream.
A soup packed full of flavor that you will want to make again and again. Enjoy this on a cold fall day or have a small cup before your Thanksgiving meal. It is a nice change from all the pumpkin and squash soups that are around. ENJOY!!!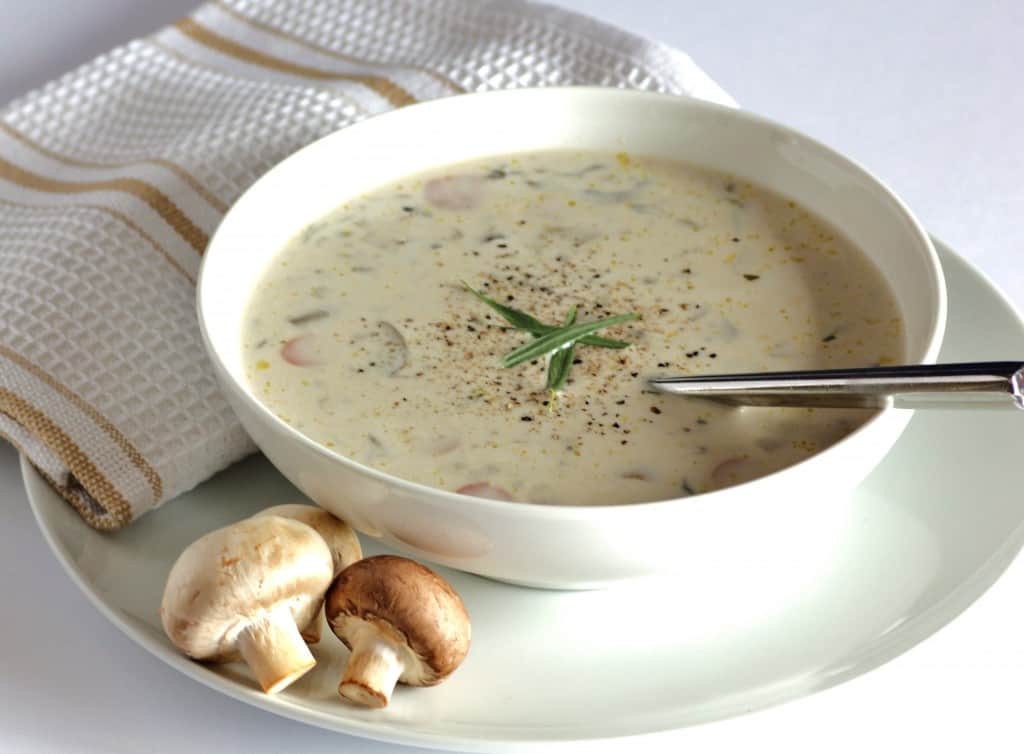 Click here for the RECIPE