HAPPY VALENTINE'S DAY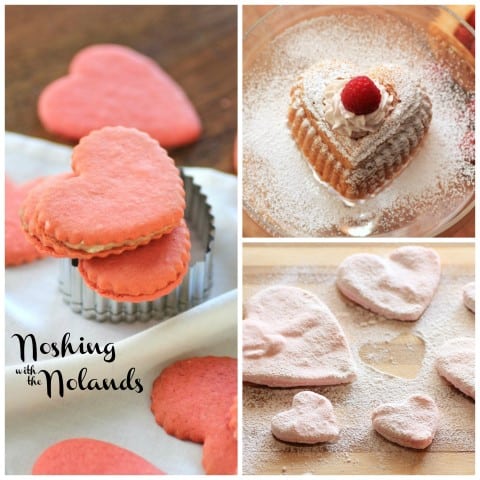 Here is a little collage I made for you of some of our past Valentine's Day treats. There are Valentine Heart Cookies, Heart Shaped White Chocolate Cakes with Raspberry Cream, and Homemade Pretty in Pink Valentine's Day Marshmallows.
I hope you have a special day with the ones you love. Make it sweet!! ENJOY!!!