12 Days of Christmas-Mouth Watering Mondays
Another Monday and it is 12 Days of Christmas-Mouth Watering Mondays, it is a cold and snowy one here. Very pretty outside with the trees covered in snow. Looking outside really puts me in the Christmas mood. I love to sit around the house on days like today, with the fireplace going. it warms the house and the heart!
I have for you a blend of sweets and savories and a cocktail. All in preparation for the big day coming. I hope you enjoy this week's picks. I know I sure did.
Ken always gets chestnuts for us and roasts them at Christmas. I love them!! The Framed Table have brought you these lovely Roasted Chestnuts.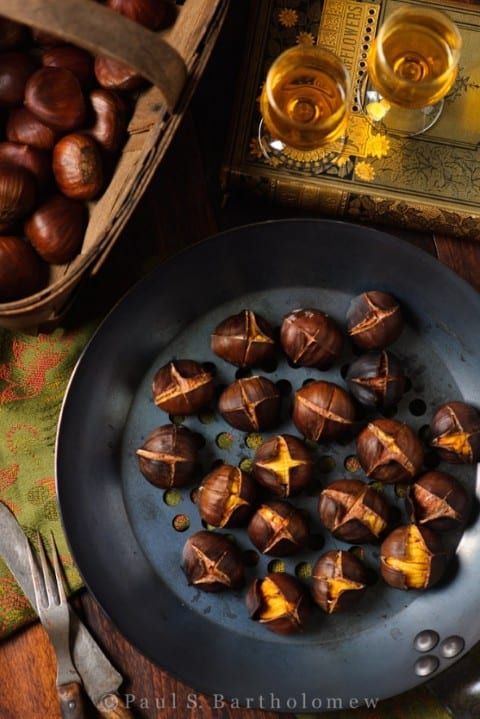 Love a classy cocktail for the holidays and this Cranberry Gin Fizz hits the mark brought to you by Once Upon a Cutting Board.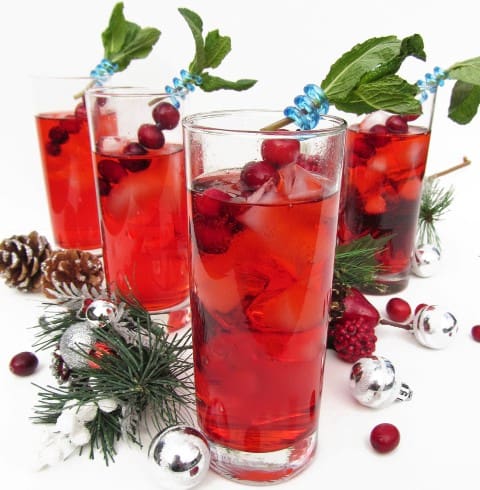 Nothing like a Holiday Ham with Reisling and Mustard by Bon Appetit to make the holiday bright!!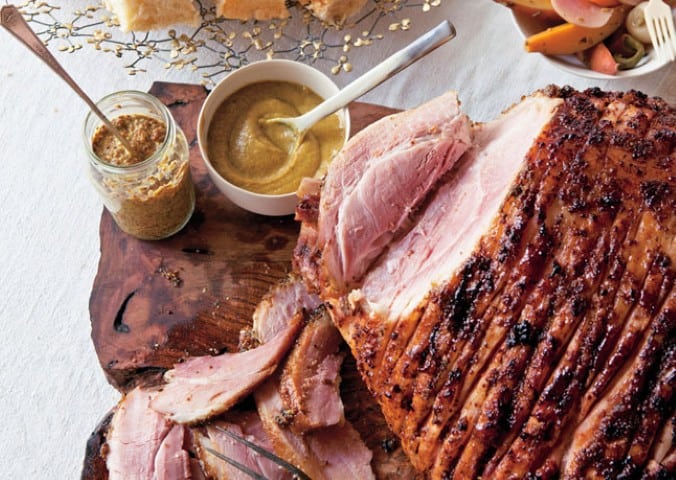 Yum, Chocolate Crinkles by Sweet Potato Chronicles, they look so inviting!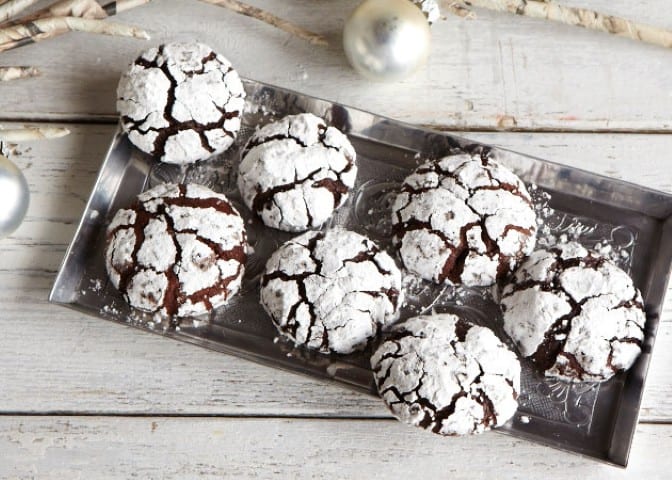 I love the flavor of orange at Christmas time and these look jaw dropping. Orange Creamsicle Truffles by Cooking Classy.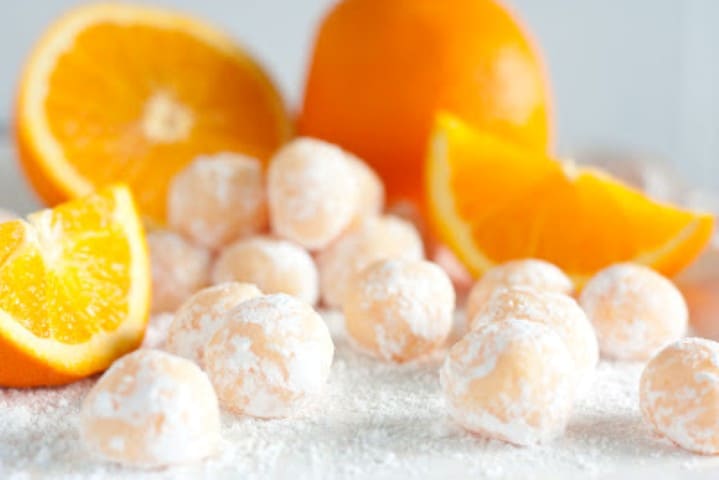 Who doesn't like cute at Christmas and these are adorable!! Snowman Cake Pops by We Choose Organic.com.