IKEA Life at Home, Goodbye Expectations
Do you find it a struggle to find quality time with family and friends? Let's try to change that with IKEA Life at Home, Goodby Expectations!! Let's say "goodbye" to stress and "hello" to cooking, eating and being with each other.
Home has always been a place where you can shut out the world, kick back and be yourself. IKEA Life at Home Report shows we want our home to be just that. In today's world though we now let in strangers along with friends and family into our lives and homes. This can be inspiring or stressful because it brings with it constant comparison and expectations.
This is especially true in the kitchen as we now have lifestyle blogs, TV programs and cookbooks that have raised the bar! How do these people constantly serve delicious, nutritious, locally-sourced, seasonally-appropriate meals every day when you are run ragged just trying to get the kids to eat.
The truth is not everything is always perfect. Don't let it stress you out, everyone does what they can to make it work!! IKEA thinks this is great, "Let's Relax" and talk about this. Let's say goodbye to expectations and stress and hello to cooking, eating and being together. "Goodbye" the "right" way – "hello" your way!!
IKEA Life at Home Report
IKEA Life at Home Report asked thousands of people around the world about life at home and explored the expectations that are stressing them out. Number one was that you should be sharing quality time with your family and friends. This is not always the easiest to do. While 73% of people say they cook to make themselves feel at home, 42% say they lack time to cook everyday day and 34% of those living alone wish they could eat with others more often. What if preparing and enjoying food together was the answer to sharing quality time?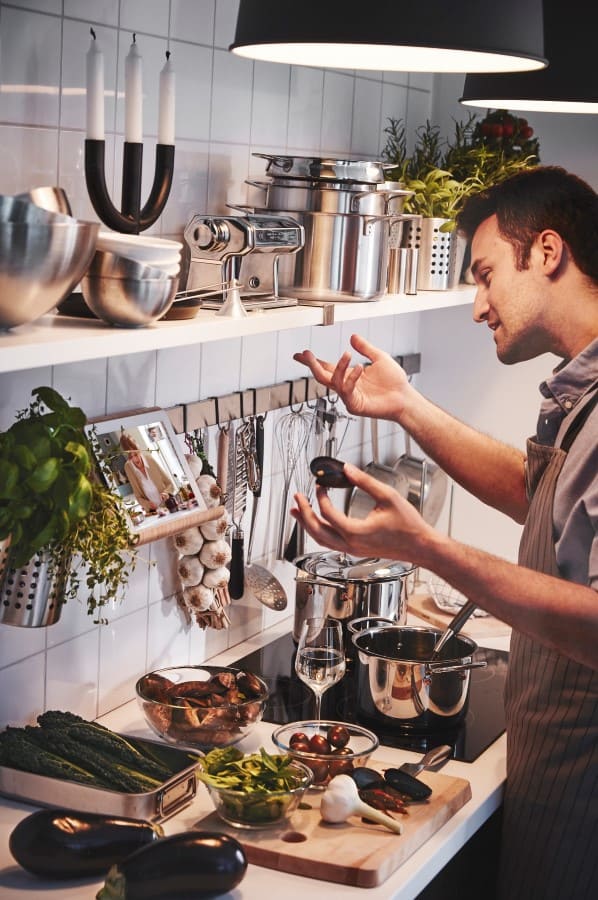 So, why not have fun and be productive at the same time? Prepare meals in advance and let everyone help out. It doesn't matter if you do meals for the whole week or just the breakfasts. You can also squeeze in quality time in odd places, like when grandma teaches you her favourite recipe over Skype.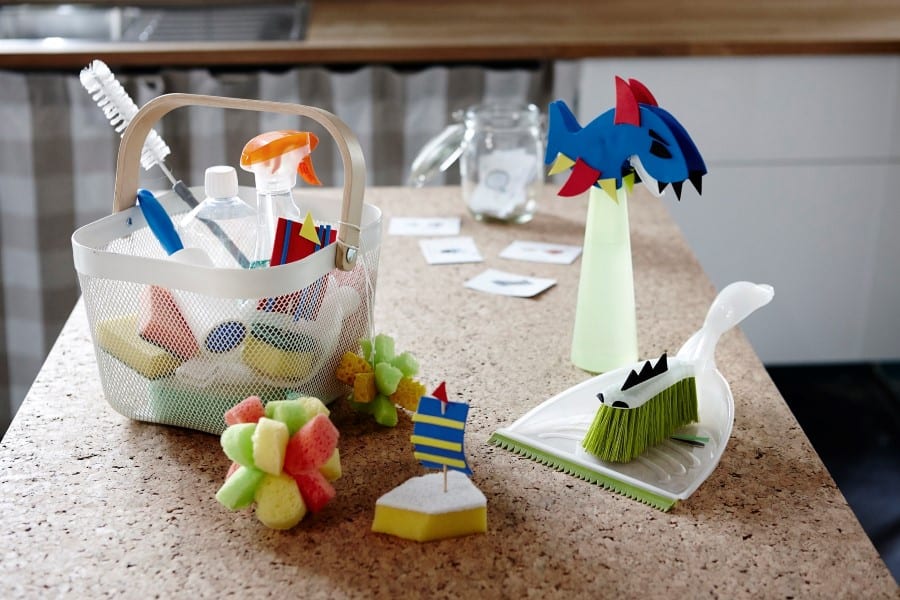 Lastly, try to show everyone in the family how chores can be super fun. Kids are great helpers, so make your kitchen kid-friendly and invite them in.