Hi, We're The Nolands!
Noshing With The Nolands is a collection of wonderful family recipes that we love to make for ourselves, family and friends. Come and dine with us as we go on our culinary journey around the world while bringing you easy recipes to enjoy.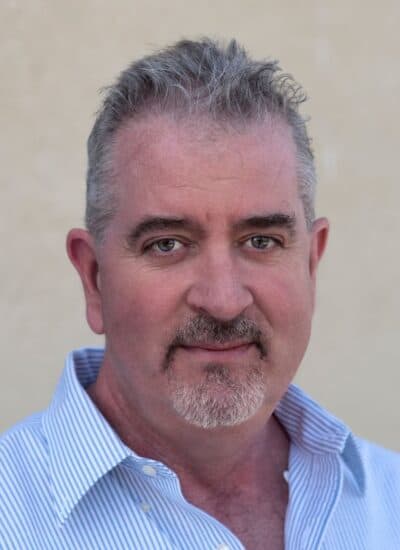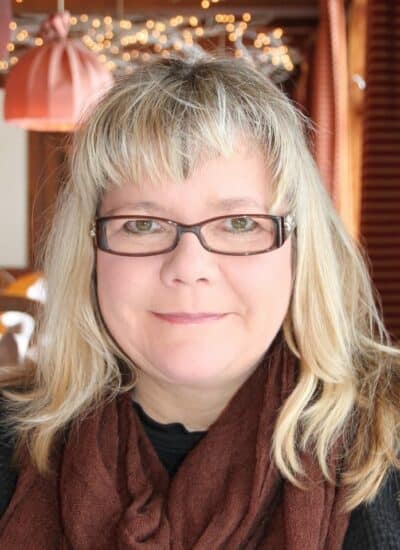 Seasonal Favorites
Pumpkin Recipes
It is that time of year when everyone goes Pumpkin Crazy!! Let us help you with your cravings with all of our wonderful recipes!!