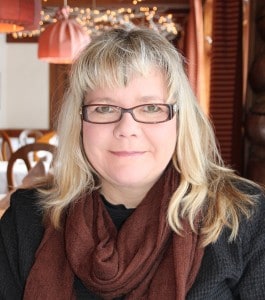 Hi, I'm Tara. Welcome to Noshing with the Nolands!
I have done many things in my life, but now I am doing what I have loved for years, cooking and sharing my ideas with others. Cooking, baking, and entertaining have been a lifelong passion for me. I started at a very young age to bake and cook for my family. Even attempting many of Julia Child's recipes as a young teenager and cooking meals for the family or for company. Now I love entertaining and celebrating the holidays with friends and family.
My husband Ken loves being in the kitchen creating right along with me, and our daughter has moved from taking cooking classes from me to being a contributor to the site with many gorgeous recipes. Meals are always a family affair at our house. We love trying new recipes & ingredients to spark our creativity.
While we love cooking at home, we do a fair amount of traveling and dining out. I'm notorious for wanting to try everything on the menu that sounds appealing. Luckily my husband doesn't mind sharing. Don't be surprised to see restaurant reviews of our favorite places to dine or travel posts about our favorite locations mixed in with tasty recipes.
I'd love to say that we have a favorite type of cuisine or style of cooking, but we don't. Our family enjoys everything from international cuisine to good home comfort food.
We hope you'll join us on this culinary journey. You never know what we will come up with next!! You can have all of our new recipes delivered right to your inbox by subscribing to our email list.
If you enjoy a recipe from our site, please consider sharing it with your friends and family on Facebook, Pinterest, Twitter, or by email. We want to share our love of cooking with everyone!
Here are some of our favorite recipes to get you started. They're tried-and-true and guaranteed to be a hit at your table!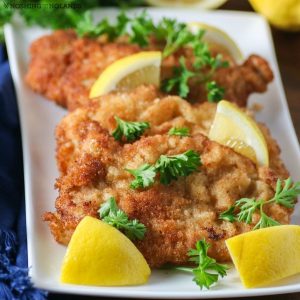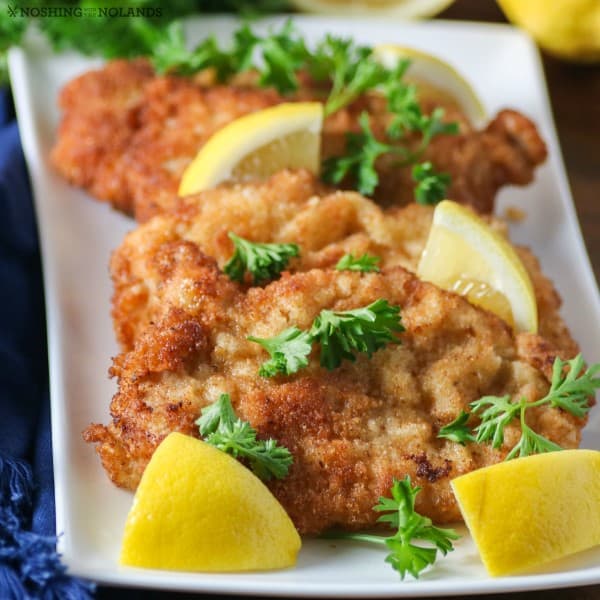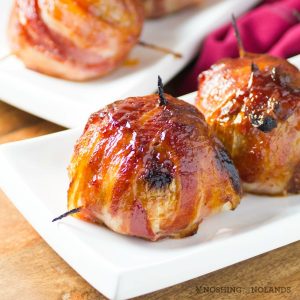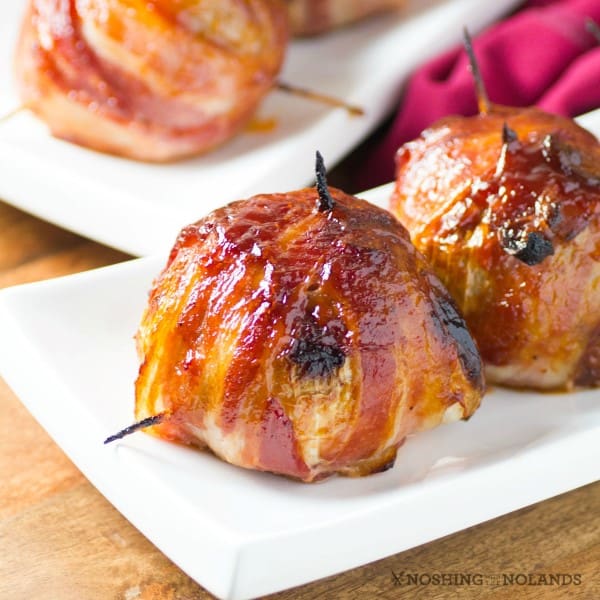 Happy cooking,
Tara, Ken, and Amber Noland
Our site includes affiliate links.