African Peanut Stew
Here we are getting closer and closer to our big giveaway that starts on Monday, November 26. I wanted to share This African Peanut Stew recipe from one of the cookbooks we are giving away. This time it is from "I Love Trader Joe's Vegetarian Cookbook".
Well, I am in Canada but every time we go to the States my first stop is Trader Joe's. I adore this store and have not had a crumb that wasn't divine including their wine for $1.99, Charles Shaw, or as it is affectionately called Two Buck Chuck. The staff is friendly and the prices are fabulous. Blows me away on how much our groceries are here!!
Anyway, as I happily flipped through the pages of this lovely cookbook I came across an African Peanut Stew. It is vegan and that is something that I find difficult to make and make delicious!!! I told Amber it is vegan and she said if this is vegan then I love vegan!!! It turned out really good. We all loved every bite and it was very easy to make to.
Good luck to you all on our coming giveaway. Stay tuned for more prizes, there are lots!!!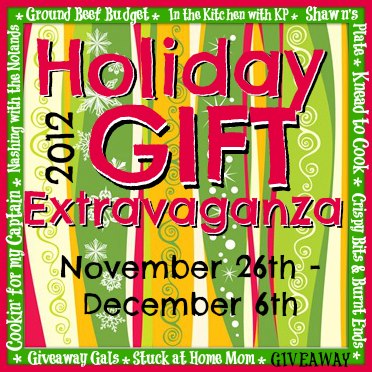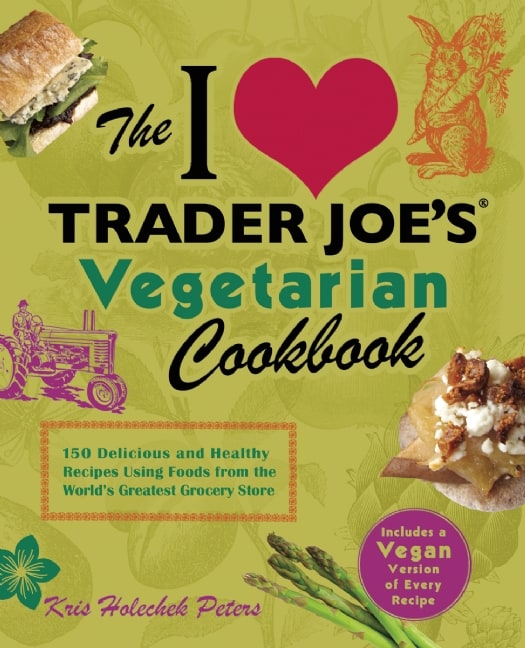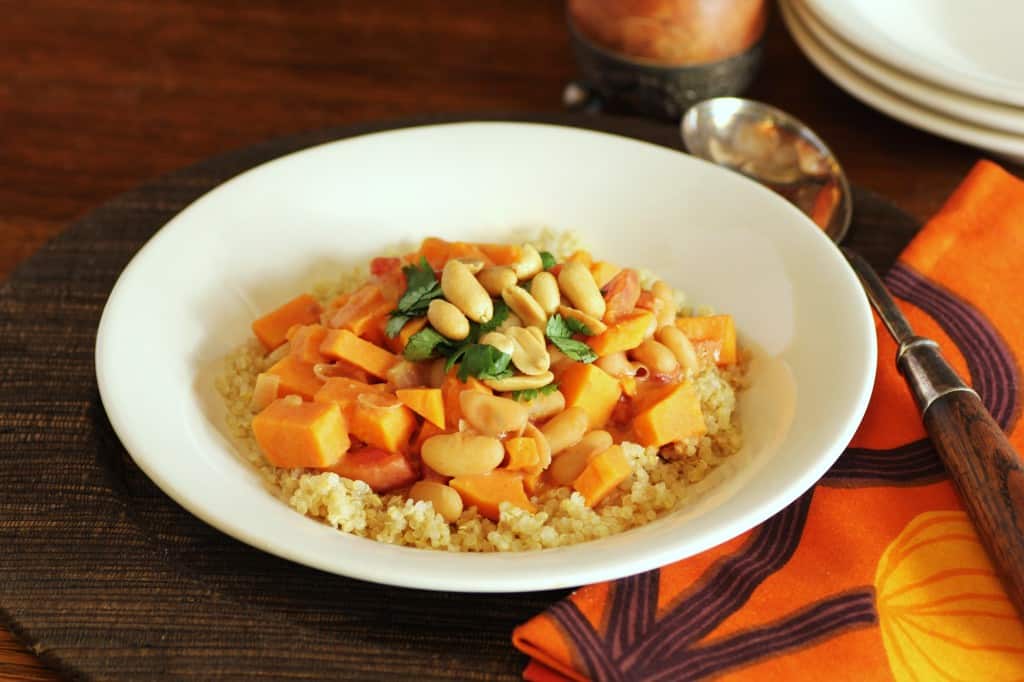 Recipe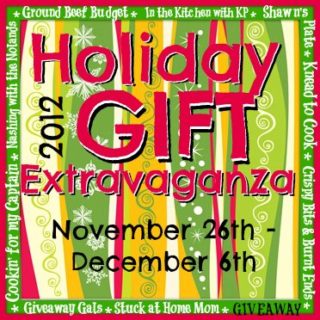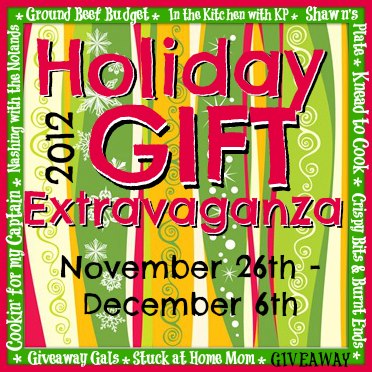 African Peanut Stew
Yield: 4 Servings
Prep Time: 10 minutes
Cook Time: 40 minutes
Total Time: 50 minutes
A fantastic vegan stew that anyone would love!!
Ingredients
2 Tbsp. olive oil
1 small white or yellow onion, diced
2 cloves garlic, minced
3 cups sweet potato or two large, peeled and large diced
15 oz. can white kidney beans, drained and rinsed
14.5 oz. can diced tomatoes, no salt added
1/2 cup light coconut milk
1/3 cup creamy peanut butter
1/2 cup water
1/4 tsp. salt
1 tsp. ground cayenne pepper
2 cups cooked quinoa in vegetable stock
1/2 cup chopped cilantro for garnish
1/4 cup unsalted peanuts for garnish
Instructions
In a large pot heat the olive oil on medium-low and add the onion and cook until softened. Add the garlic and saute for 2 more minutes.
Add the sweet potatoes, kidney beans, tomatoes with juice, coconut milk, peanut butter, and water and stir until it comes together as a sauce.
Bring to a simmer by turning up the heat to medium. Add the salt and cayenne. Reduce the heat to low and let simmer covered, stirring every 5 min. until potatoes are tender about 20-25 min.
I found the stew to be a bit thick after cooking so I added a splash more water and coconut milk and adjusted the seasoning with salt.
Serve the stew over the cooked quinoa and garnish with cilantro and peanuts.
Nutrition Information:
Yield: 4
Serving Size: 1
Amount Per Serving:
Calories: 661
Total Fat: 27g
Saturated Fat: 6g
Trans Fat: 0g
Unsaturated Fat: 18g
Cholesterol: 0mg
Sodium: 856mg
Carbohydrates: 89g
Fiber: 17g
Sugar: 17g
Protein: 24g
Recipe calculation was provided by Nutritionix and is estimation only. If you need nutritional calculations for medical reasons, please use a source that you trust.