Airfree Air Purifiers
Disclosure: I was compensated for this post. All opinions and experiences are my own.
I know this is slightly off topic than my usual food posts but I thought Airfree Air Purifiers was an important product to review as our daughter Amber has allergies. Her room is in the basement with little ventilation and it is dark. She is a teenager and likes it that way but waking up with allergies is not a good thing!
Airfree Air Purifiers are effective against bacteria, viruses, mildew, mold, dust mite allergens, pet allergens, pollen and tobacco odors. That gives me a new comfort to have this magnificent machine in her room.
Airfree Onix 3000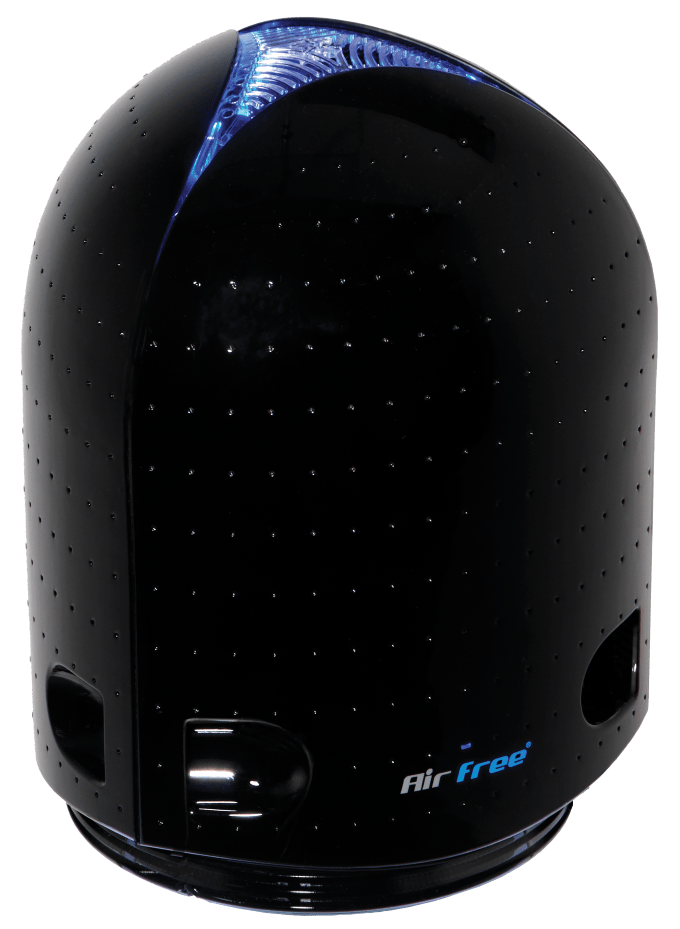 This is a handsome, space aged unit. Airfree's mission is to combine the best technology and design. This unit will create the best indoor atmosphere whether it is for health reasons, comfort or to increase productivity.
One thing I loved was that Airfree Air Purifiers don't need any maintenance or replacement parts and that it doesn't generate any waste. There is no need to change filters or moving parts. The machine is also completely silent without fans or turbines so you can comfortably sleep the night away.
Airfree P1000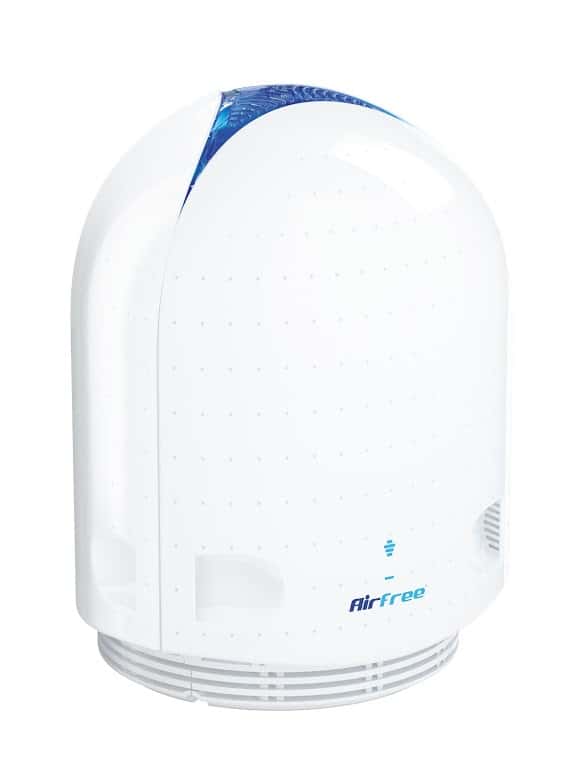 The machine uses less energy than a 60w bulb, it is easy to transport and is light weight.
Airfree's exclusive technology works by eliminating microorganisms and allergens, destroying them in a fraction of a second.
Depending on the model that you get, 4,000 to 6,000 gallons of air pass through the device every hour. This treats all the air in the room in a very short time.
The process is quite amazing and works the same way as sterilising water when boiling it. The microorganisms that are in the water are eliminated. Airfree continually draws in air and heats it to over 390F instantly sterilising it.
The purified air is then cooled before it is released back into the room. And the easy part is all you have to do is switch it on and the device does its job on its own.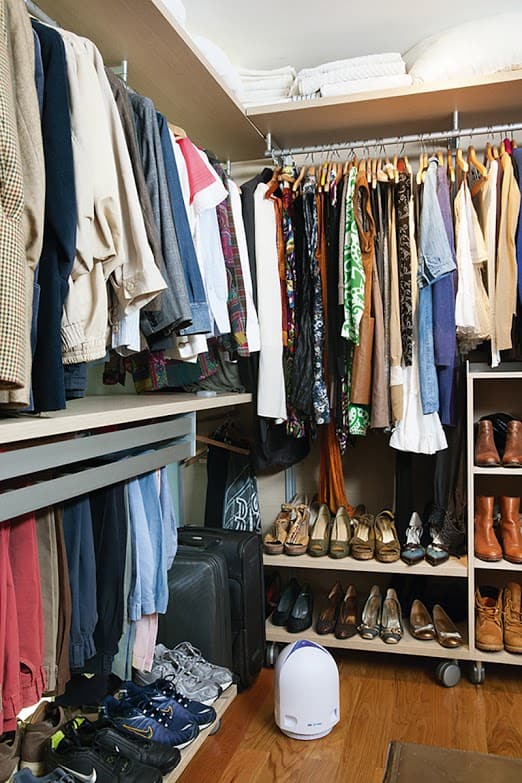 What is the history of Airfree? It was developed by a father in Portugal looking for a way to ease his son's allergy attacks. The day before we put it in Amber's room she came up stairs sounding very congested and stuffy. Since then she has been sleeping better and breathing better.
Order your Airfree Air Purifier online today!!