Avec Bistro is a sophisticated dining experience located just slightly off of downtown on 11 Ave. SW in Calgary. A French bistro serving up, what else, classic French fare. John Gilchrist toted Avec Bistro to be the Top New Restaurant of 2012. In hearing that, I had to go. One of my favorite cuisines is French!! I asked my girlfriend Cheryl to join me and off we went for a delightful lunch.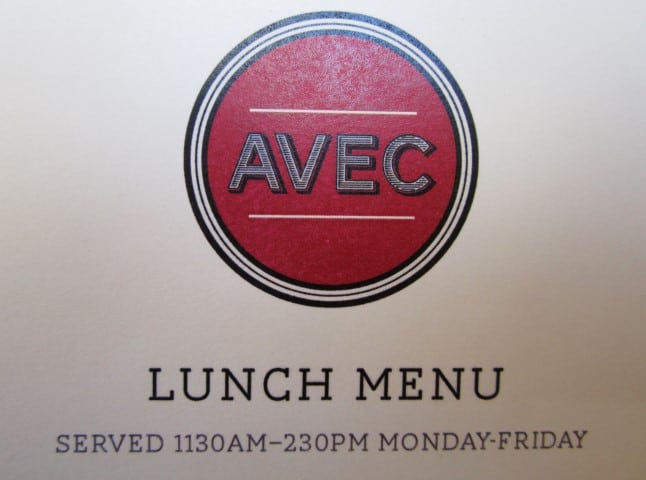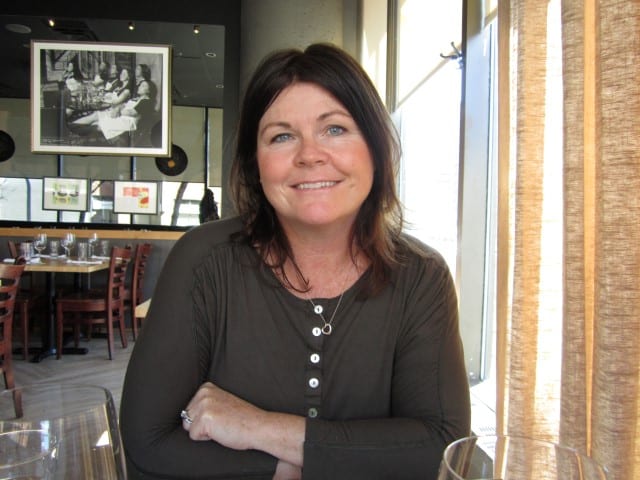 Avec Bistro is a long narrow room with intimate seating.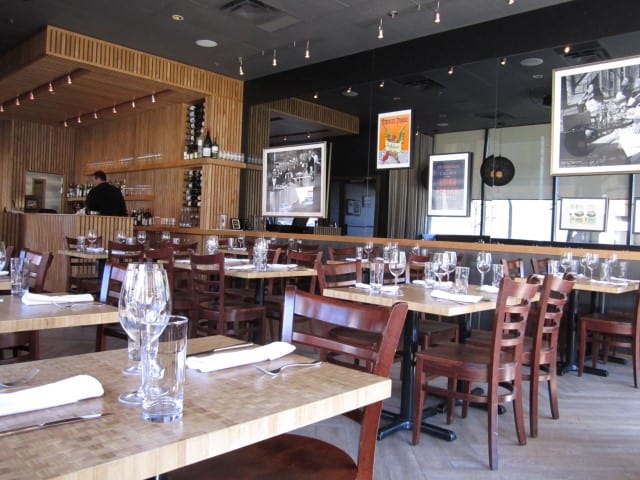 Cheryl and I decided to share the Warm Mushroom Tart. The mushrooms are in a divine sherry cream sauce and the crispy tart was excellent. Seeing that mouth watering tart served at our table with both dug in quickly and then I realized that I hadn't taken a picture. Oooops, we had to order another one. Delish!!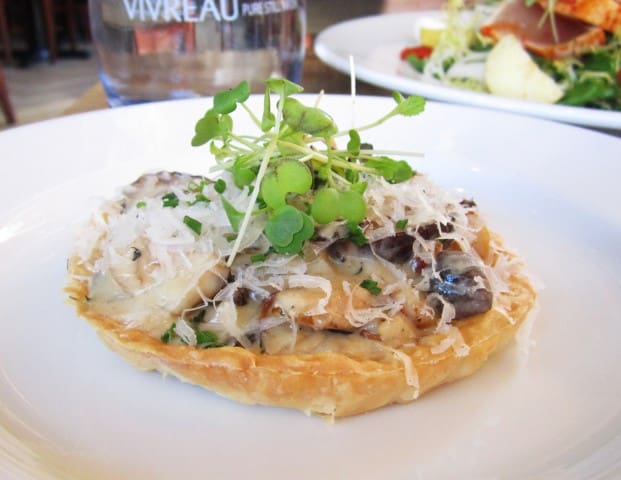 We both chose a wonderful glass of 2009 Pfaffenheim Pinot Gris "Steinert" Grand Cru,  from Alsace, France to accompany our meal and it was perfection!! A lovely wine!! Kudos to the sommelier for that one!!
I was humming and hawing trying to decide what to try next. The beef short rib pie sounded so good but I decided on the Nicoise Salad. The same that Cheryl had. It so reminds me of France as I had a gorgeous nicoise when I was in a bistro in Paris.
It had all the elements you expect of a nicoise with the added bonus of a lovely black olive puree. This is one of my favorite salads and Avec did not disappoint. Look at the color of those yolks!!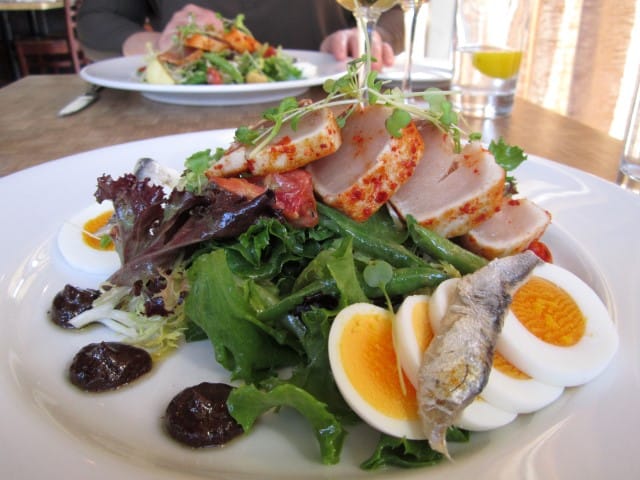 The service was impeccable and I also enjoyed chatting with one of the proprietors Kirk Shaw about vacationing in France and Italy. A very enjoyable dining experience.