Bacon Cheese Breakfast Muffins
I am over at Real Housemoms today with Bacon Cheese Breakfast Muffins. They sound amazing, right? Yup, you are right, they really are. A perfect grab and go breakfast. Toss some in the freezer and as you are getting ready in the morning heat this muffin up and you have a delicious treat to go!! Your kids will love them too. Mmmmm bacon, mmmm cheese, all wrapped up in a soft bread muffin. We are all sure enjoying them here!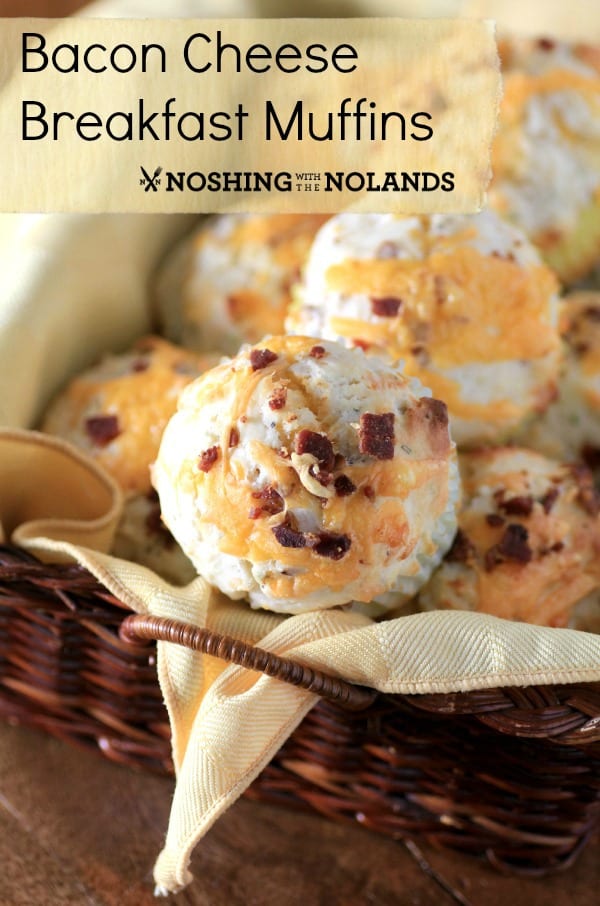 I love a little packaged meal like this, they are filling too!! Come on over to Real Housemoms for the Bacon Cheese Breakfast Muffin Recipe, you will want to make these right away!!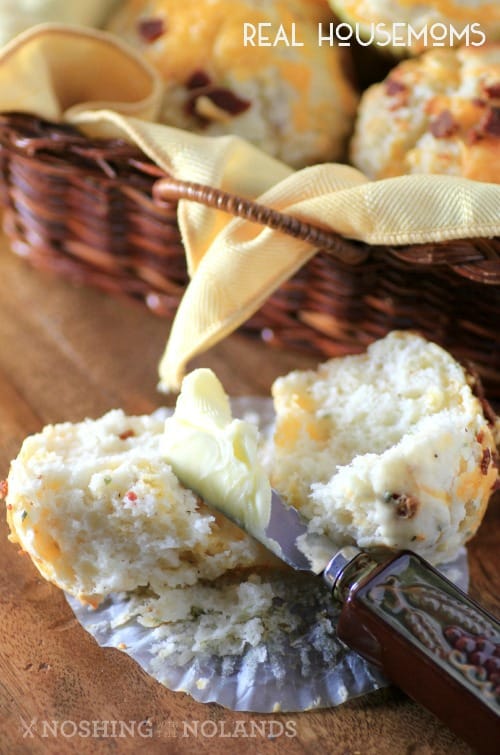 Light and fluffy, rich and flavorful, I just loved these muffins and will be making them again soon.