Hi all, today I have a special post for you. I am sooo excited to be one of the contributors to Rebecca's gorgeous blog, Living Better Together. I will be posting at Living Better Together every month, the third Saturday. Rebecca has a dazzling site filled with drool worthy recipe after recipe. I really wanted to start off with a bang so I made this gorgeous BBQ Tomato Frittata!! I hope you love it as much as we did!!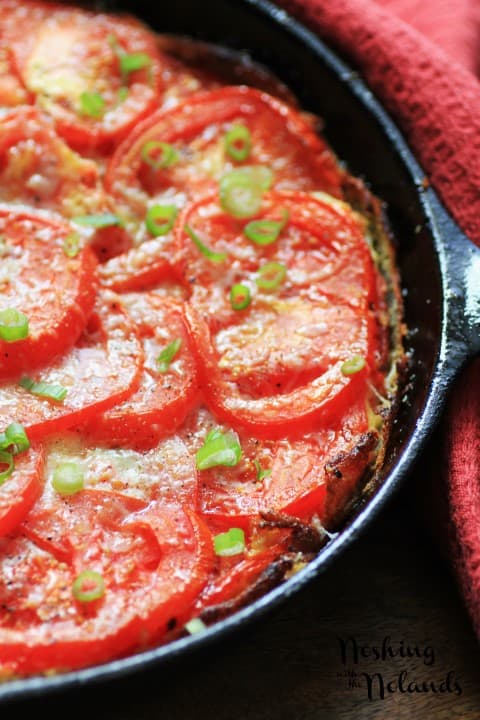 Frittatas are fabulous way to cook eggs and keeping them out of the kitchen, to cook in the summer, is a great way to beat the heat. We use our BBQ as a heat source for so many recipes so why not eggs too!!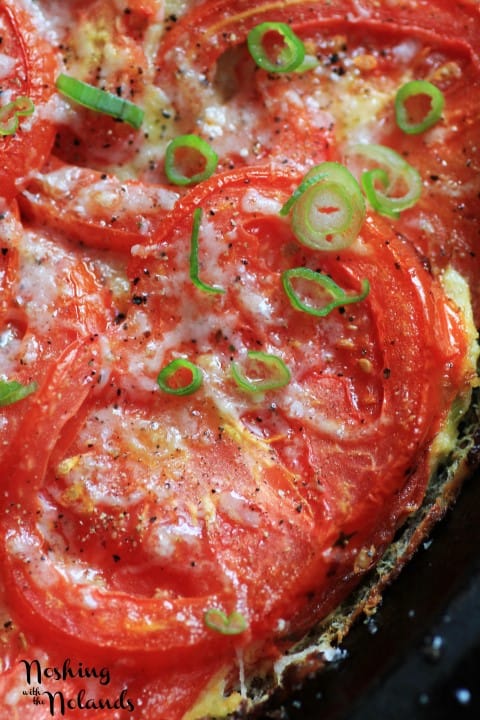 To get the delicious recipe for BBQ Tomato Frittata just come over to Living Better Together. Poke around too as there is lots to see.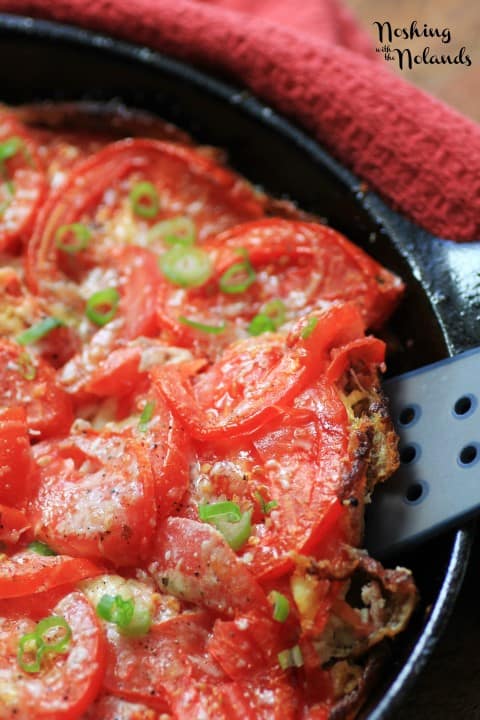 So what are you waiting for come on over to see this great recipe that you can make tonight!!