BC Blueberries
I adore BC Blueberries and was very happy to be invited again this year to BC Blueberry Council event at The National on 8th. Blueberries at this time of year are fantastic!! They are big, plump, juicy and full of flavor. The are loaded with antioxidants, I think most of us know that now as they have been getting a great rap for their health benefits.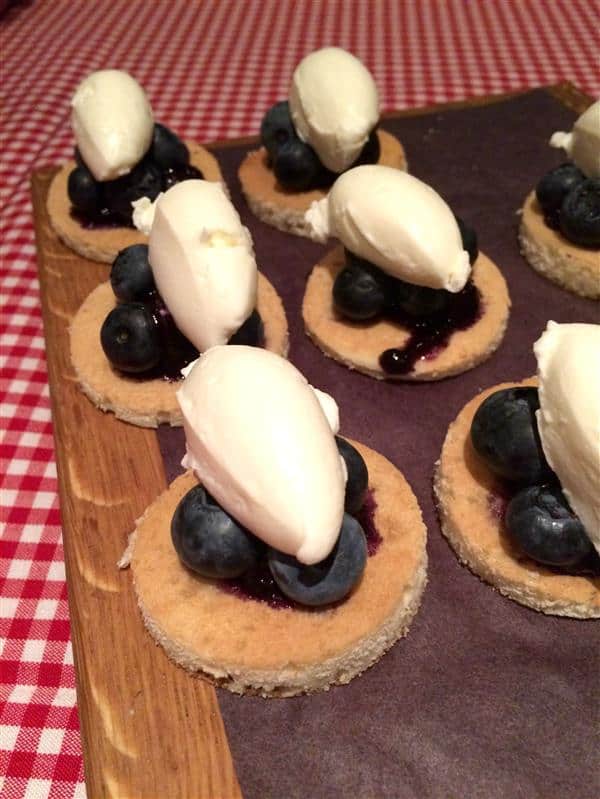 What is better than BC blueberry pancakes I ask you? Well maybe Buttermilk Pancakes with Blueberries and Chantilly Cream!!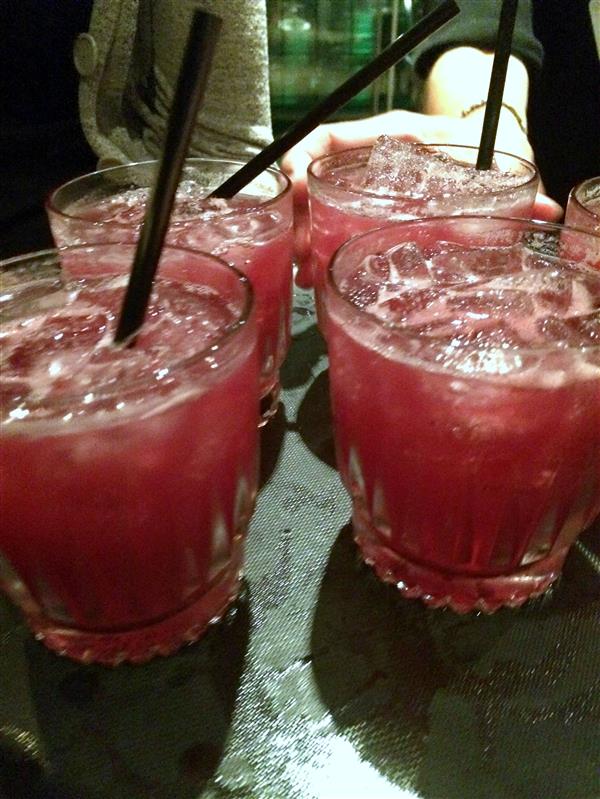 We started the evening off with a cocktail of blueberry syrup, bourbon, lavender and lemon. This had full on flavor of bourbon which was a delightful pairing with the blueberries.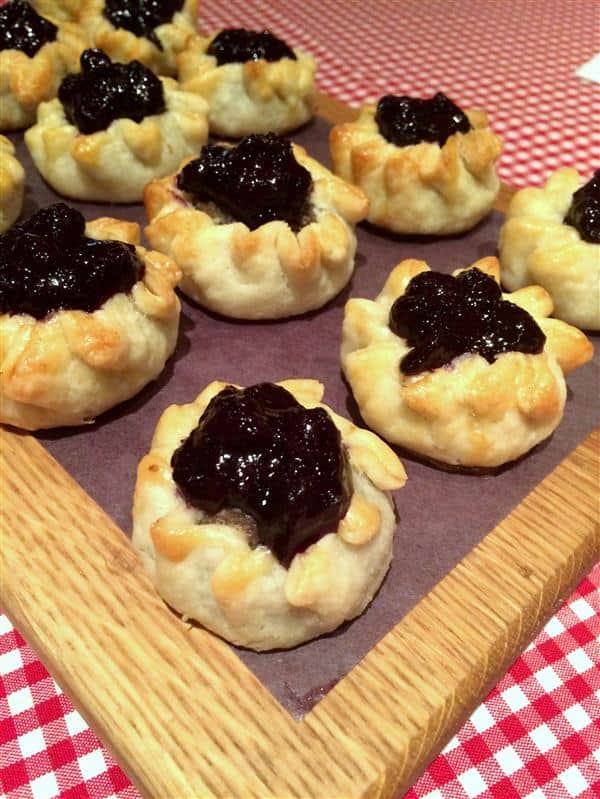 This dish had to be my favorite, Blueberry Short Rib Crostada had a full shot of blueberry flavor with a perfectly crispy crust and amazing fall spice flavors in the short ribs. This would be perfect at Christmas time to and that is what it reminded me of.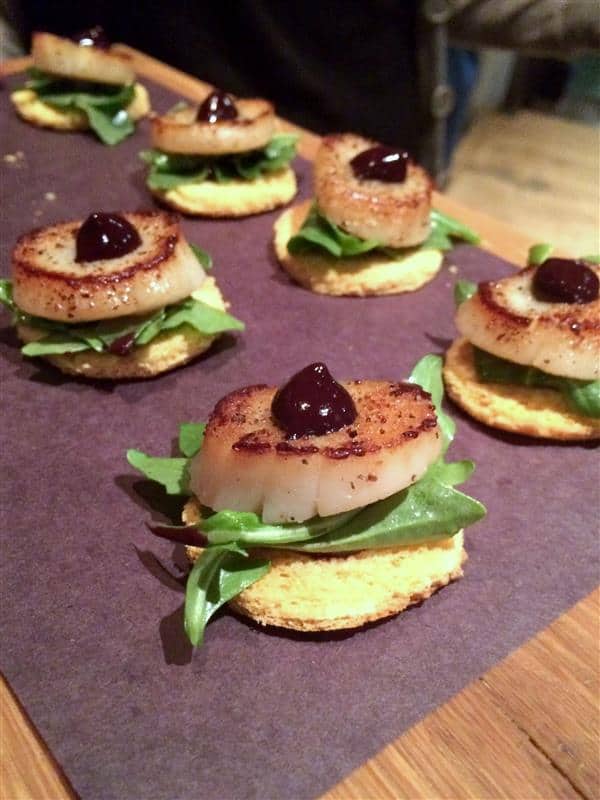 Blueberry Grand Marnier Scallop with Bacon Vinaigrette was an interesting pairing with the blueberries. Light and full of great seafood flavor, with a perfect crust on the outside of the scallop.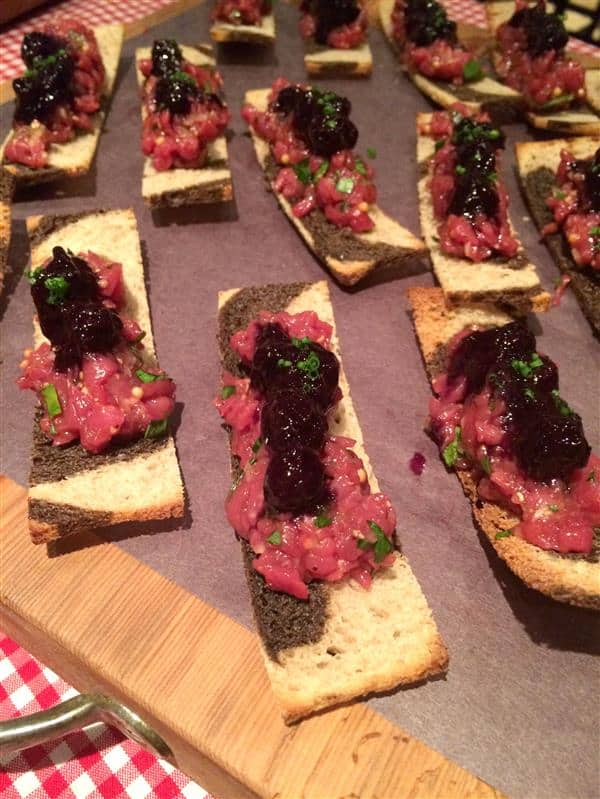 The tastes of blueberries kept flowing with Bison Tenderloin Tartare with Blueberry Compote. I am a huge fan of tartare and this was delicious!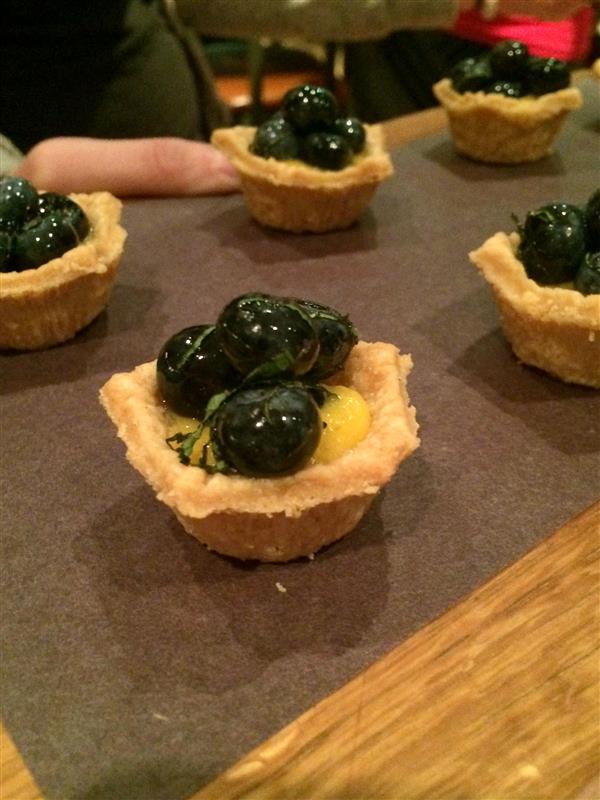 A classic pairing of lemon and blueberry are in these Lemon Curd and Blueberry Tartlets. You get a mouthful of bursting blueberries with this bite, I loved them!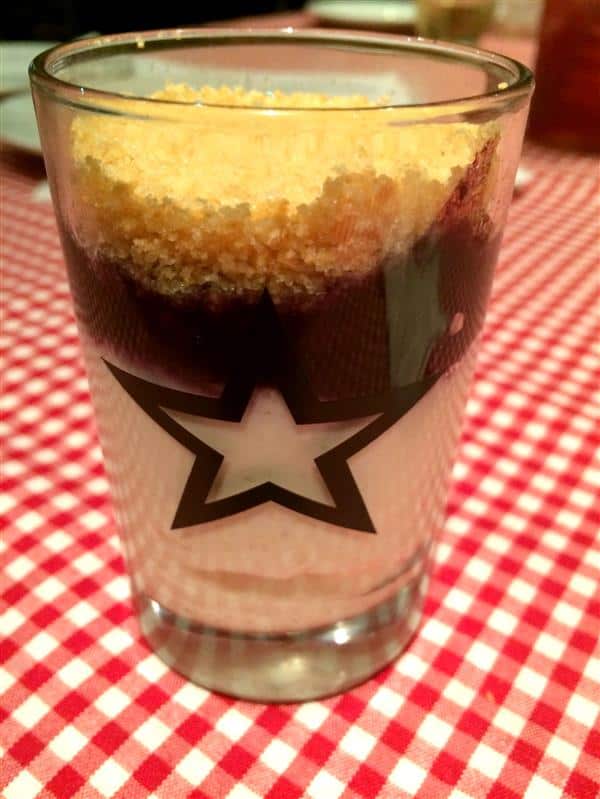 I adore little desserts in jars or glasses, this is a clever idea in their National glasses, Cold Set Blueberry Cheesecake, it was scrumptious!! Start loving up your BC Blueberries in sweet and savory recipes and enjoy them all summer long.
Here are two of the recipes that we have created over the years with blueberries.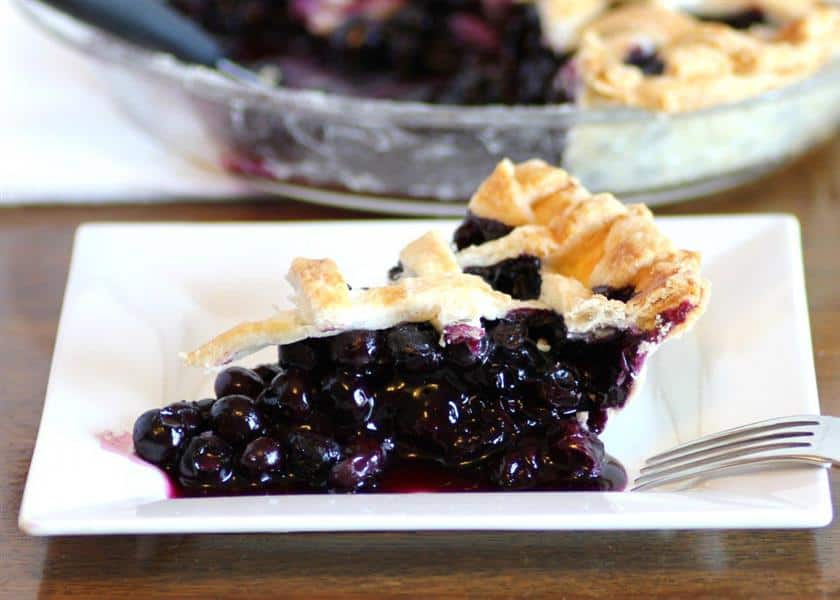 Good old fashioned Blueberry Pie is alwasy a show stopper.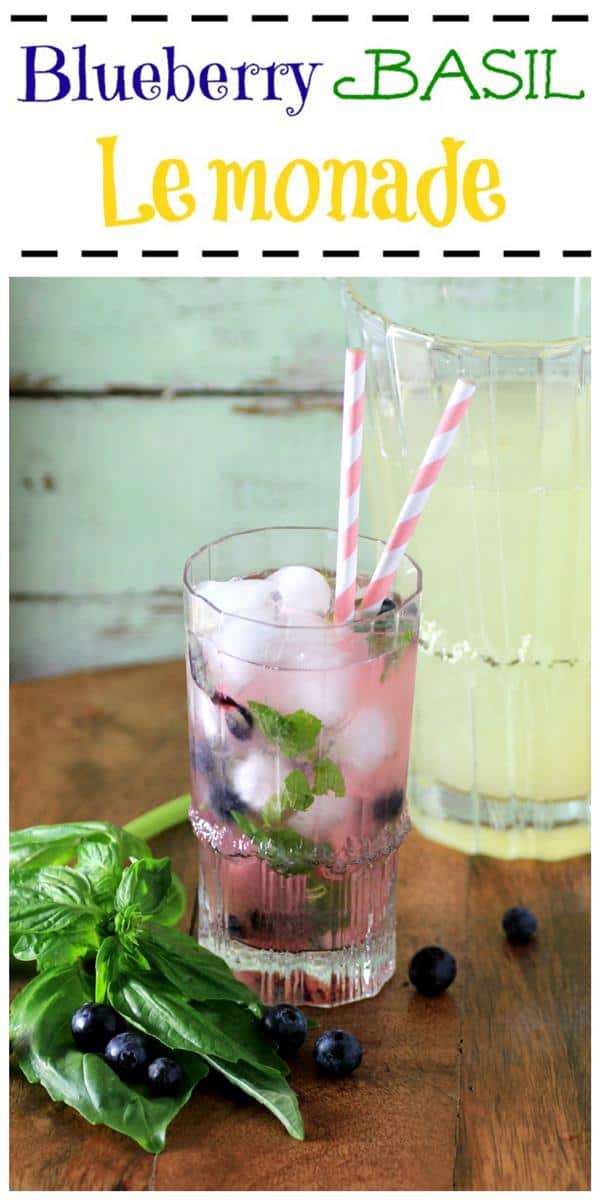 Blueberry Basil Lemonade makes a great cocktail or mocktail!