Bonefish Grill
While we were in Florida I wanted to have some fresh seafood but because of a big storm that had blown in when we first arrived finding good fresh fish was a bit more difficult than we anticipated. We waited until closer to the end of our trip and headed out to Bonefish Grill to have our seafood feast.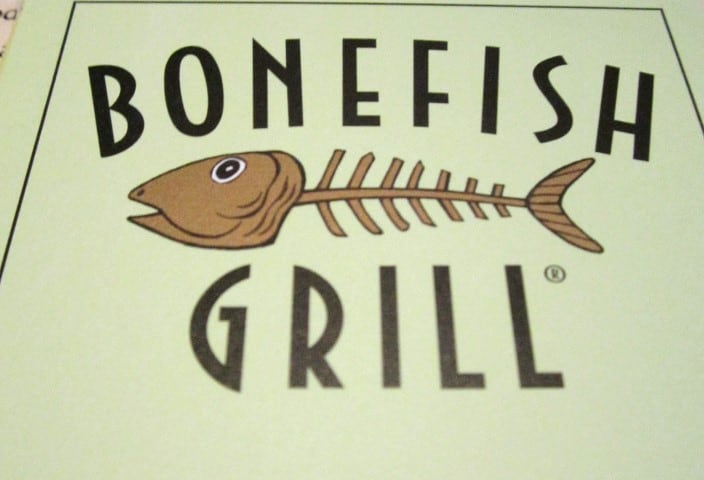 They have many locations all over the US and many in Florida just alone. It is a busy restaurant but the service was attentive.
To start off with I had a Blood Orange Martini, they don't seem to be on the main menu and might just be a cocktail at this location only. It was amazingly delicious!!!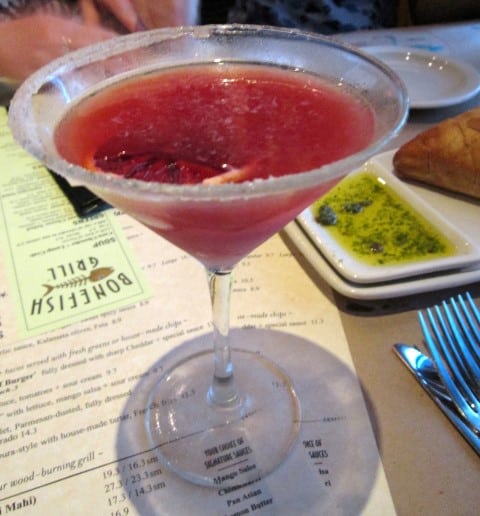 I love when you are served fresh homemade bread at the table and to have a dip, even better!!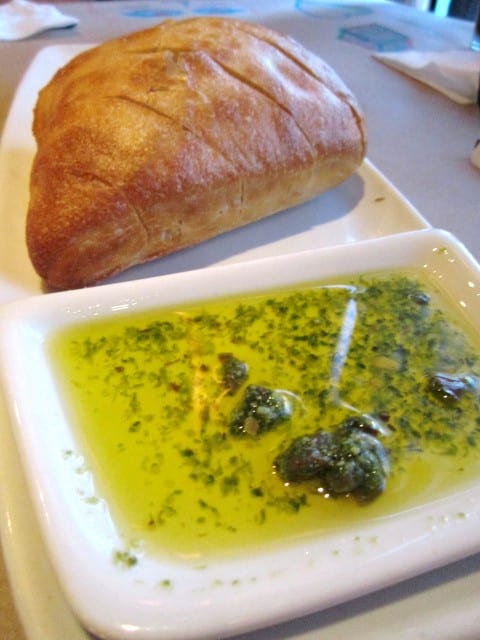 I think our appetizers were the best and here is some of what we had.
Mussels Josephine
PEI Mussels sauteed with tomatoes, garlic, basil and a lemon wine sauce. They were sweet, succulent and abundant. Everyone had some!!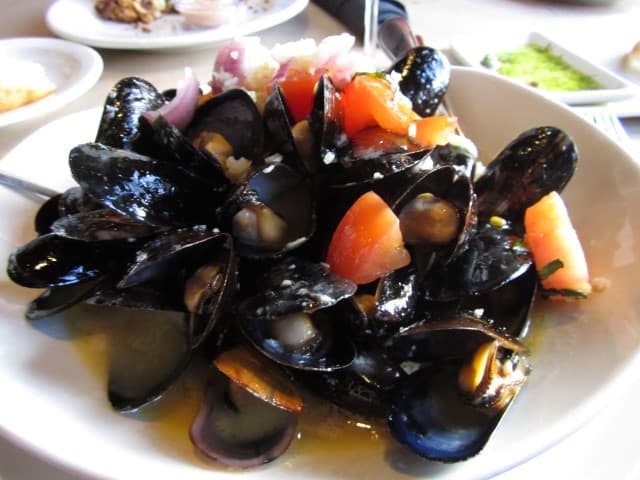 Maryland Crab Cakes served with a remoulade, crispy and full of jumbo lump crab.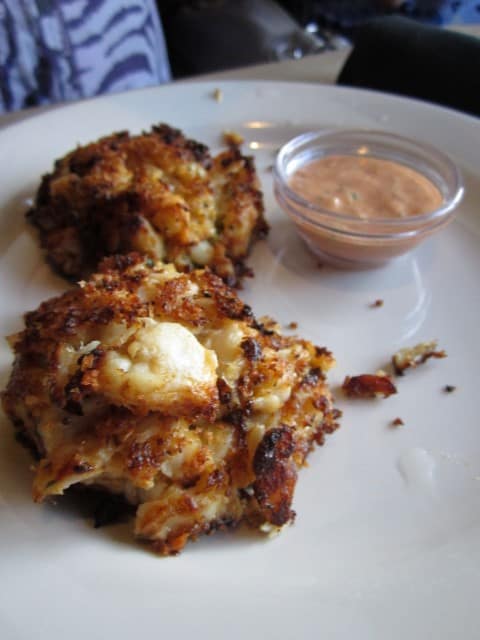 Bang, Bang Shrimp which are crisped and then served in a spicy creamy sauce.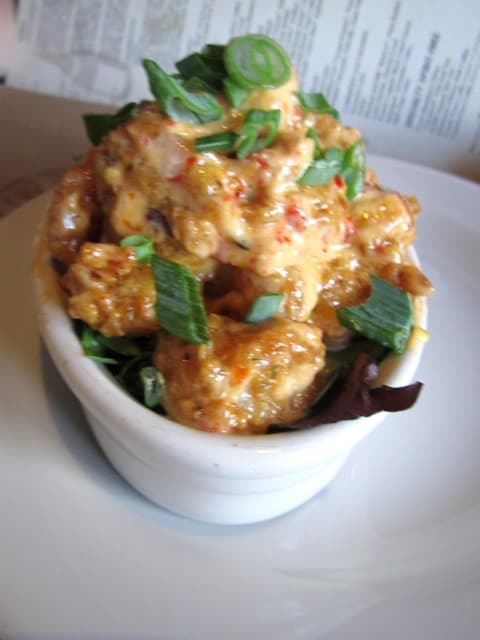 Ahi Tuna Sashimi, sesame seared and looks amazing!!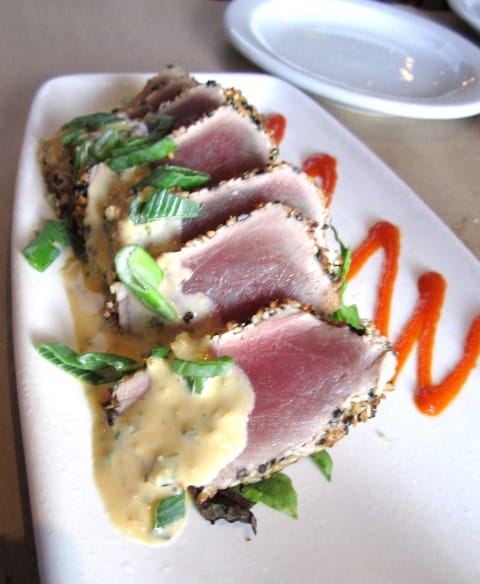 Now onto the main courses!!
Bang, Bang Tacos, same as the appetizer but served in a taco with all the fixins and homemade potato chips.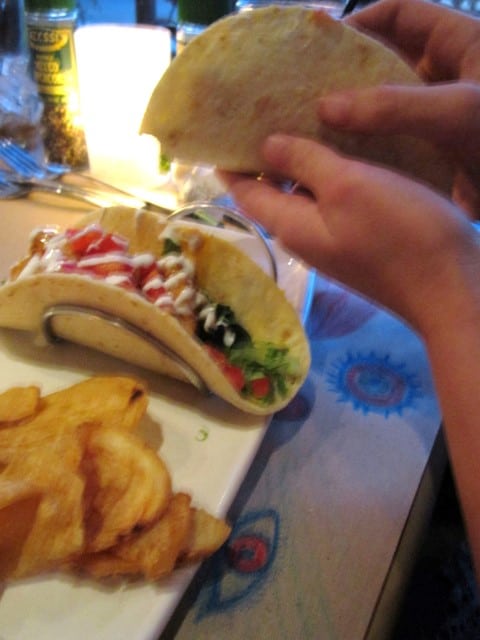 Various Fresh Fish is also offered and Yummy Lobster!!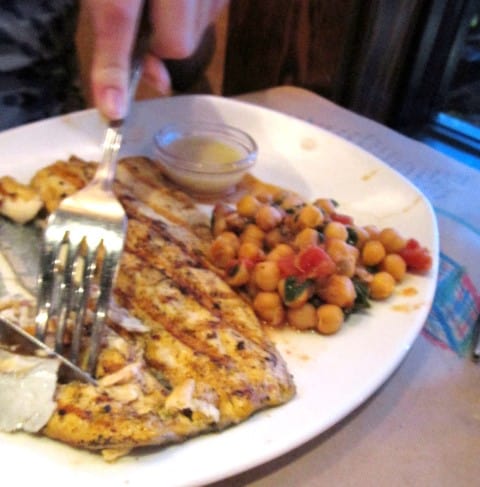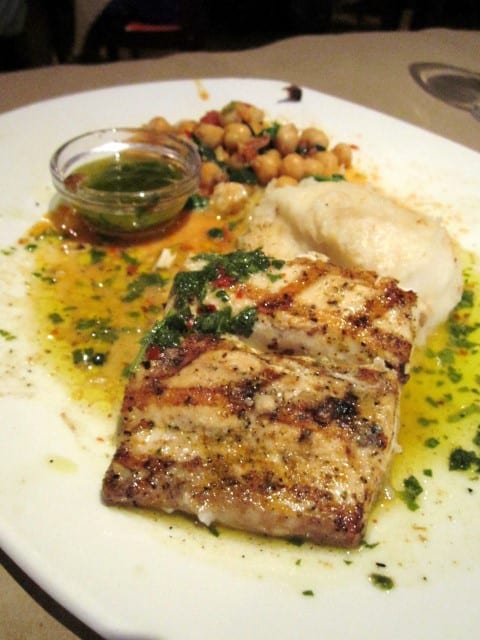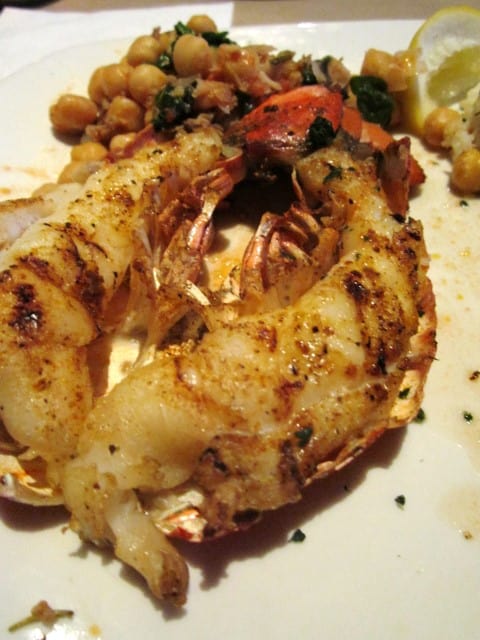 All in all a very enjoyable meal and exactly what I was looking for. Check out their website to find a location near you in the US.