Buca di Beppo Revisited
Buca di Beppo Revisited-One of our all time favorite haunts when we make our trek to Southern California is Buca di Beppo. I don't think we have ever missed going, we love the ambiance, the food, the beverages and it is always easy access for us to locate a restaurant. With Valentine's Day soon approaching you will want to make your reservation soon!!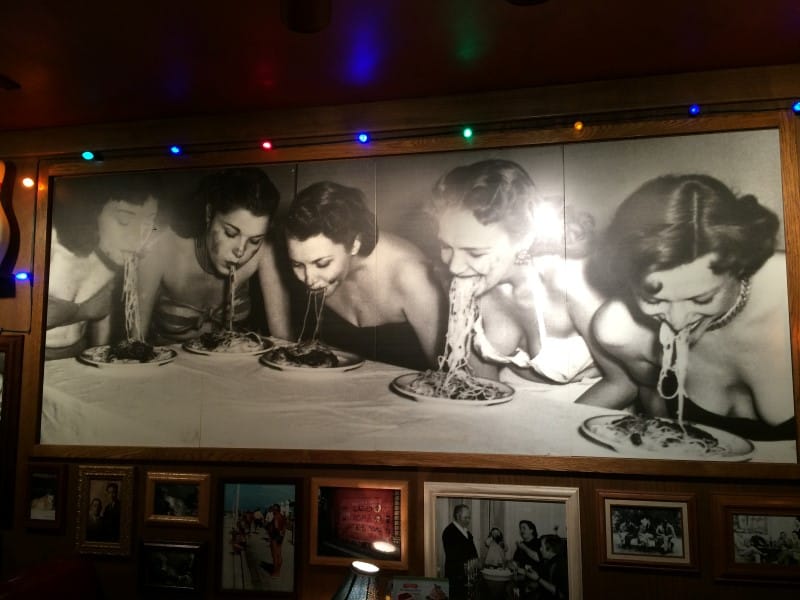 What is more fun than to share big plates of delicious Italian food with your family and friends than in this fantastic restaurant. The photos that adorn every inch of the walls say it all!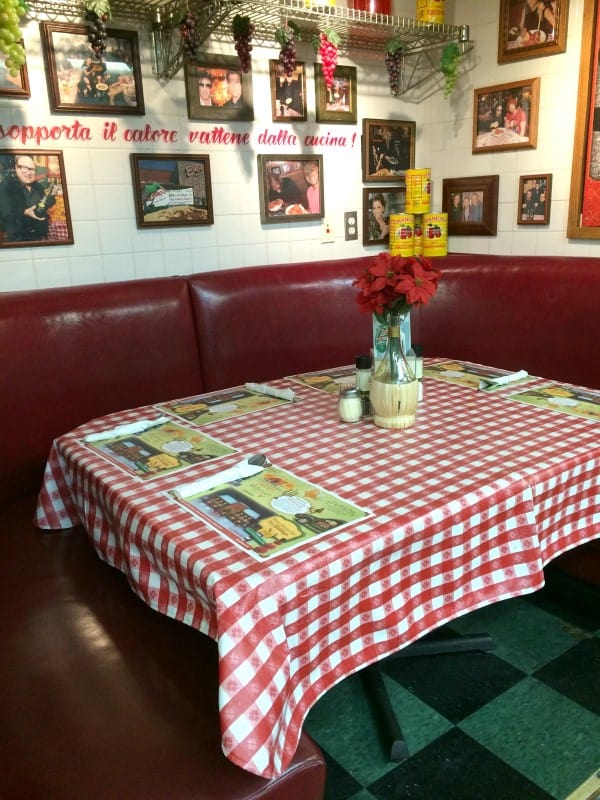 This table is in the actual kitchen, you have to book this one well in advance. What fun would it be to be part of all the action and to see gorgeous plates of scrumptious food continuously being brought out. I am hungry just thinking about it.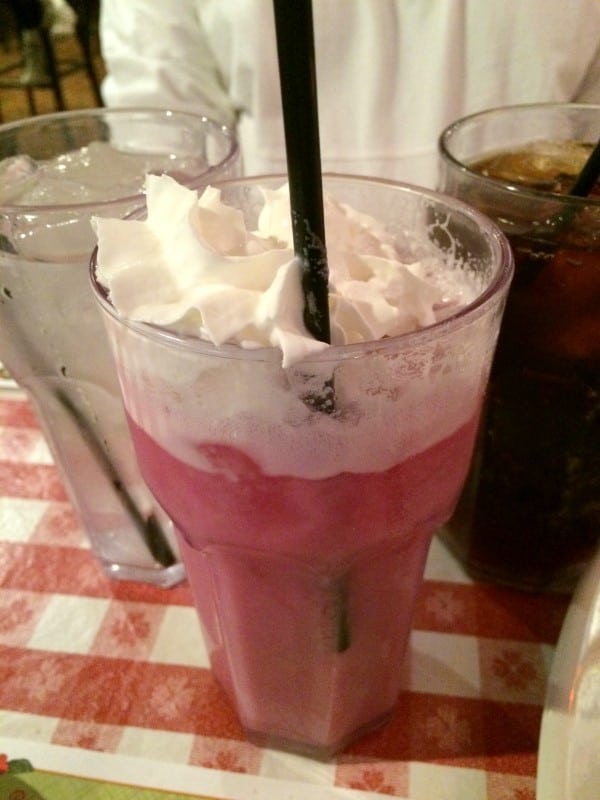 Amber always gets an Italian Soda, one of her faves!! This time it was a Purple Pear that she selected, wow, how cool it that? She loved it!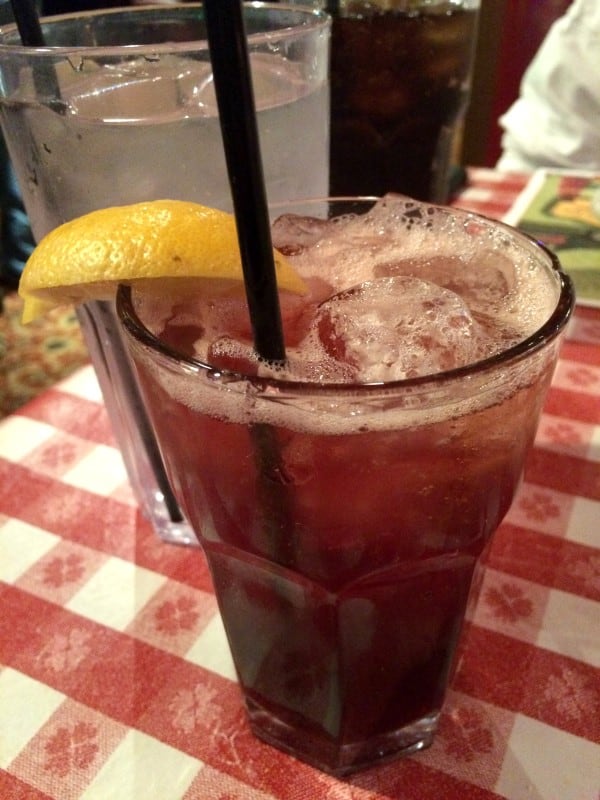 For me I wanted to try one of their new holiday cocktails called, Casanova! This is bourbon based cocktail and full on flavor, I loved it. If you are into your bourbon lately, like I am, this is a must try!!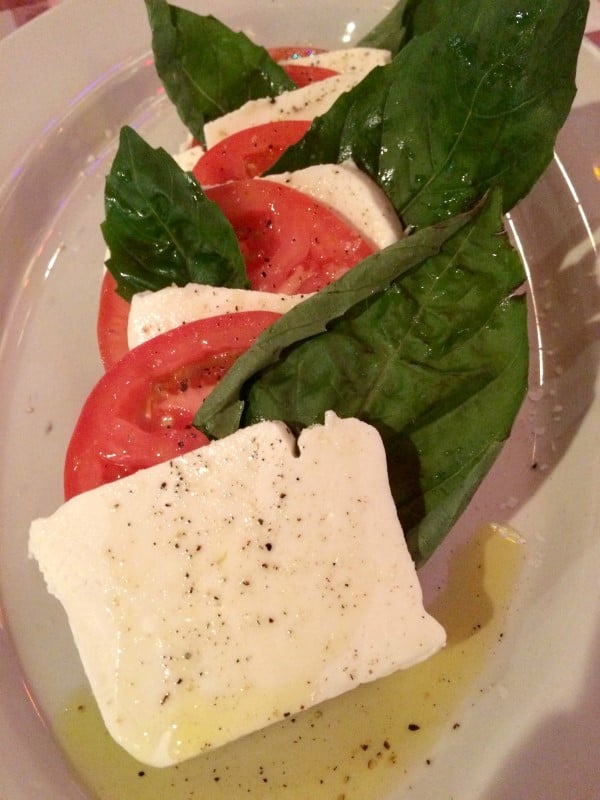 One of all of our favorites is the simple yet luscious Caprese Salad. We had never had this at Buca di Beppo and it is now going to be one of my go to's. It was the perfect amount to share and gets your taste buds ready for what is to come.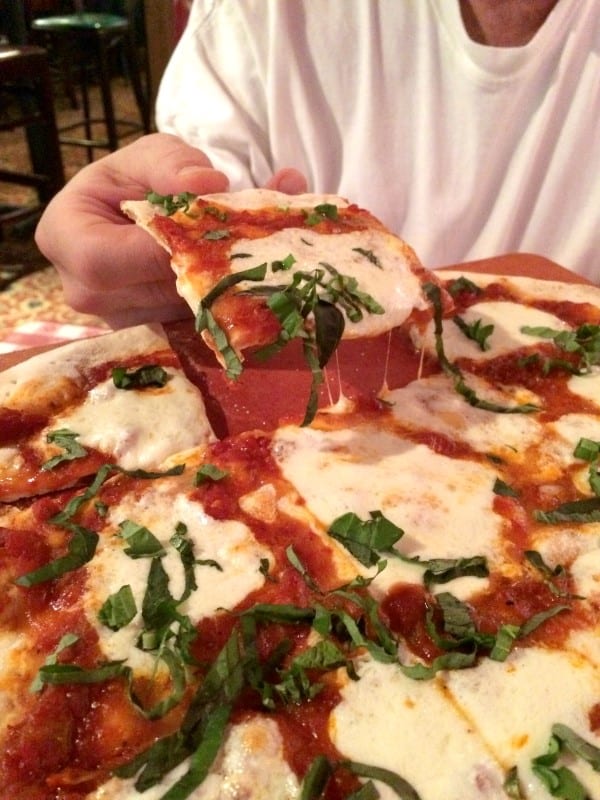 All of the times we have been to Buca we have never had one of their pizzas, wow were we missing out. This stunning Margherita Pizza was amazing!!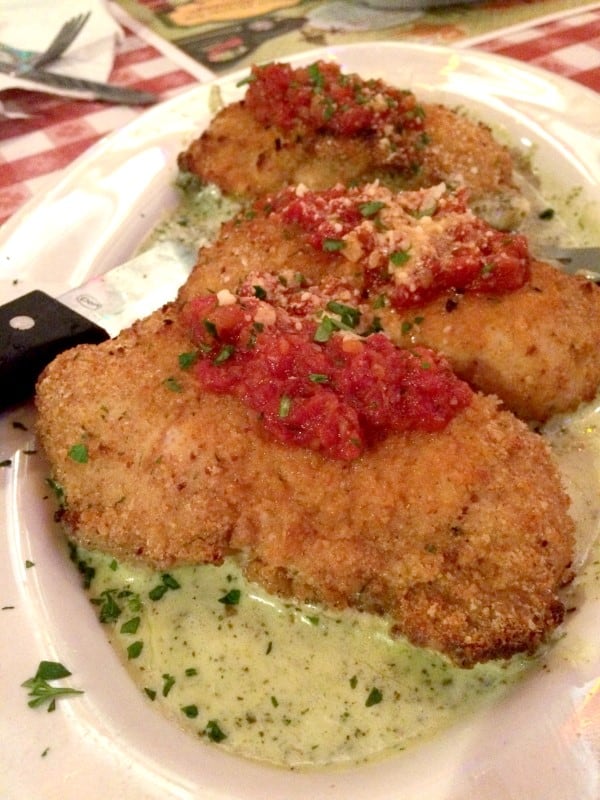 We are making our way through the menu, with visit after visit. Another new one for us is their Prosciutto Stuffed Chicken. Crispy mouth watering crust on the outside, it is topped with homemade marinara sauce and laid on a bed of pesto cream sauce. Ah, yup, a little slice of heaven. I have to try and make this one at home. Man, was it good!!!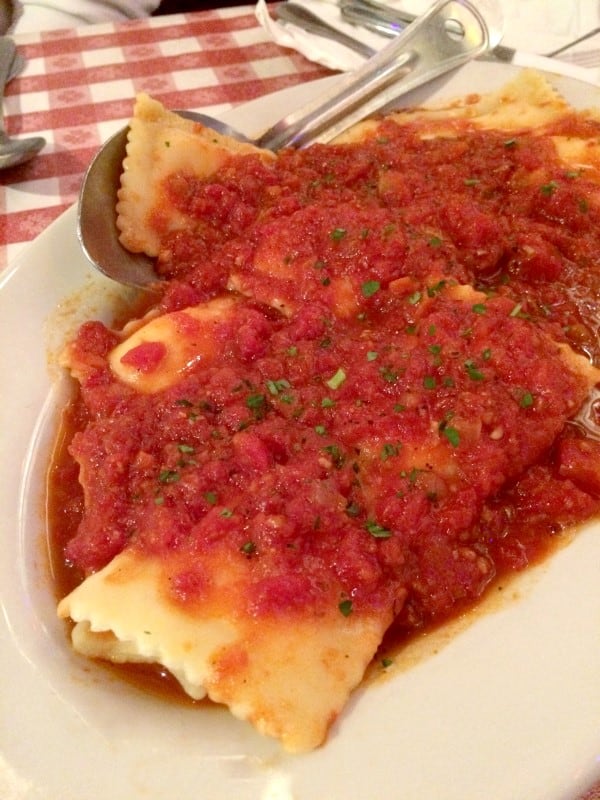 Amber's choice for us to share was the Ravioli al Pomodoro, a simply delicious cheese stuffed ravioli with their gorgeously fresh tasting marinara sauce. Another one right out of the park.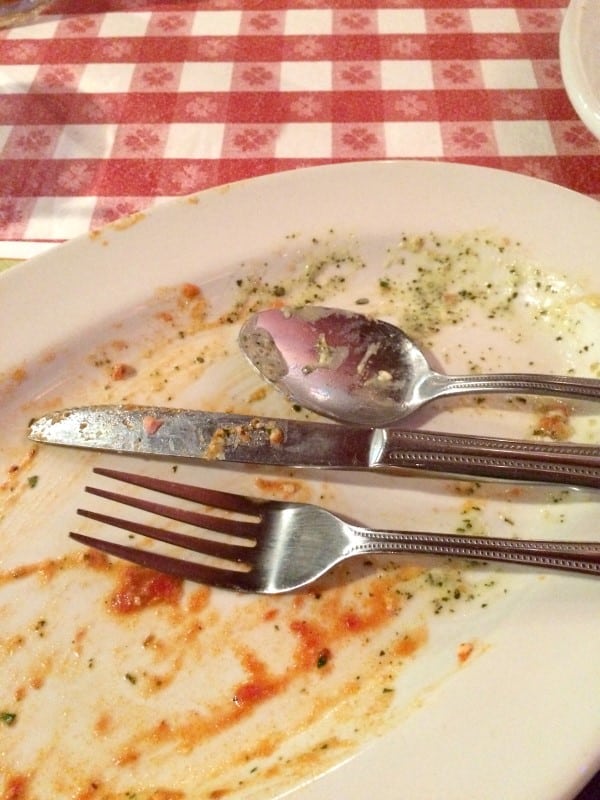 And in the end, this is my plate, cleaned completely everytime. One after another amazing dishes were brought out to us. Never a crumb of food that I have had at Buca di Beppo, wasn't out of this world fantastic!! No wonder the restaurants are continuously packed.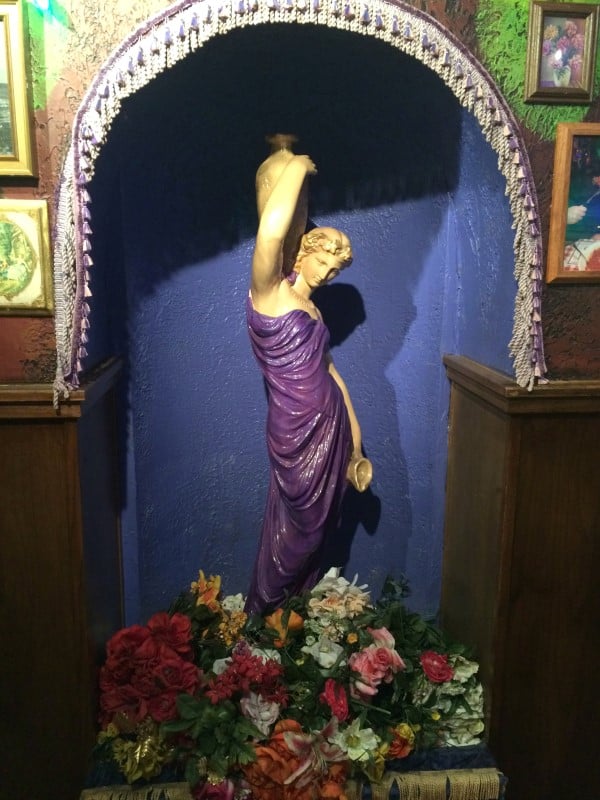 And until our next trip, I bid you Arrivederci but hoping to see you again soon!