Caesar's Gluten Free Pasta
I was sent a very generous amount of pasta to sample. Caesar's Gluten Free Pasta has so many varieties of frozen pasta to choose from.
Trying to find a gluten free pasta before was a mission impossible. It didn't exist!! Do you have Celiac or gluten intolerance? These pasta are perfect for a quick lunch or dinner for you and the kids!!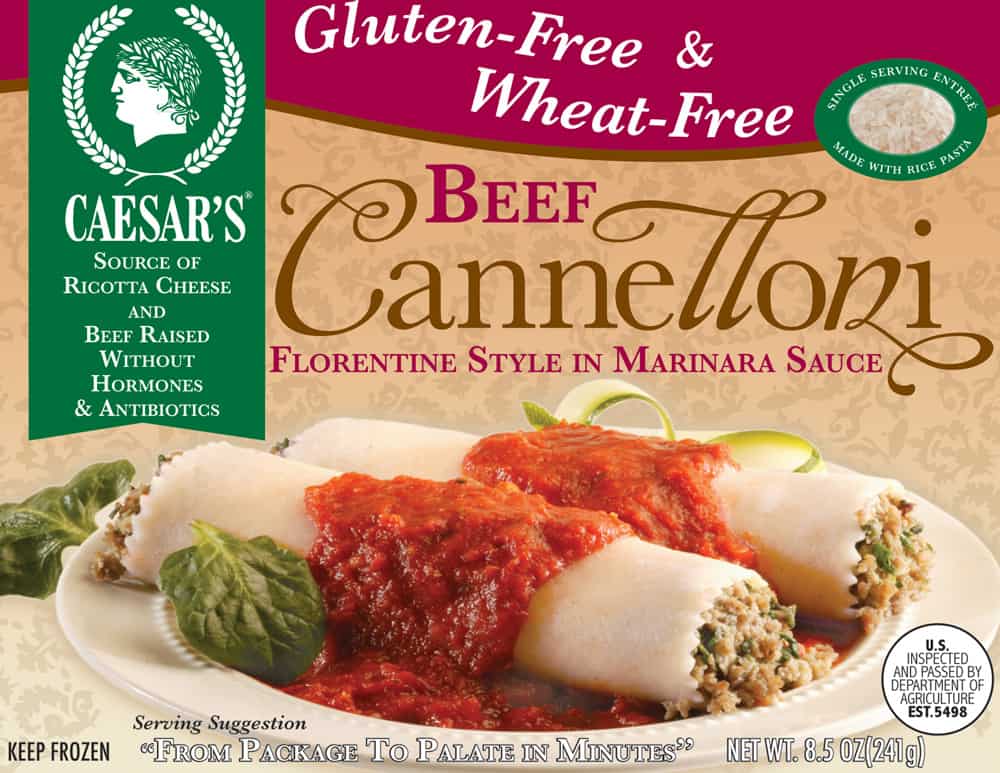 They have lasagna and cannelloni to choose from. Manicotti, gnocchi, ravioli, a great line of gluten free products.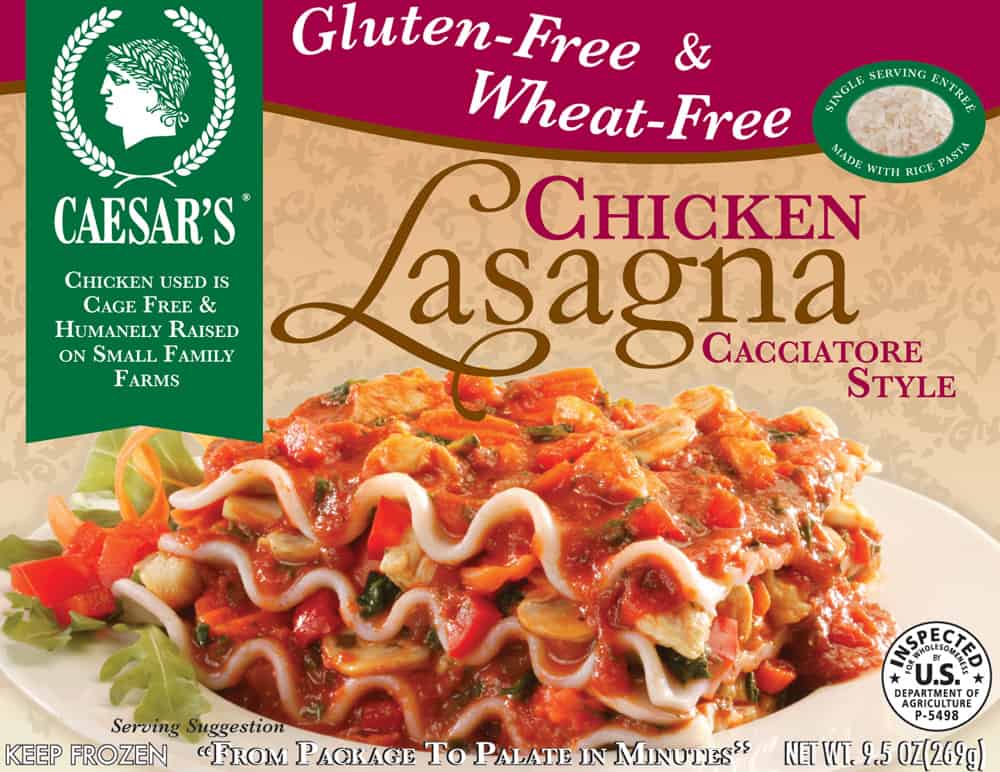 I have been enjoying their entrees for lunch. They are a quick fix for me as they are at the ready in my freezer.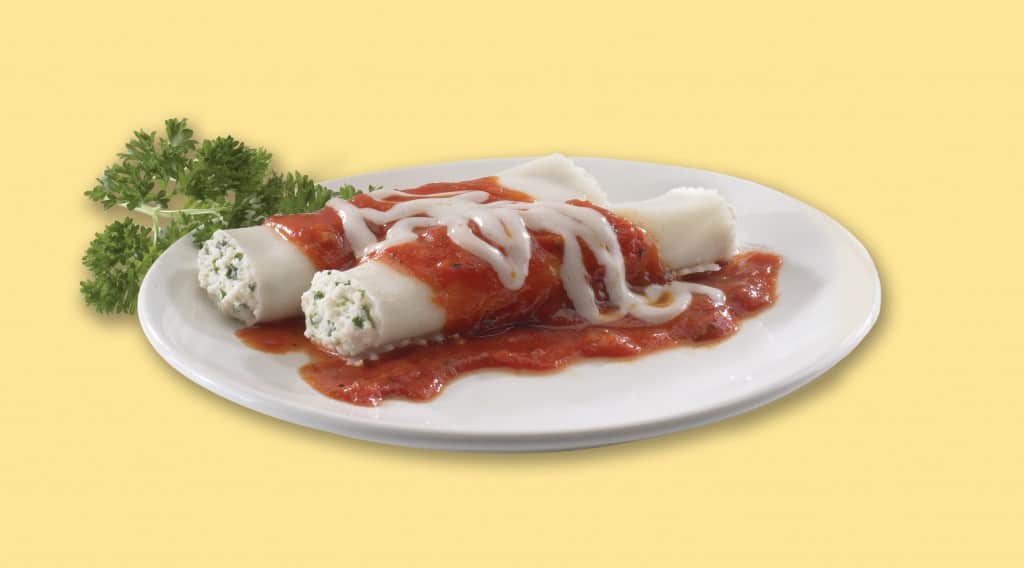 What I really wanted to try was their gnocchi. It comes plain or spinach and doesn't come in a sauce. Same as the ravioli. Perfect for your own creations!! I made a simple homemade tomato sauce with my homemade canned basil tomatoes, garlic and tomato paste. Boiled up the gnocchi, poured over the simple sauce and topped it with a little Parmesan!! We served it with a small Italian salad and fresh three cheese Artisan bread. Wow, that meal was fantastic. The gnocchi were light as air and was delicious with that fresh sauce!! We raved about it all night. Then I told Ken it was our vegetarian option for the week and he didn't even think about missing the meat!! I did the same with their ravioli but with a jarred sauce for our daughter and her friend for a simple and healthy lunch. I didn't even get a bite as it was gobbled down!!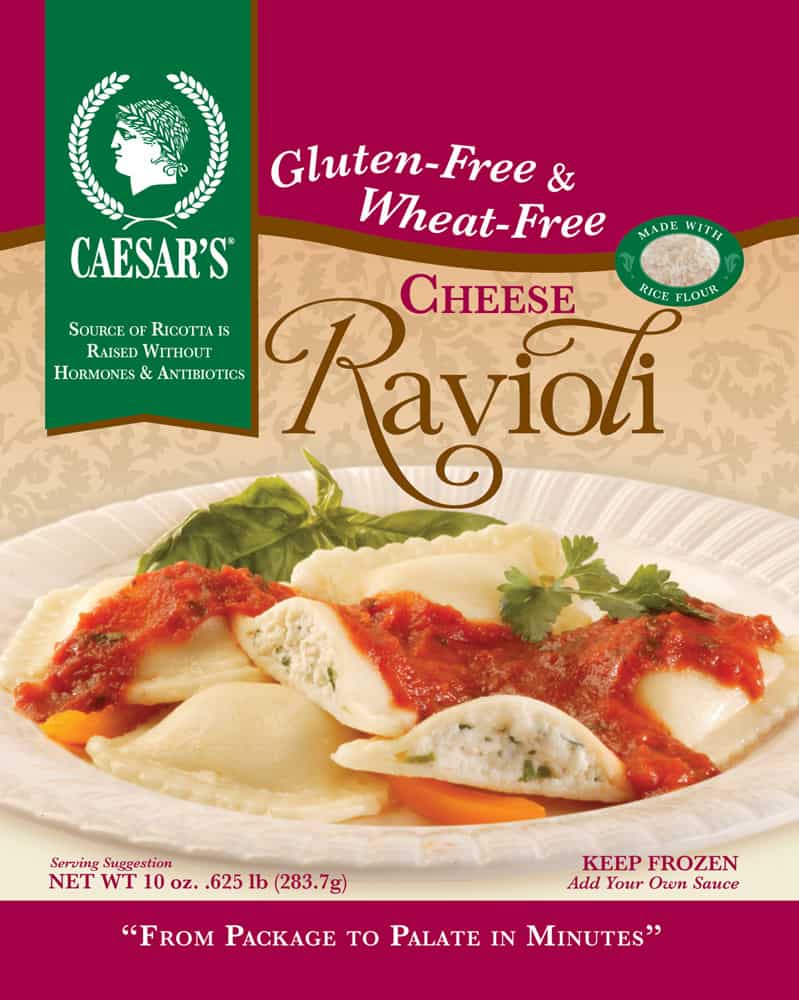 So if you are tired of the BBQ or in a hurry for a quick but nutritious and delicious meal head to the frozen aisle and pick up some Caesar's gluten free pasta.