Calgary Food Tours
(Now Alberta Food Tours!) I had company coming to town, my girlfriend's mom Betty who I have known since I was 7 and is like a second mother to me. I was very excited about her arrival and wanted to do some special travels around Calgary to show her a little bit of the fine city we live in. Betty is a foodie, she also loves a good libation, a historic tour, and architecture. Well, I think I hit the nail on the head with Calgary Food Tours. I choose to tour our lovely Kensington area, they also have tours of other areas of Calgary, including and not limited to Inglewood, 17th Ave, and the Farmer's Market. Come and see all they have to offer on their Calender.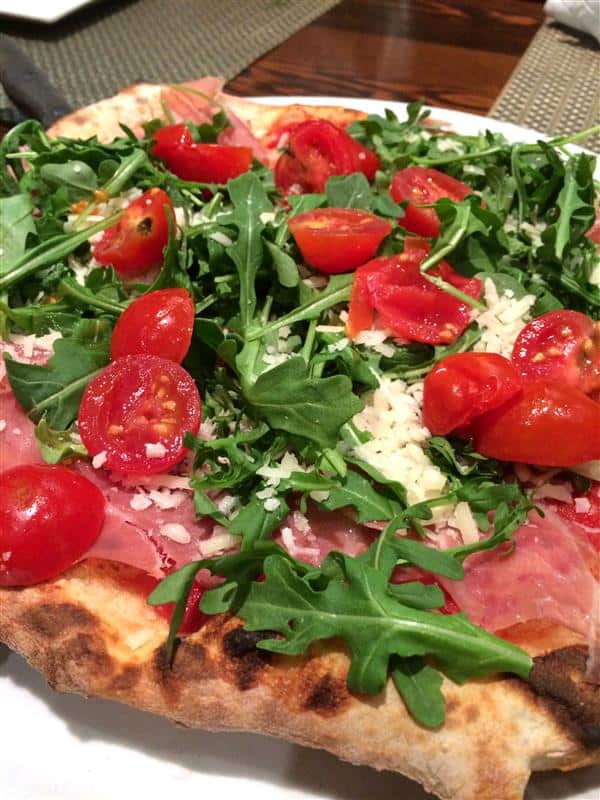 We started off our tour at the lovely Kensington Riverside Inn as our meeting place but quickly we were off for lunch to Pulcinella to experience scrumptious double zero Neapolitan pizza and more. This was just one of the lovely pizzas we were able to indulge in, gorgeous isn't it?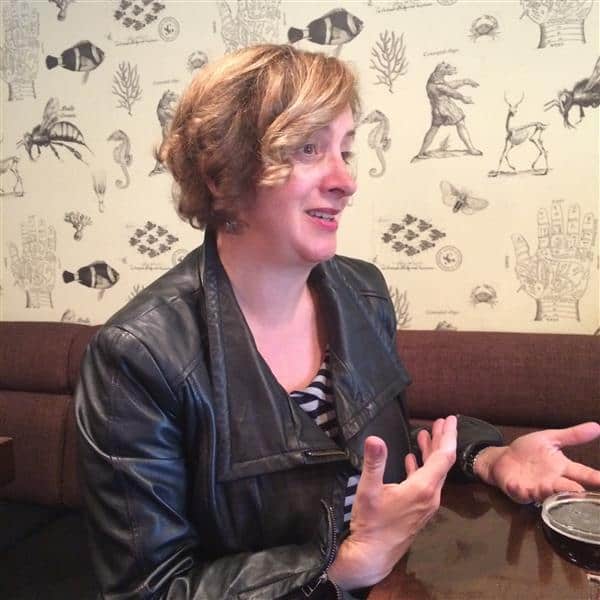 Our amazing tour guide for the day was the lovely Karen Anderson. She is warm, friendly, informative, knowledgeable and full of excitement for how wonderful all that these tours are.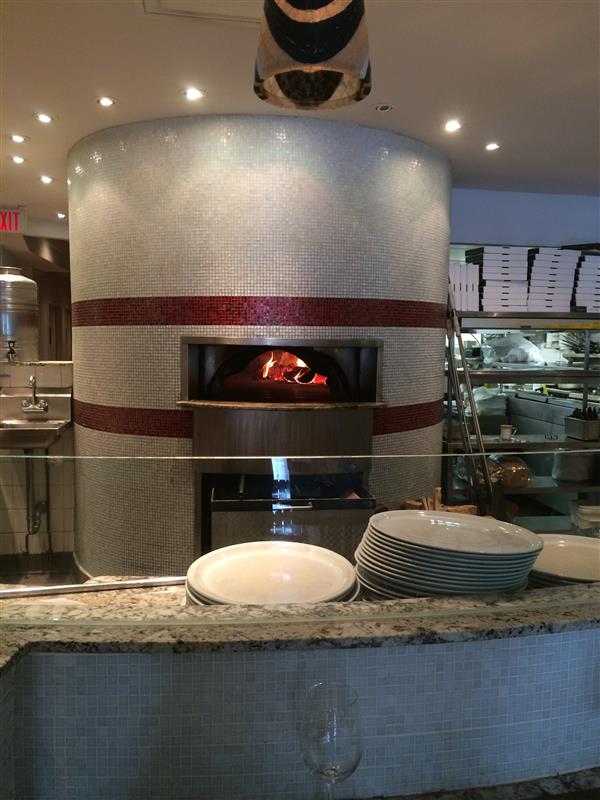 It takes a master to make a great Neopolitan pizza just right and Dom the son of the owner of Stromboli's pizza went to study in Italy for just that. He returned to Calgary to set up his restaurant in the very location of his fathers restaurant, Stromboli's. It is called Pulcinella now and using only authentic ingredients he creates his magnificent pizzas and more.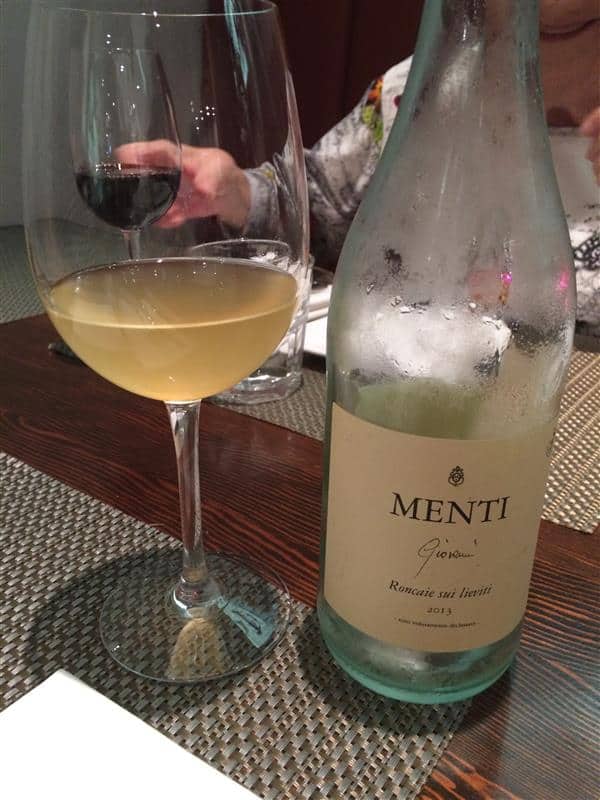 I started with a little sparkling wine, truly Italian, fresh, cold and lemony, delightful. Betty in the background went for a red.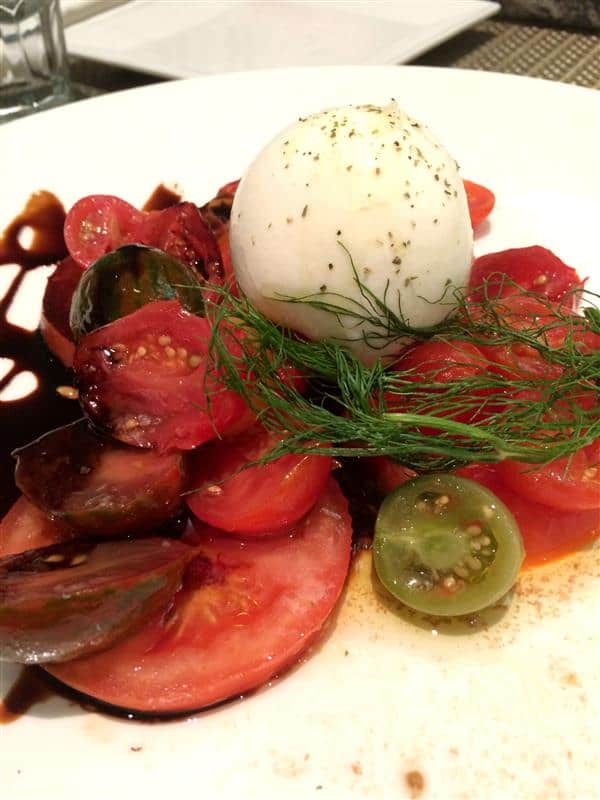 Doesn't get much more fantastic for me than this gorgeous Barrata Salad, cheese imported from Italy and fresh mixed tomatoes, olive oil, balsamic reduction, yup I am in heaven!!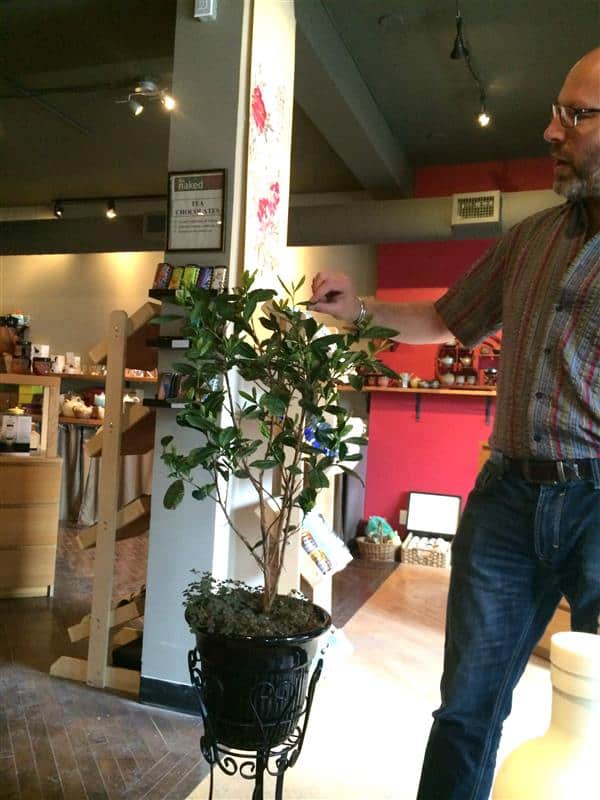 Next we were off to sample a little tea at The Naked Leaf Tea Shop. Here is the owner explaining a tea plant to us. Tea is reintroduced at The Naked Leaf as all natural and unhurried, a wonderfully relaxing experience.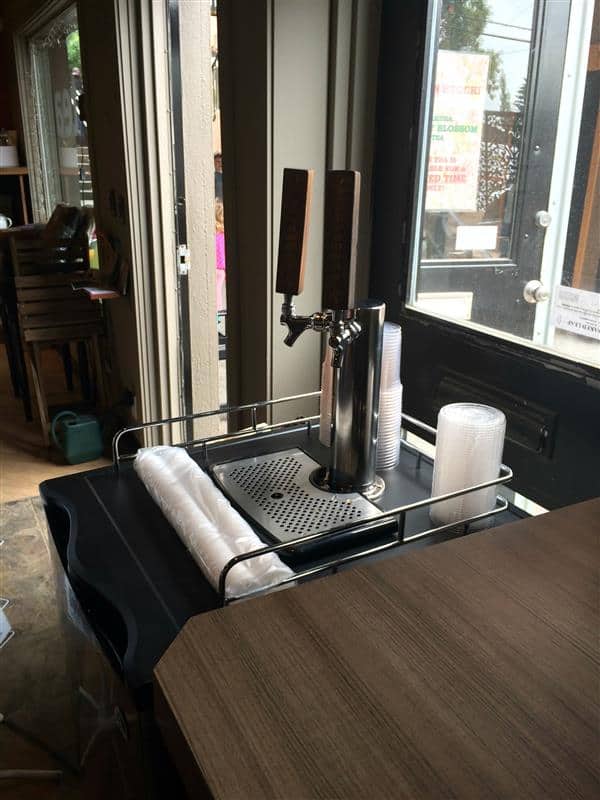 They offer a fermented tea selection too which Betty really enjoyed.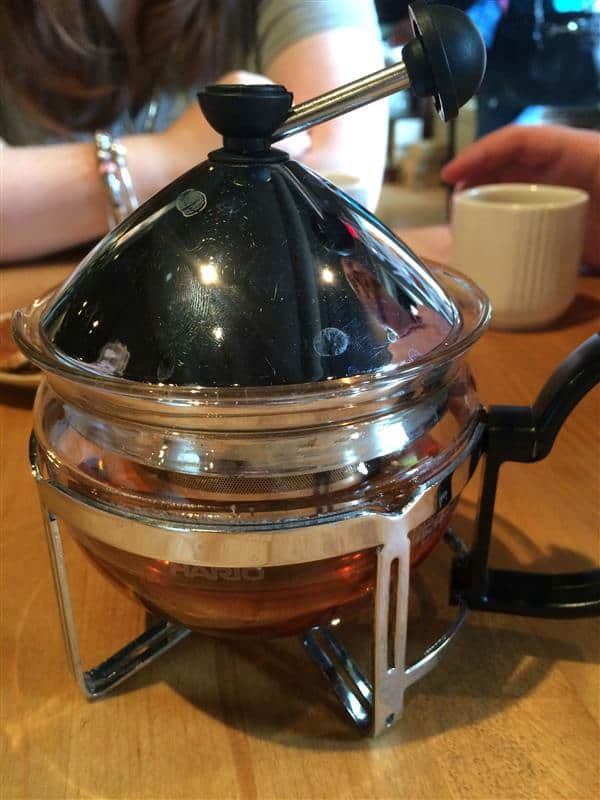 I had a herbal selection in this adorable little infuser, loved it!!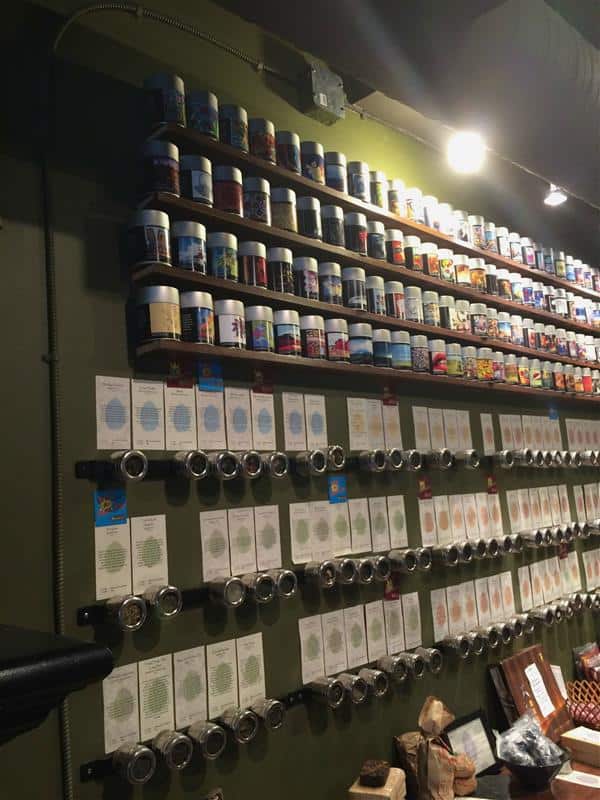 The wall of tea, look at all the wonderful selection they have to choose from. Come down to browse, buy, steep and sip!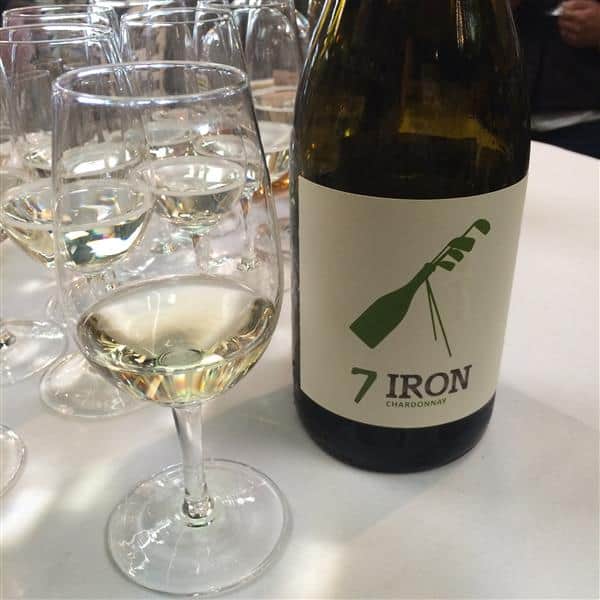 Then we were off to Kensington Wine Market for a sampling of delicious wine and more. This 7 Iron Chardonnay was a hole in one for me!! Crisp and fresh, unlike the oaky chardonnays of years ago this one is unoaked and delightful.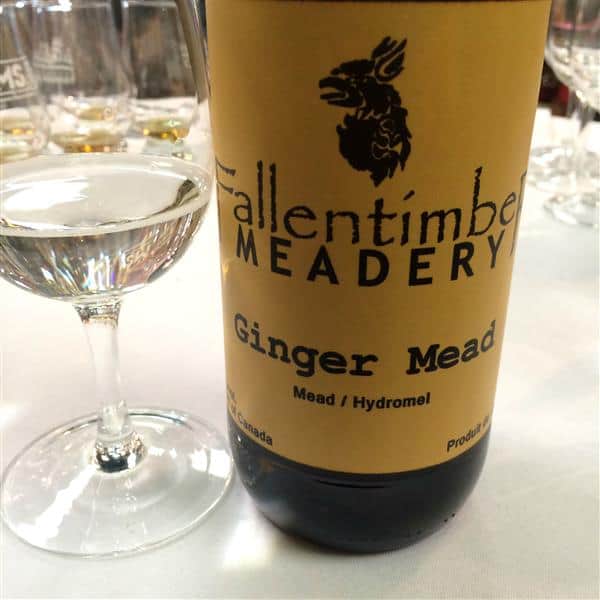 Have you ever tried a mead? They are delectable and this interesting Fallentimber Meadery Ginger Mead is crisp and made with Alberta honey.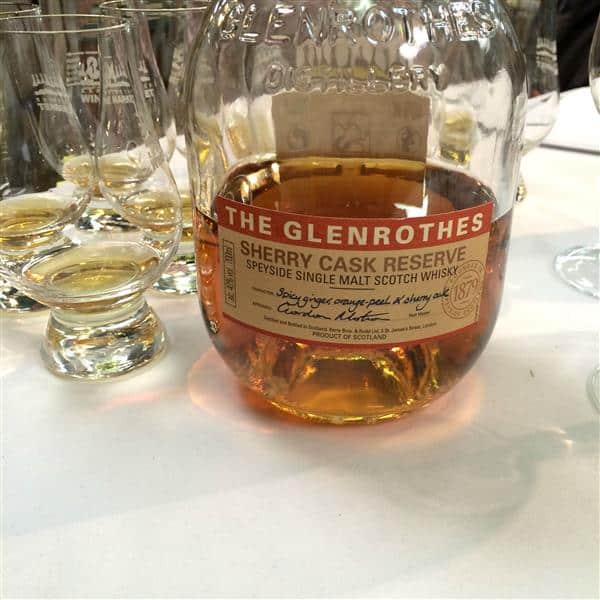 I am not a scotch drinker unless it is a gorgeous Speyside single malt scotch whisky like this, The Glenrothes. I learned a lot of about scotch on our recent trip to Scotland and have much more of an appreciation for this liquor. Kensington Wine Market prides themselves with a great selection and well informed staff to help you.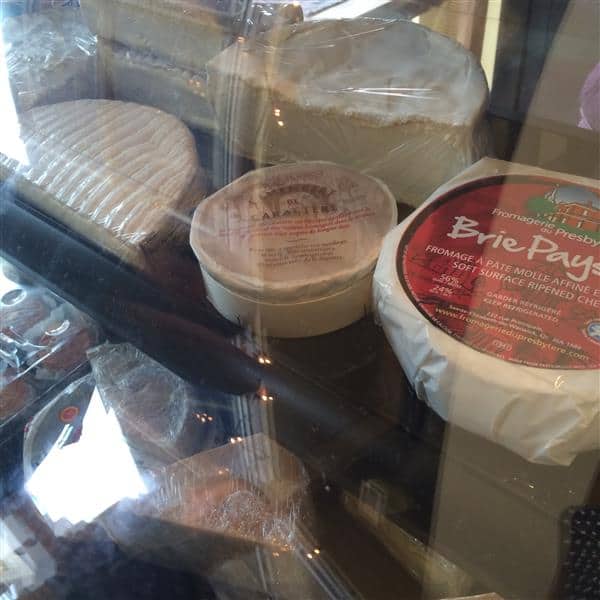 Now this is what I call window shopping and The Peasant Cheese Shop in Kensington has a great selection of fabulous cheeses and more.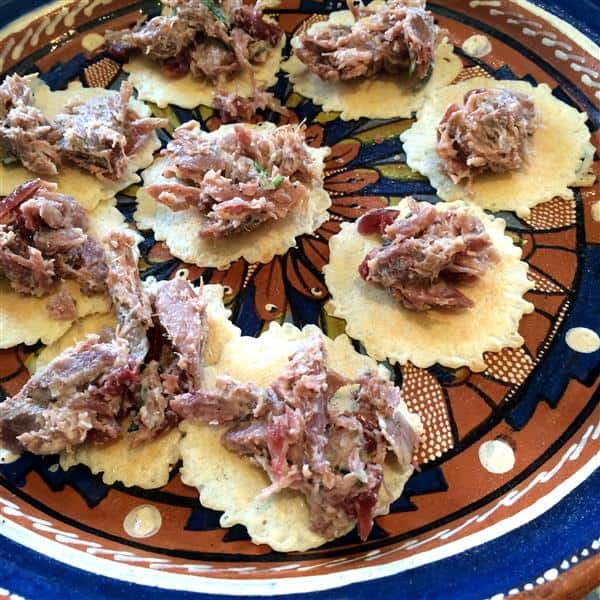 For our visit there we were excited to sample not only some wonderful cheese but this scrumptious duck rillette. I was introduced to rillette on our last trip to France with a pork rillette. Oh, the wonderful tastes of France!!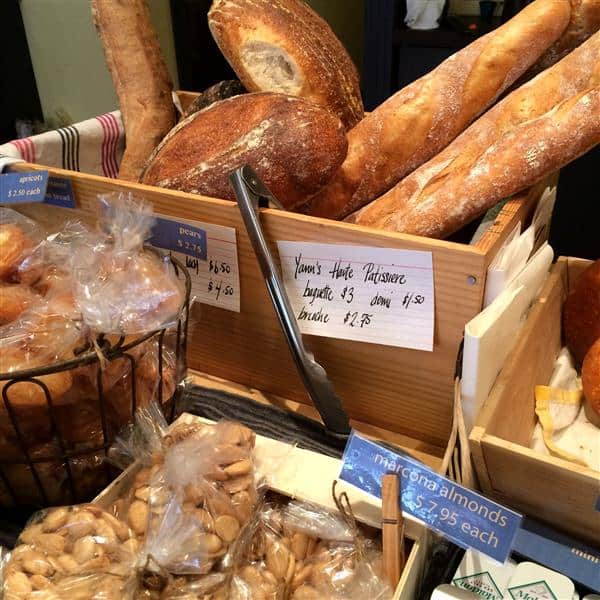 What goes better with cheese than gorgeous homemade breads, nuts and dried fruits. Your cheese tray will never look better!!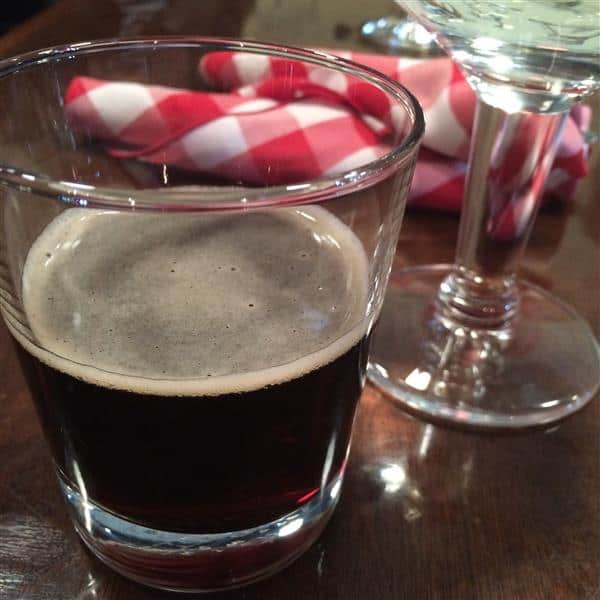 Our next stop was up a few stairs up to Brasserie Kensington where we received a cold, dark and distinctive craft beer. It paired perfectly with the rich and amazing poutine we had next.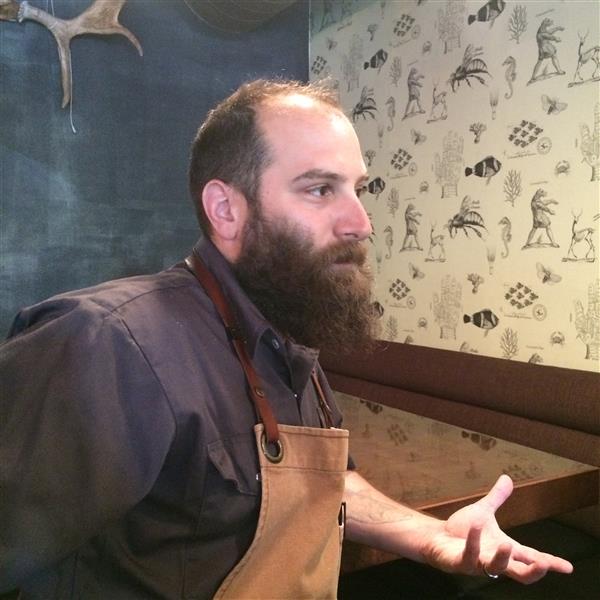 The owner and chef of the Brasserie came out to speak with us. Their food is a fusion of french cooking techniques using local produce and meat. Come and see their MENU, they have so many delicious dishes to offer, it would be hard to choose.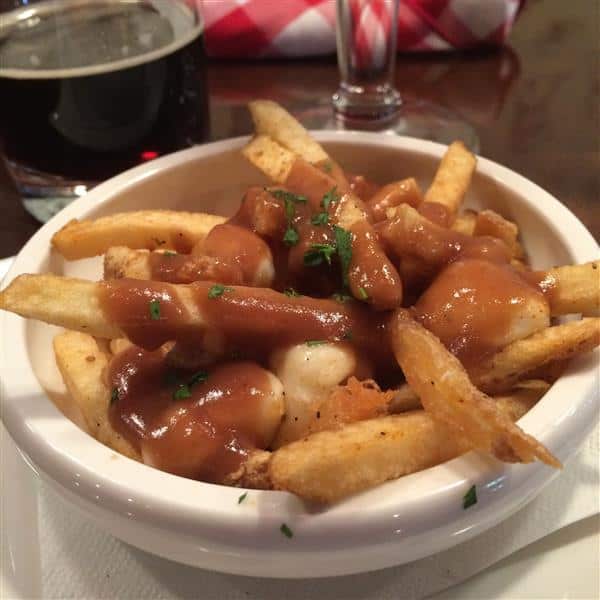 How did we continue to eat? When the food is as amazing as this classic Brasserie poutine you can easily keep indulging. This poutine is with a duck gravy and was amazing. Look at how crispy those fries are!! That is because they are fried in duck fat also, a must try when you are at The Brasserie!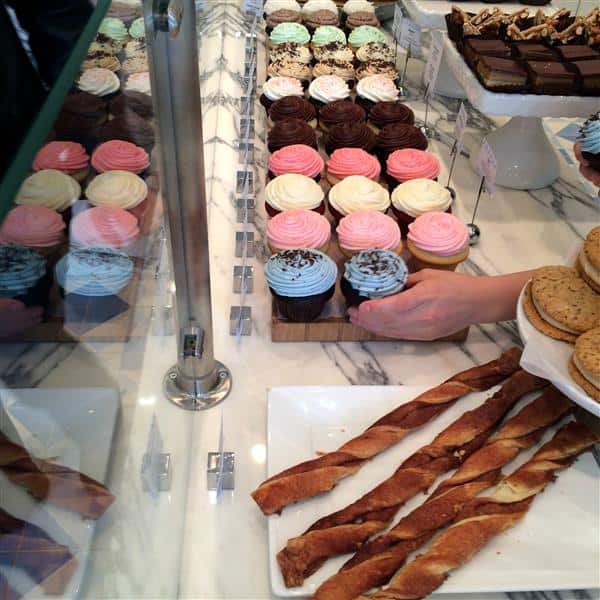 Well how do you end any meal, well with dessert of course. At Crave Cupcakes in Kensington we not only got to have a cupcake but we got to decorate one, how fun!!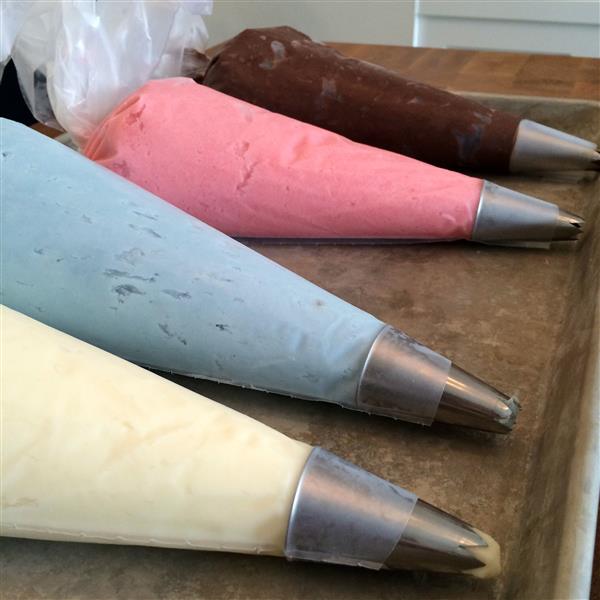 Lots of delectable icing to choose from, it makes it hard to decide.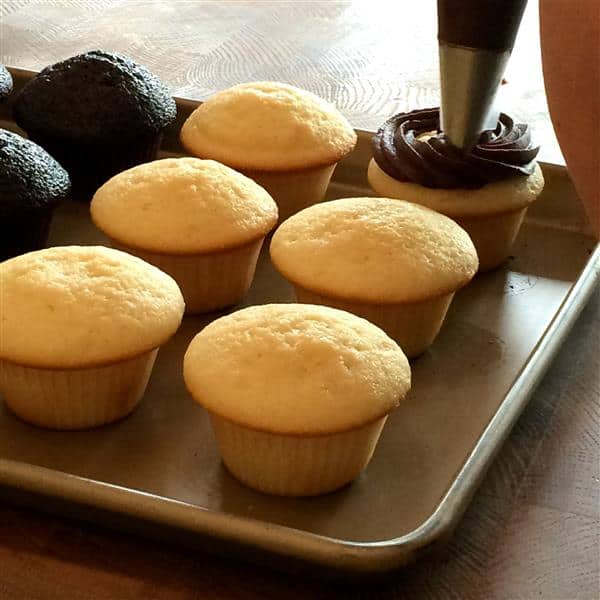 Not as easy as it looks, you have to have constant, consistent pressure and move in a perfect circle spiraling to the top. One thing I can say is that Crave Cupcakes are a divine treat that we all love to indulge in now and again.
So there you have it, pretty amazing way to spend the day!! I thoroughly enjoyed myself with Betty and look forward to more visits from her. Maybe we could take in a Calgary Food Tour to Inglewood next! I know she would love that area of town too! Come and book your next tour, you will be more that thrilled with all that they have to offer!