Alberta Beer Festivals, has been on since 2004. It connects breweries, agencies, restaurants, liquor stores and beer enthusiasts in Western Canada. Calgary International Beerfest has already been rated as one of the top 20 beer festivals in the world. It is presented by Sobeys Liquor and Safeway Wine & Spirits and it is expanding to 250,00 ft. at the Stampede Park. There will be over 500 local, national and international beers for you to select from. Also, there are over 40 of Calgary's best restaurants, pubs and eateries to sample some of their best foods.
The best news of all though is that I have two free passes to the Calgary International Beerfest to give away to one lucky recipient!! Come down and increase your knowledge of beer while sampling and finding your new favorite!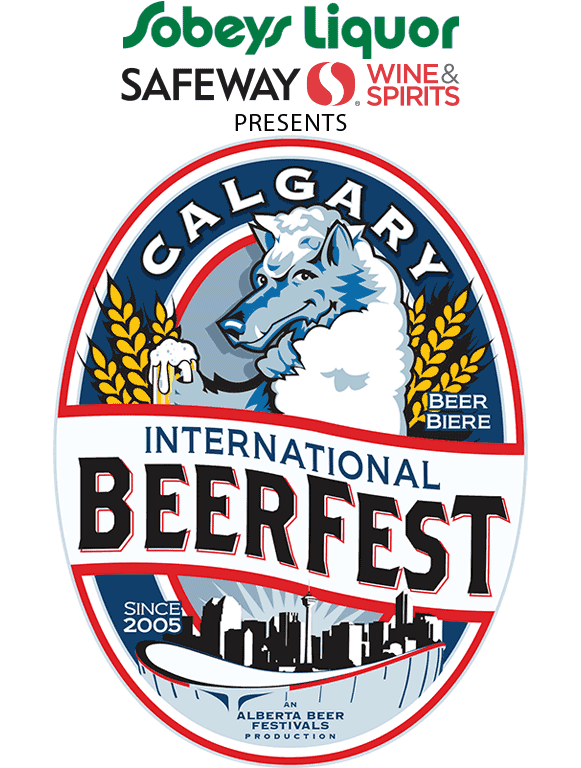 LOCATION
BMO Center, Halls A-E
20 Roundup Way, Calgary AB
ADVANCED TICKET PRICES
Beer Geek VIP: $25
Beer Geek VIP Weekend Pass: $40
General Admission: $19
General Admission Weekend Pass: $30
FRIDAY MAY 1ST & SATURDAY MAY 2ND, 2015
BEER GEEK VIP ADMISSION
Friday: Doors @ 2:30pm Sampling @ 3:00pm
Saturday: Doors @ 12:30pm Sampling @ 1:00pm
Includes:
Early Festival Access
Entry to 1 Beer Seminar & 1 Cooking With Beer University
VIP Beerfest Program & Entrance Area
Exclusive VIP Hour Casks
GENERAL ADMISSION
Friday: Doors @ 4:00pm
Saturday: Doors @ 2:00pm
Includes:
Sample Mug
Live Entertainment
Early Entry Prizes
For more information on seminars, events and attractions please come to Alberta Beer Festivals.com.
GIVEAWAY!!
I have two free Beer Geek tickets up for grabs for Saturday May 2nd from 1:00 to 9:00 pm. To enter the giveaway simply leave a comment below and a random winner will be selected on April 30th!