Caramel Corn by One Sweet Appetite
Jessica is here today with the most colorful treats, they are Caramel Corn by One Sweet Appetite , one of my absolute favorites!!! Caramel Corn!! She has a gorgeous blog and I mean gorgeous and I am thrilled to have her guest posting today!!
You must follow her on Facebook, Twitter, and Pinterest. She has absolutely gorgeous photography of which I could only strive to be as good!! I am excited for you to meet her so I give you Jesseca!!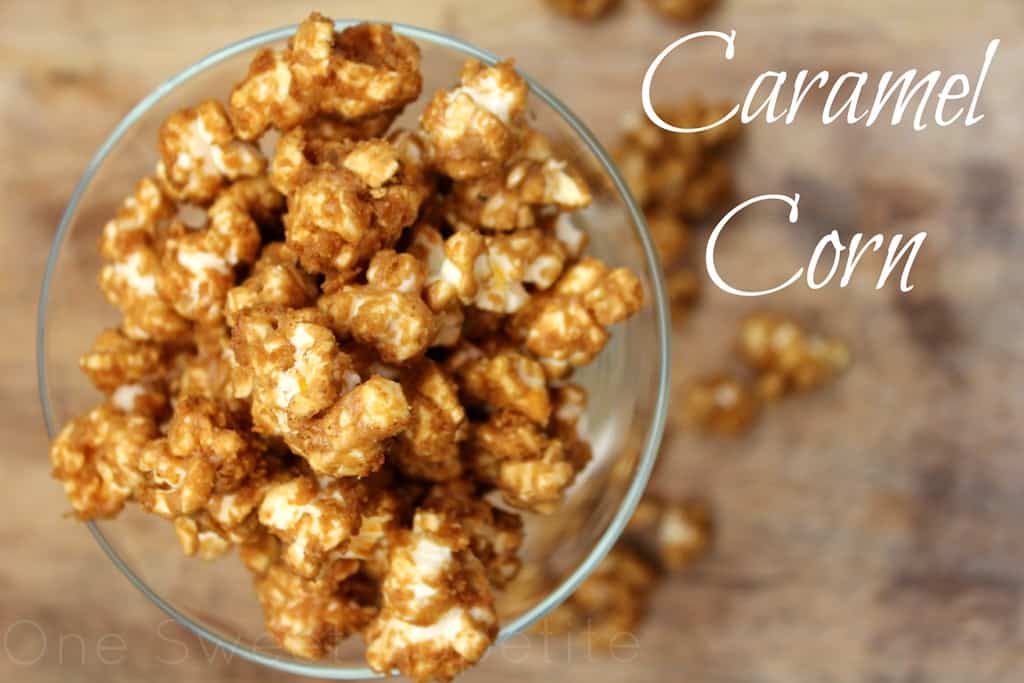 Hi there!
My name is Jesseca, and I am from the blog One Sweet Appetite. I'm so excited to be guest posting here at Noshing with the Nolands today!
Spring can never come too early in Utah. So when we get those first few weeks of warm-ish weather we like to take advantage of the sunshine. You can most likely find us at the park, pool, or having a picnic in the backyard. One of our favorite treats to bring along is caramel corn. It's a breeze to mix together and happens to be my four-year-olds favorite treat to share.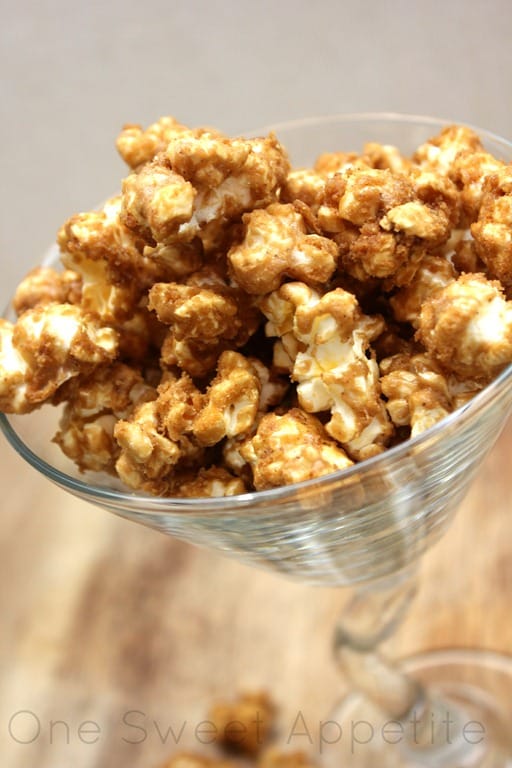 Offering a bag full of this sugary treat is the easiest way to make a friend. I promise.
It's also great for any outdoor parties you might have. Whip up a batch a few days before and package it in clear bags. Hand it out as your thank you, or leave it in a giant bowl for guests to enjoy
during the event.
It was fun to take over the site for the day! If you like my popcorn stop by my site and check out the other fun recipes I have. Thanks, Tara for letting me stop by!
Caramel Corn by One Sweet Appetite
Ingredients
12 C popped popcorn
1 C brown sugar
1/4 C honey
1/2 C. salted butter
1/2 tsp. baking soda
1 tsp. vanilla
Food coloring (optional)
Instructions
Place your popcorn in a large bowl and set it aside. Preheat your oven to 200 degrees, and line a large baking tray with foil.
Place the brown sugar in a glass bowl. Chop the butter and place on the top of the sugar. Drizzle with honey.
Microwave for 30 seconds. Stir until combined. Microwave for 2 minutes, and stir. Microwave one last time for two minutes. Stir, mixing in the baking soda and vanilla.
(NOTE: the soda causes the caramel to foam up a bit. Make sure you use a fairly large bowl.)
Pour over your popcorn, and mix until it is well coated. Transfer your popcorn onto the foil lined tray. Bake for 30 minutes, stirring once half way through.
Cool completely & package as desired.