Celebrating our 100,000 hit!!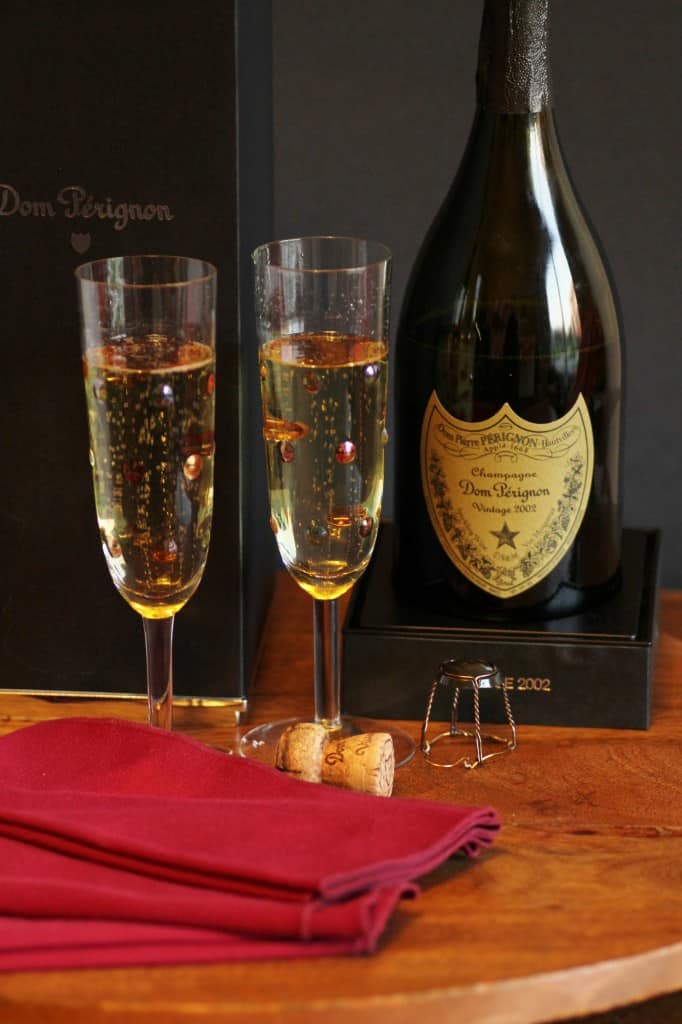 I never dreamed that we would be here so fast. Celebrating our 100,000 hit!! It has only been just over 5 months since I started our little blog. With the help of some big sites that have graciously liked what we are doing, we have reached this pinnacle.
I have always been someone who, once that commit to something goes full speed. I have to say that my blog is exactly like that, and I love it. It's funny how your path in life can change. Even from what you thought you wanted, and lead you somewhere you never dreamed of!
Starting from really nothing and working hard, learning everything I could along the way I am thrilled that I have come so far in such a short period of time!
So we are celebrating it!! I received this lovely bottle of champagne for my 50th birthday and it sure was a great treat to sip on last night on our front porch in the beautiful weather that we have been provided. It was the best Dom I have ever had, absolutely delish so thanks again to the Osadcuk's for spoiling me so, it was greatly appreciated and perfect for Celebrating our 100,000 hit!!