Cherry Chipotle Wings
It snowed here all weekend, can you believe it?!!! Well, it is May and I am in Calgary so it isn't that odd. I do dream of sunny hot days where the BBQ is grilling up something delicious.
Like these Cherry Chipotle Wings. That is why I thought I would share these amazing wings from last year here on Mouth Watering Mondays.
I hope you can try them soon, ENJOY!!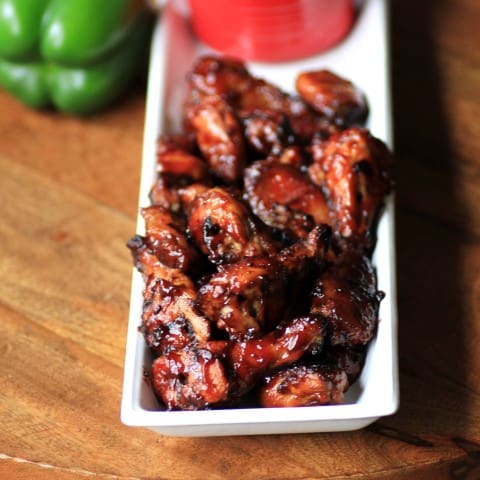 Click HERE for the recipe!!