There is a crisp breeze blowing now that we are into November here in Calgary and what better way to warm you from the inside out than a lovely hearty flavorful chowder!! Coming up on November 19th, 13 of Calgary's top chefs will be competing for the title in Calgary's second annual Vancouver Aquarium Ocean Wise™ Chowder Chowdown. The event will be held at the Hyatt Regency Calgary.
Come out and enjoy the fun as the chefs compete for the title of 2014 Ocean Wise Chowder Chowdown Champion. All chowders will be made with ocean-friendly seafood. Event guests will have the opportunity to taste all 13 of the sustainable chowders, pairing them with local craft beer. They will also be able to cast their vote for People's Choice! All in support of sustainable seafood.
"Our annual Ocean Wise Chowder Chowdown competition is one more way Calgary residents and our Ocean Wise partners can actively participate in elevating awareness of overfishing and poor fishing practices – the biggest issues facing our oceans today," says Teddie Geach, Vancouver Aquarium Ocean Wise account representative for Western Canada. "We invite the community of Calgary to celebrate sustainable seafood with us, one spoonful at a time."
Here is last year's Winner and People's Choice!! YUM!!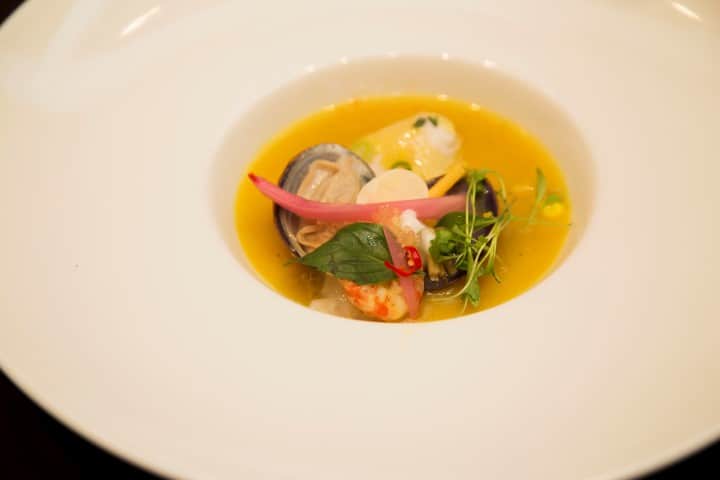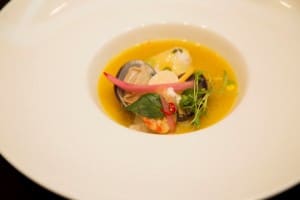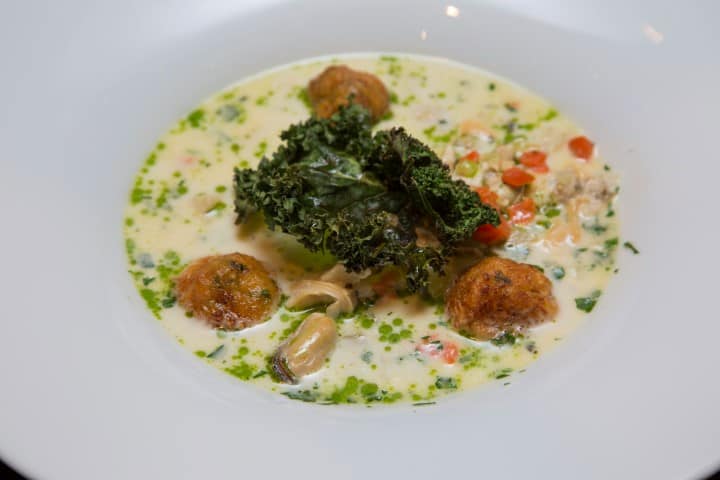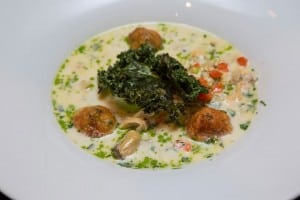 This year's line-up of competing Ocean Wise chefs include:
· The Fairmont Banff Springs Hotel – Executive Chef JW Foster
· Earls Restaurant – Chef Ryan Spicknell
· Calgary Zoo – Chef James Neilson
· Sirocco Golf Club – Executive Chef James DeLong
· Catch & The Oyster Bar – Executive Chef Kyle Groves
· Bistro Rouge – Chef Tony Pittoello
· Sky 360 – Chef Dustin Schafer
· Hapa Izakaya – Chef Takashi 'Kin' Kanamori
· River Café – Chef Andrew Winfield
· Yellow Door Bistro at Hotel Arts – Executive Chef Duncan Ly
· Hotel Blackfoot – Executive Chef Jason Pederson
· Downtownfood – Chef Darren Maclean
· Thomsons Restaurant – Sous Chef Michael Smith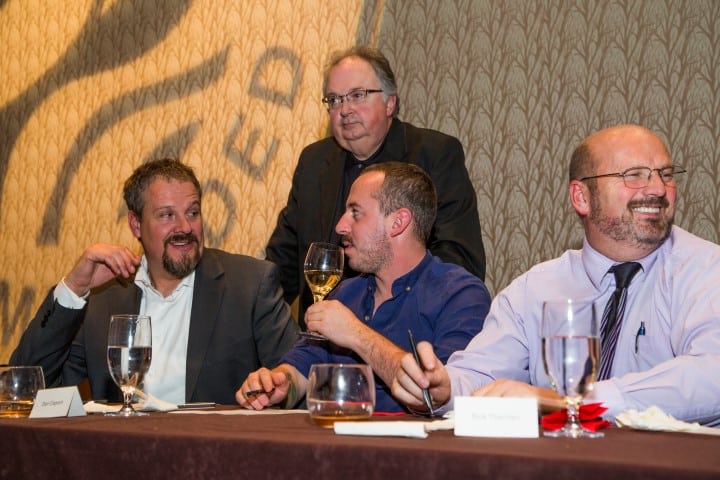 Calgary's panel of judges includes:
· Chef Michael Allemeier, culinary instructor at the Southern Alberta Institute of Technology
· John Gilchrist, restaurant reviewer and food writer
· Dan Clapson, food/travel writer and columnist
· Buzz Bishop, radio broadcaster and writer
· Albion Fisheries Ltd.
Last's year (2013) People's Choice Winner Rebecca House.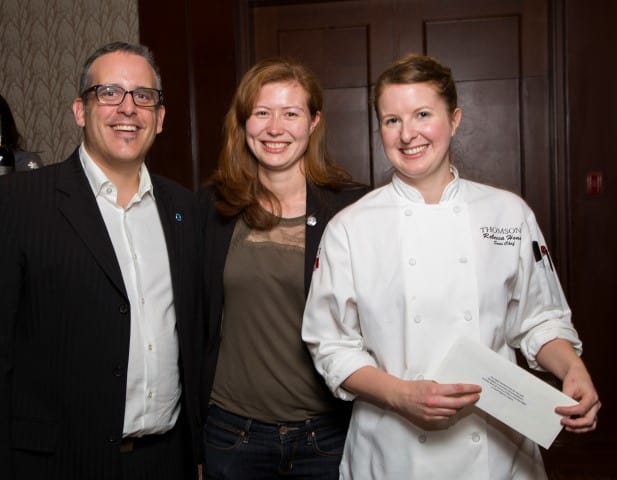 Vancouver Aquarium's Ocean Wise Chowder Chowdown in Calgary takes place on Wednesday, November 19 at 7 pm at Hyatt Regency Calgary. Tickets are available online at vanaqua.org/chowdown. Avoid disappointment by purchasing your tickets early.
Ocean Wise Chowder Chowdown in Calgary is made possible with the generous support of Hyatt Regency Calgary and Albion Fisheries Ltd.