Christmas in November at The Fairmont Jasper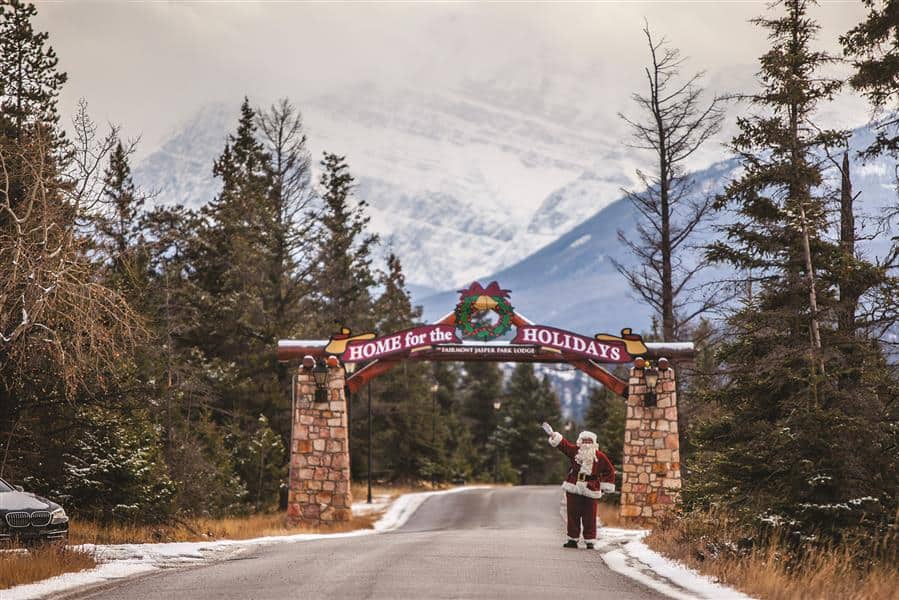 I couldn't have been more excited when I was invited to cover Christmas in November at The Fairmont Jasper Park Lodge. This has been something that I have always wanted to go to, plus I have never been to Jasper before. I have only heard amazing things about this event.
The event has been going on now for the past 26 years and are days filled with fun and excitment enjoying magnificent celebrity presenters, themed activities, special sessions and amazingly decadent meals. You choose your events, set you pace and enjoy all that this experience has to offer. What a fantastic way to get you in the mood for Christmas. It already has me pumped for the holidays. You will be able to indulge in great food, wine, entertainment and seasonal inspirations through fun and interactive classes. I am super excited to have the opportunity to cook with celebrity chefs and to learn some new Christmas crafts and holiday decorating ideas. Tips from a mixology class and sampling wines from around the world will also come in very handy for entertaining over the holidays.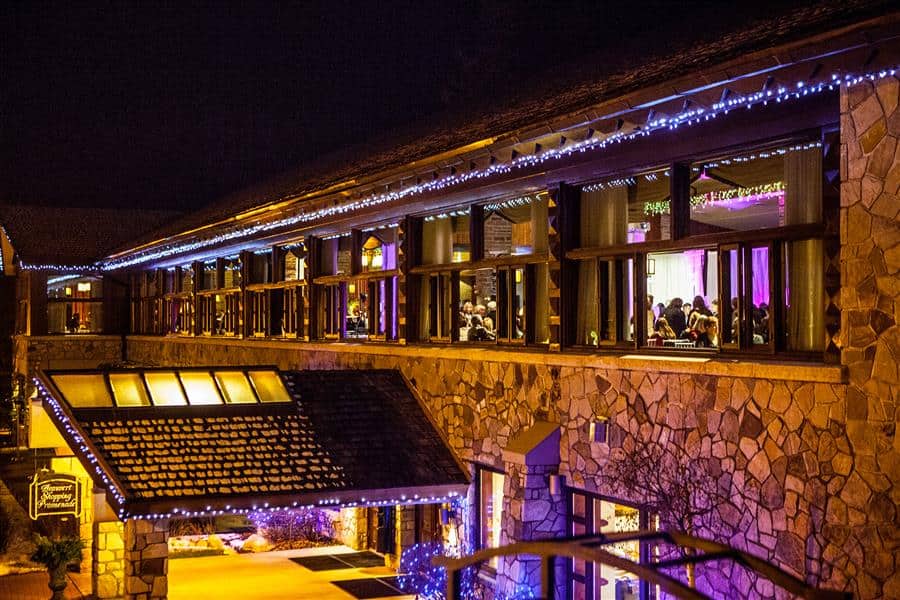 The event is nestled into the rocky mountains in Jasper, Alberta at The Fairmon Jasper Park Lodge.
There are three packages to choose from:
3 Nights (Weekend) – November 6 – 9, 2015 from $999 per person
3 Nights (Midweek) – November 9 – 12, 2015 from $949 per person
3 Nights (Thursday – Sunday) – November 12 – 15, 2015 from $999 per person
There are some new faces this year in celebrity presenters and I am excited to meet them all.
-Duncan Ly
-Massimo Capra
-Christine Cushing
-Giselle Courteau
-Roger Mooking
Plus, there are also returning celebrity chefs that I am just as excited to meet. The event is a pristine culinary journey into all that is festive and fun for the holidays.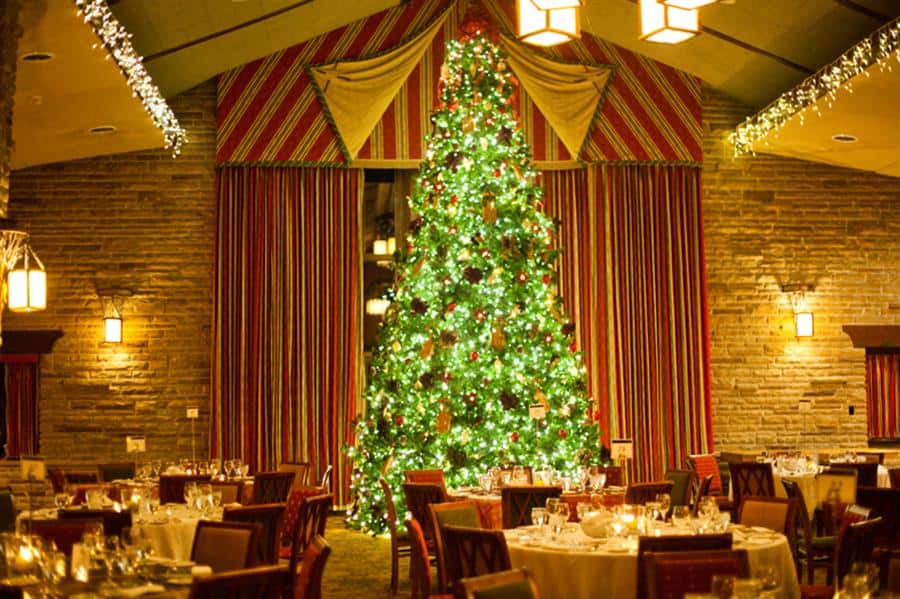 This Christmas will take on a whole new level of excitement and anticipation with this event. Look at how stunning that tree is from a past event. Can't wait to dine here.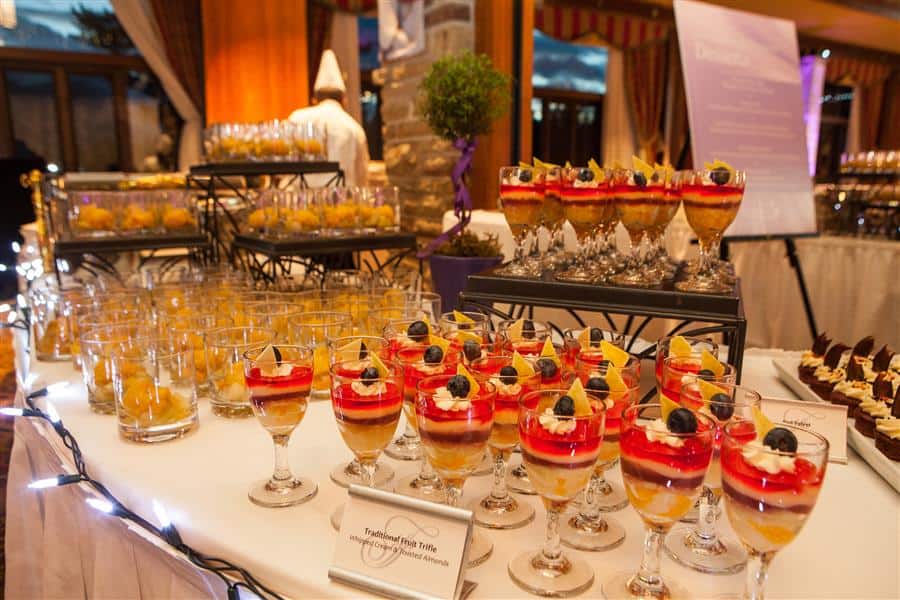 Be amazed by the wonderful desserts and delightful meals!! Traditional fruit trifle was something my mother made every year for the holidays. Makes me dream of snowflakes and santas already!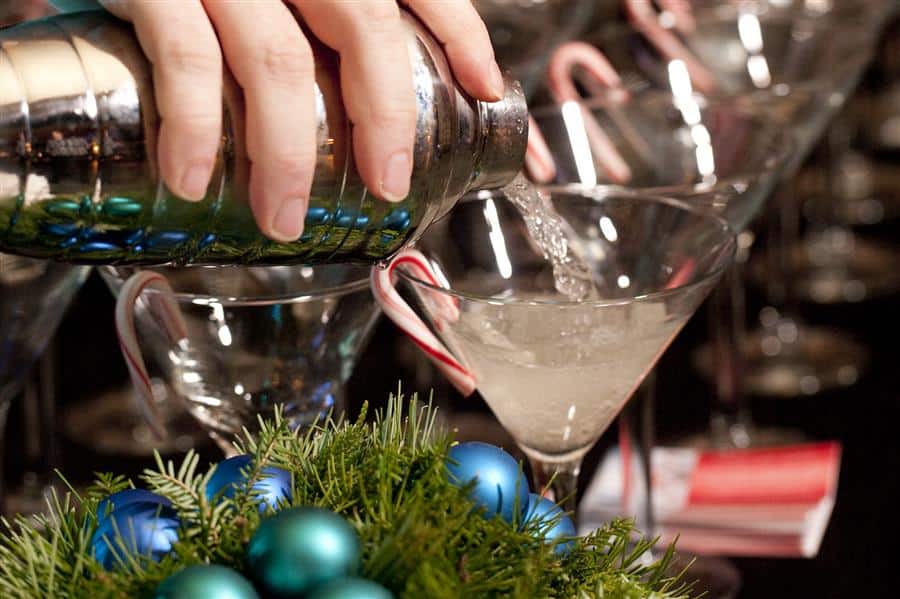 A little holiday cheer will definitely be in order. I am revved up to learn some new holiday libations! Come and check out all this event has to offer and join me at The Fairmont Jasper Park Lodge for Christmas in November.