Cibo Restaurant
I was on a flight to Toronto awhile back and sat beside a very nice girl who was from Calgary also. Normally I don't like to chat up my fellow passengers but for some reason this flight was different and we got to talking. I discovered that she worked at Cibo Restaurant on the weekends as a second job and she highly recommended that I check it out. It was my neighbor and friend's birthday Carla so I decided I would take her there for lunch.
Parking down on 17th Ave. SW in Calgary can at times be a challenge but this restaurant has a huge parking lot right beside it. I was already stoked about that!! Upon entering Cibo's (pronounced Chibo) it has a very rustic feel to it with a big open kitchen.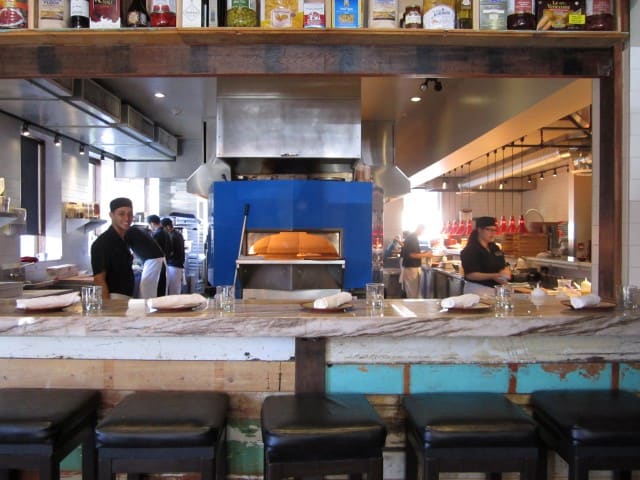 What on the Menu?
I loved that there menu is based on sharing. I love a lunch with a girlfriend where you try a new restaurant and share dishes together and great conversation. This is the restaurant for this. We started off with Aracini, yes I am kind of am on a roll with those but these intrigued me as they are done with veal, sweet peas and mozzarella with a simple tomato sauce for dipping. They were great and we both enjoyed them.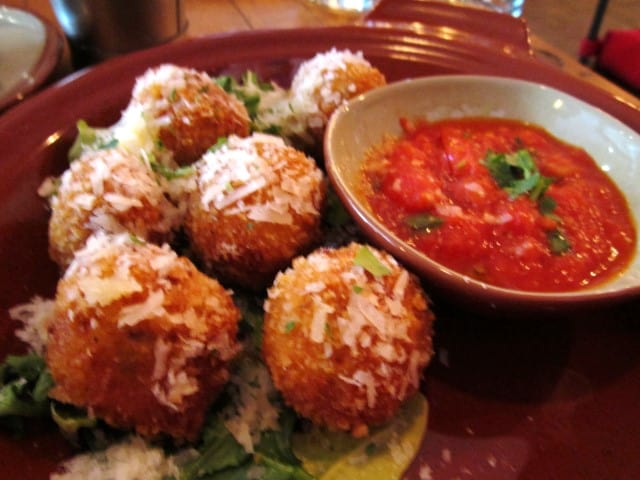 Next up for sharing was their Bruschetta. I love a different bruschetta and this one reminded me of when we were in Italy. It is not your typical plain tomato based as it has artichokes, grana and basil also, plus big roasted cloves of garlic. We were offered extra breads to go with it which is always nice. The service all along was attentive and friendly.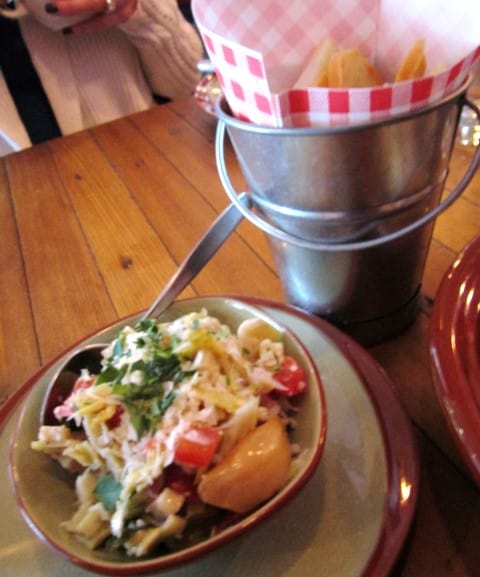 Lastly we shared a pizza but not an ordinary pizza!!! A prosciutto pizza with radicchio, caramelized onion, fig jam, arugula and grana padano. I really love a pizza like this, it so far away from your chain pizzas. It was a true master piece of flavors.
I can' t wait to go back and sample some more off their menu. Come and check them out at 1012 17 Ave SW Calgary, AB T2T 0A5
p: 403.984.4755