Cinnamon Roll Coffee Cake
Want to make an easy and delicious cake for dessert, brunch, or coffee? This one whips up in no time with little fuss, Cinnamon Roll Coffee Cake. We are over at Real Housemoms sharing this delicious dessert today. A perfect treat for Mother's Day. The bottom of this cake has a great moist batter but what makes this dessert is the topping, crunchy, rich, cinnamony, and nutty. This tastes like a fantastic cinnamon roll.
Served warm after a slight cool down from out of the oven, this cake is amazing. After a few days covered it is still amazing. Amber was after this cake the second she was home from school, she loved every bite and couldn't believe I had time to bake a cake with my busy day but that is the beauty of this recipe is it fast and simple.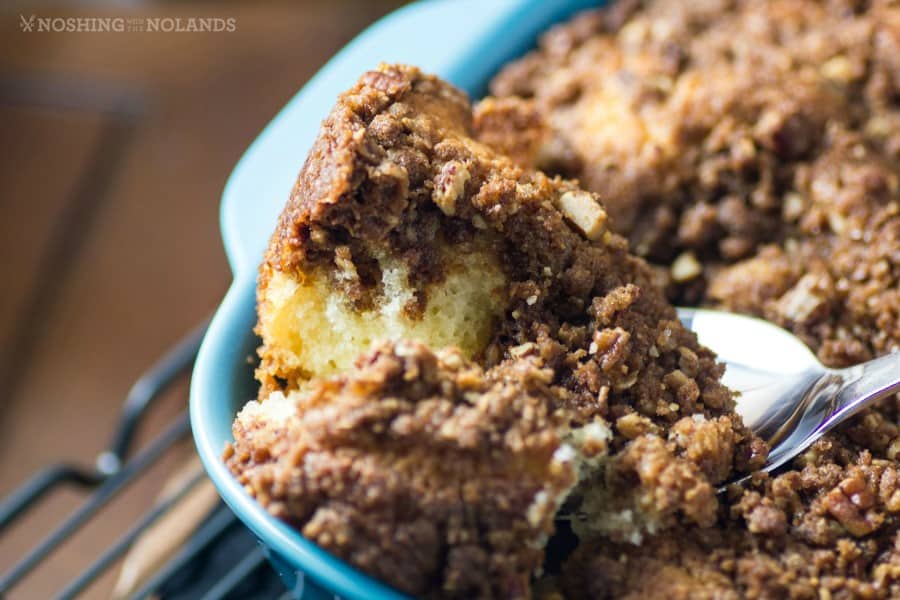 This is so easy as you can just scoop it right out of the dish when it is hot, or wait until it cools and then cut it into squares. It perfect on its' own or with a big scoop of ice cream.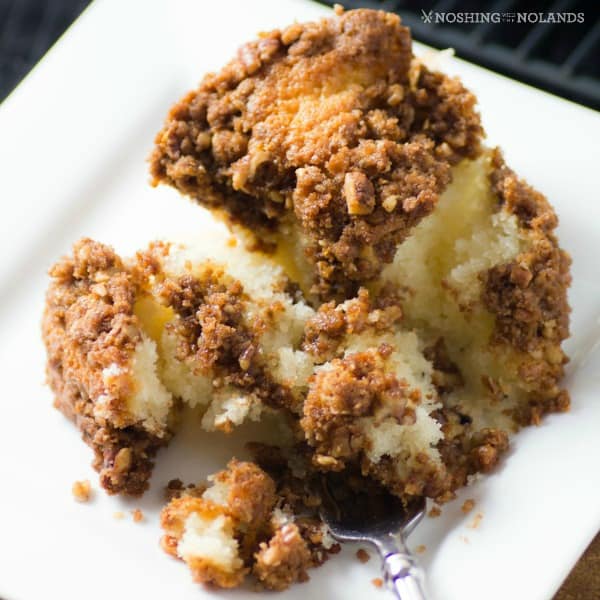 Pop on over to Real Housemoms for this great RECIPE and while you are there check out all they have to offer with recipes, crafts, DIY, lifestyle, and more.