Cochon555 Tour Comes to Banff
I have been invited to Cochon555 Tour Comes to Banff. It is the first one to come to Canada actually, as it visits 15 cities around the world. What is it you ask? It is 5 pigs, 5 chefs and 5 winemakers in competition to see which dish wins out. Piggy Bank and Banff Food Bank are to benefit from this extraordinary culinary event! The lineup of chefs is an impressive one with local chefs vying to win this friendly competition-for-a-cause!
Along with telling you a bit about the event I also have a giveaway for two free tickets to join in on the fun. The event is now officially sold out! The event runs 5-7:30 pm on Saturday April 28, 2018 at the Fairmont Banff Springs, Alberta Canada. If you are able to attend go for the giveaway! You will love this!!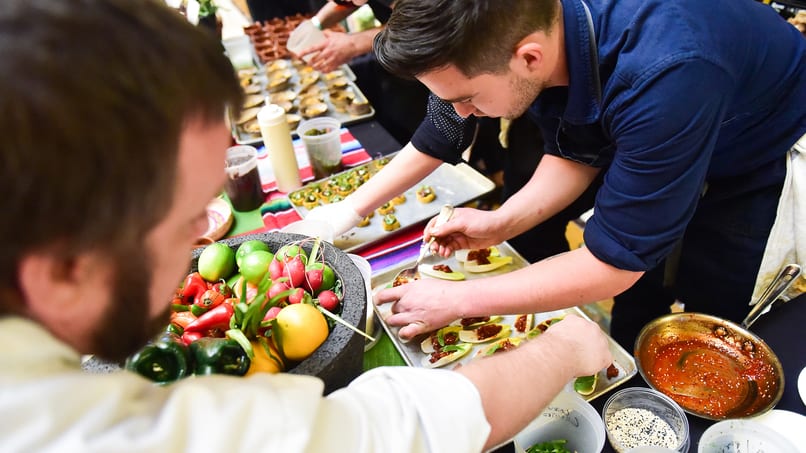 How the event unfolds is that the chefs receive a 200 lb. heritage breed pig to prep and cook one week prior to the event. Hundreds of guests and an esteemed panel of judges will determine the winner. Along with the food, guests will enjoy pairings from boutique distillers, artisan winemakers and brewers.
Running in tandem there is a spirit competition featuring five top barkeeps in a hand-crafted punch challenge and a face-off of five top sommeliers pairing the best wine with heritage pig.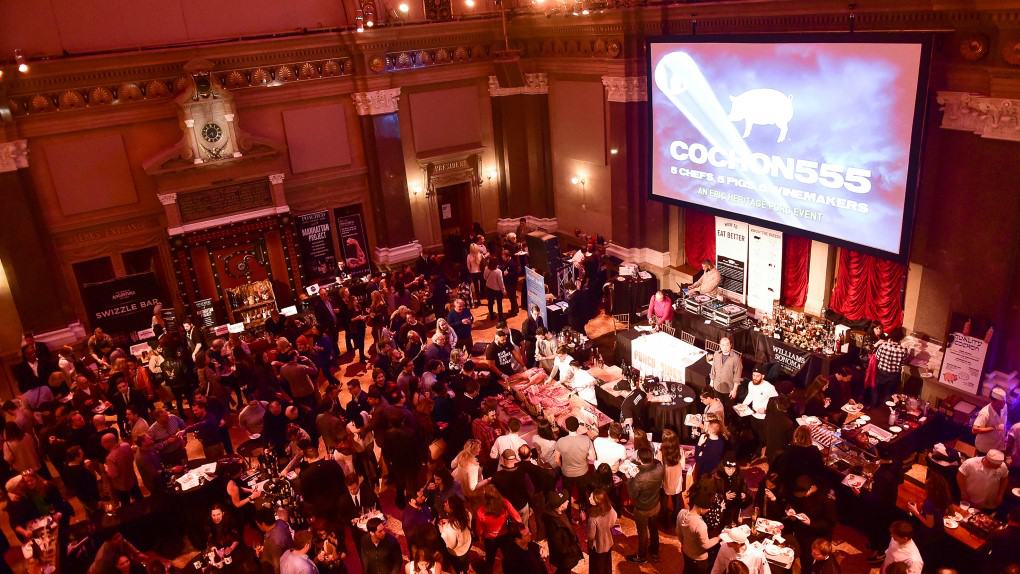 Cochon555 Founder Brady Lowe announces the Banff event's competing chefs
Host Chef JW Foster of The Fairmont Banff Springs Hotel and its Vermillion Room Brasserie & Bar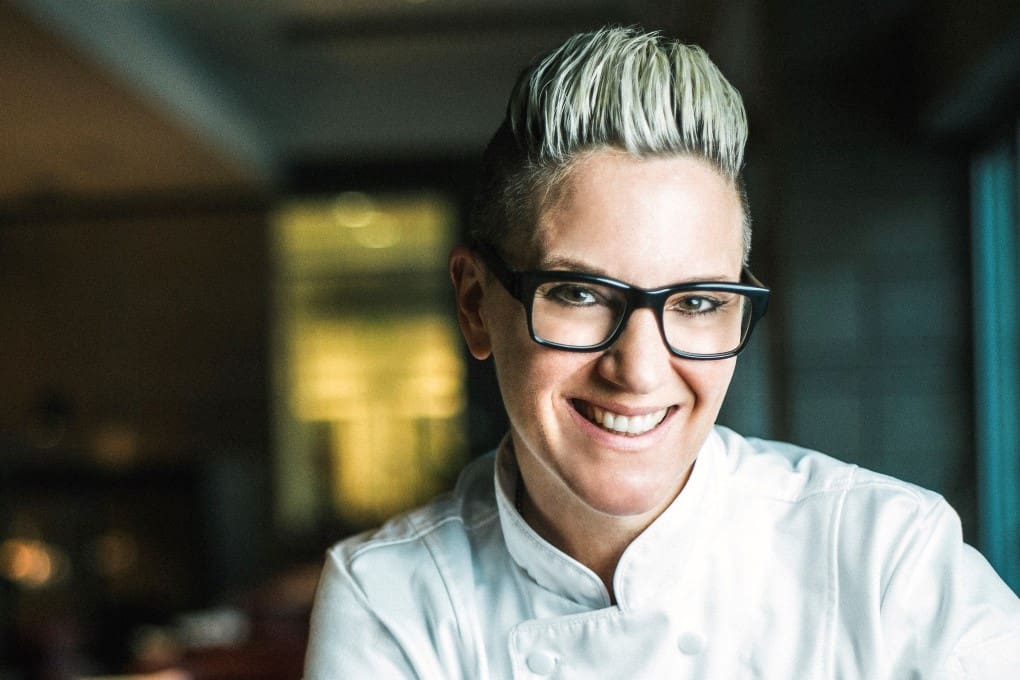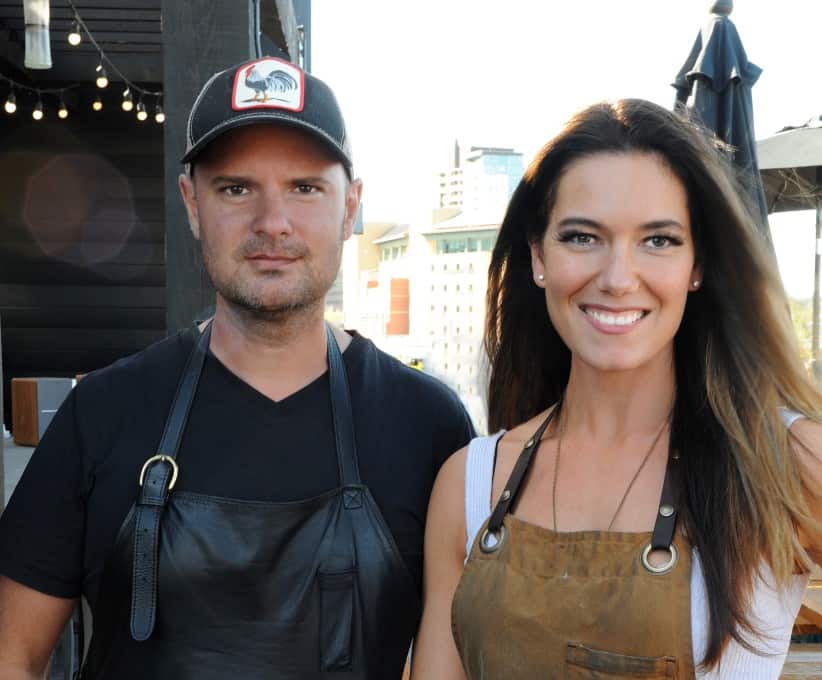 Co-Chefs Connie DeSousa and John Jackson of CHARCUT and charbar
Chef Matthias Fong of River Cafe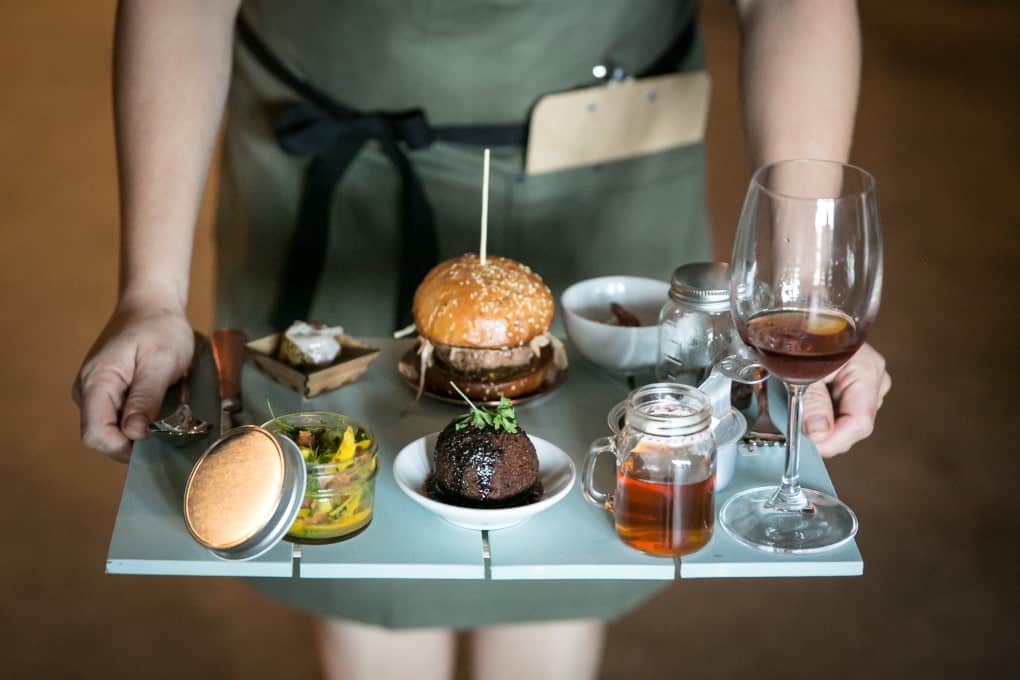 The winning "Prince or Princess of Pork" from the Banff competition advances to the North American finale entitled the Grand Cochon. This head-to-tail, winner-takes-all showdown for the crown is hosted in Chicago on September 30 and sees eleven chefs compete.
I would also like to thank Banff & Lake Louise Tourism (BLLT) for the lovely accommodations at the Moose Hotel and Suites. Who is also part of the competition offering hotel packages along with Banff Caribou Lodge and Spa and the Fairmont Banff Springs.
And now for you I have two general admission tickets to Cochon555 in Banff, AB, valued at $129 each, how exciting!! This is a quick giveaway so enter today. A winner will be chosen on April 24 by a random draw! Canadian residents only! Good luck everyone!