Cook Once Eat Twice with Chef Jeff Mauro
With back to school now almost underway for us we are all thinking about easy dinners and quick lunchbox fixes. Never mind the very important after school snack time. With loads of information we have for you Cook Once Eat Twice with Chef Jeff Mauro.
This was a huge priviledge to interview the well known Chef Jeff Mauro. Jeff first burst onto the scene after winning the seventh season of Food Network Star. He then went on to star in his own show The Sandwich King. Jeff also co-hosts on The Kitchen along with Sunny Anderson, Katie Lee and Geoffrey Zakarina.
He also has a show $24 in 24 where Mauro goes on a trip to a different city in the United Statees with only $24 to spend on breakfast, lunch, and dinner.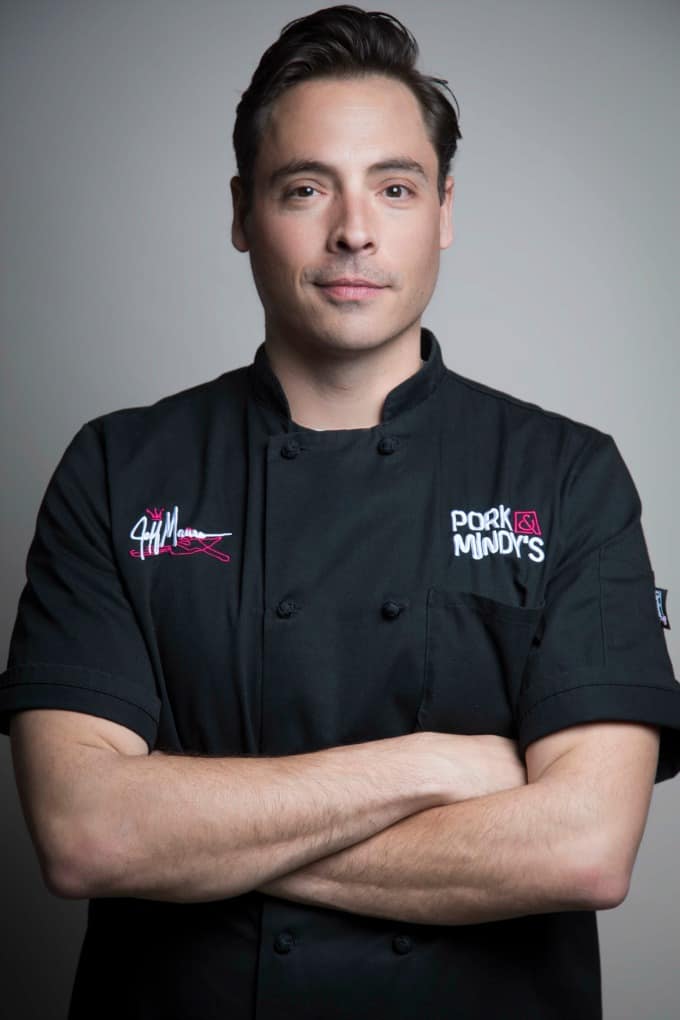 Back-to-school season is hectic, let's face it. We need all the help we can get! Chef Jeff Mauro will show you some simple yet delicious dishes that will bring you straight through from dinner to the lunch box.
BBQ Chip Chicken Fingers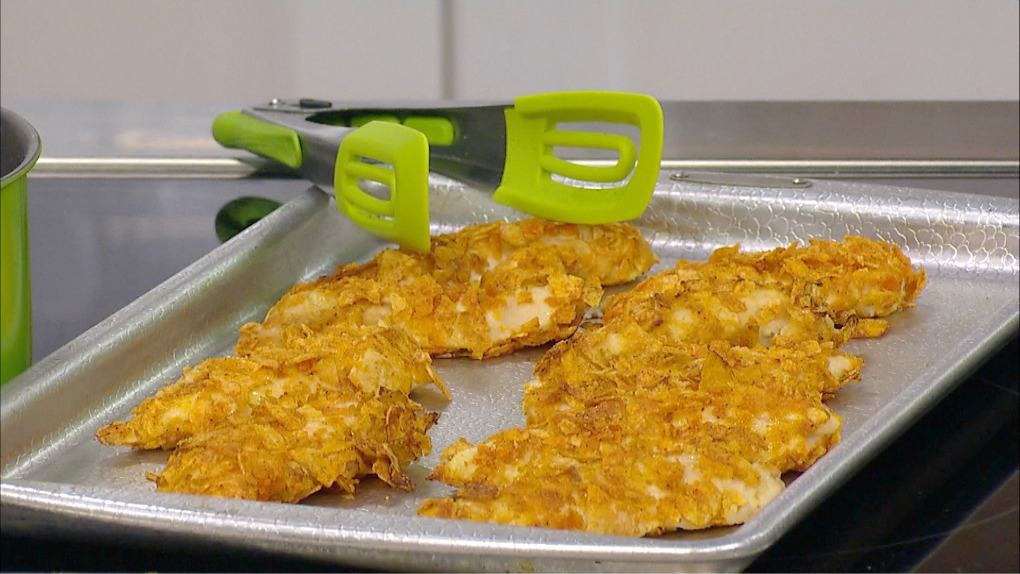 These gorgeous BBQ Chip Chicken Fingers are ready for dinner but can be later made into a delicious wrap for the lunch box the next day!!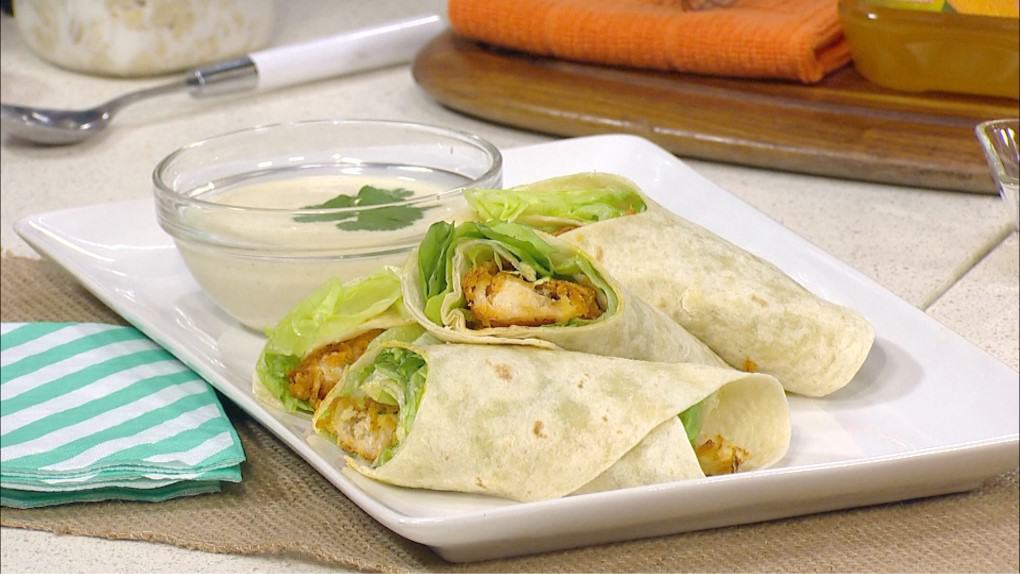 This chicken makes clever use of your time, money and energy. Plus the kids will be excited and diving into their lunches!!
Mango Dipping Sauce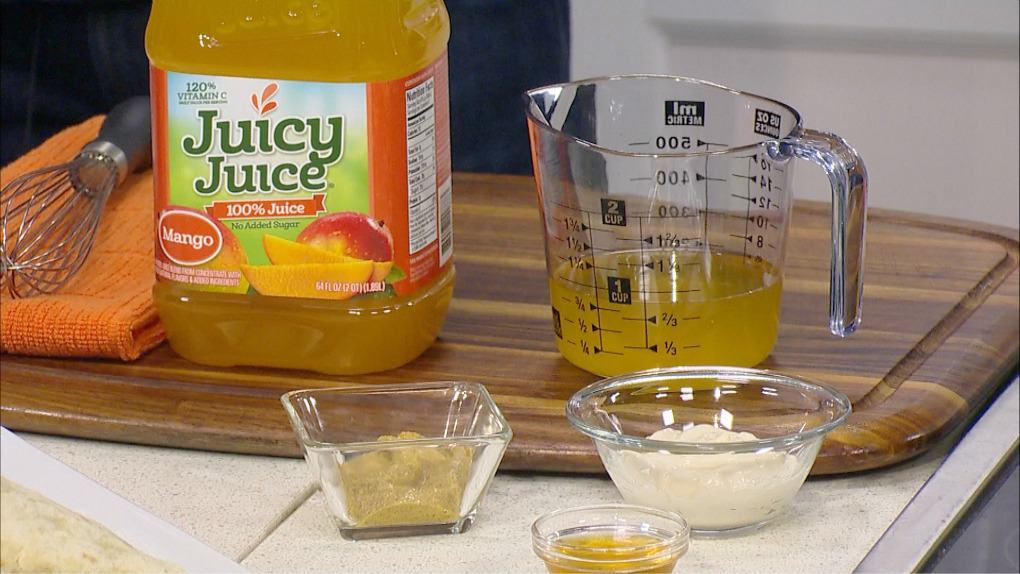 Juicy Juice is an intrigal part of all these wonderful recipes Chef Jeff shows you today. The chicken recipe comes with an amazing Mango Dipping Sauce too.
Ham & Cheese & Pretzel Pinwheel with Orange Creamsicle Dip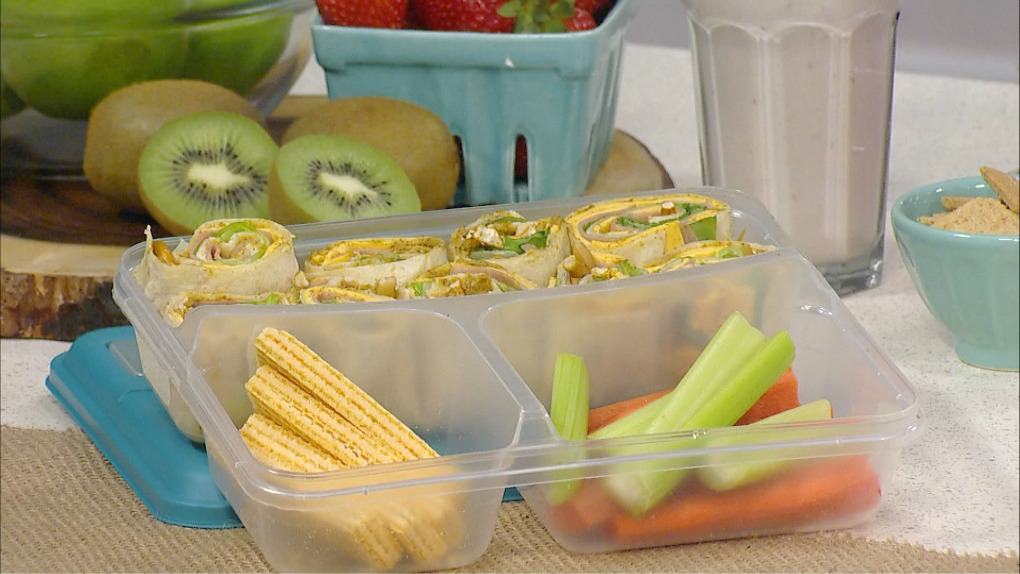 I can't wait to try these Ham and Cheese Pretzel Pinwheels. Love the crunch from the added pretzels, so clever!! These would be a breeze to make and I can see our daughter loving them.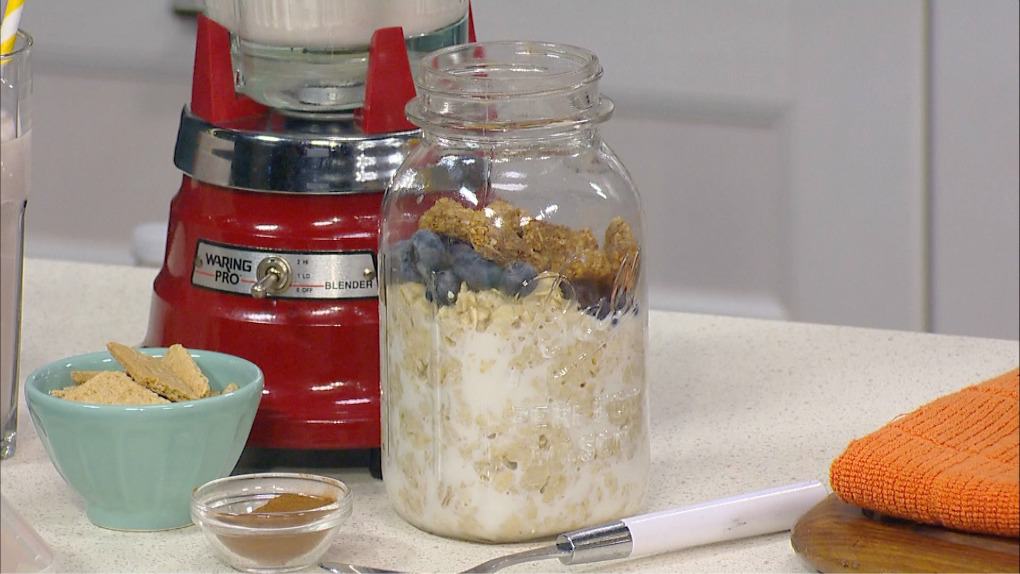 Mornings are usually the craziest trying to get out the door! This wonderful time saver from Chef Jeff has it all ready for you in the fridge the night before.
The easy recipe Jeff has is for overnight oats and they are sweentened with Juicy Juice 100% juice.
Just mix ½ cup of old fashioned rolled oats, ¼ cup of Juicy Juice 100% juice, Kiwi Strawberry flavor, ⅓ cup of milk and ¼ cup of strawberry yogurt, and place into individual glass jars, letting them set in the fridge overnight.
When morning hits they are ready to go. Just grab a jar and spoon, toss on some berries and you have a grab-and-go breakfast.
Jeff also talks about that very important other meal, the after school snack. My daughter always comes home starving and would love this Quick Apple Pie Smoothie.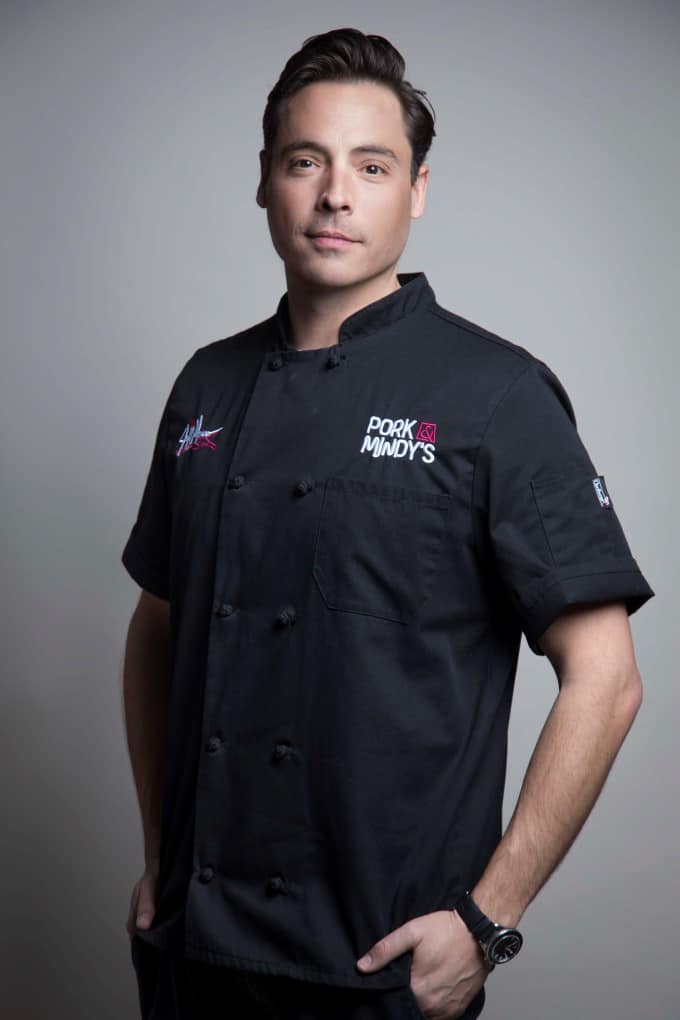 Jeff Mauro is also the proud partner and executive chef of Pork & Mindy's restaurants and retail line of sauces, events and legendary Pig Candy, sharing his love for globally inspired dishes. He lives in Chicago with his family.
Check out the video for all of these ideas and more plus visit Juicy Juice for all the recipes. Follow Juicy Juice on Twittter, Facebook, Instagram and Pinterest.