Cosmopolitan
I received this kit and have been dying to try out one of these masterfully crafted molecular cocktails. So Ken, Amber (she didn't taste them but enjoyed making them) and myself went about to make Citrus Caviar for the Cosmopolitan, how fun!!
The kit makes a lot of cocktails and you can make them again and again too, which it nice. Wow, your guests at New Years with these incredible drinks. Have them participate also, maybe at the beginning of the night!! Can't imagine the mess later, when silliness may ensue!!
Look at how gorgeous this is!!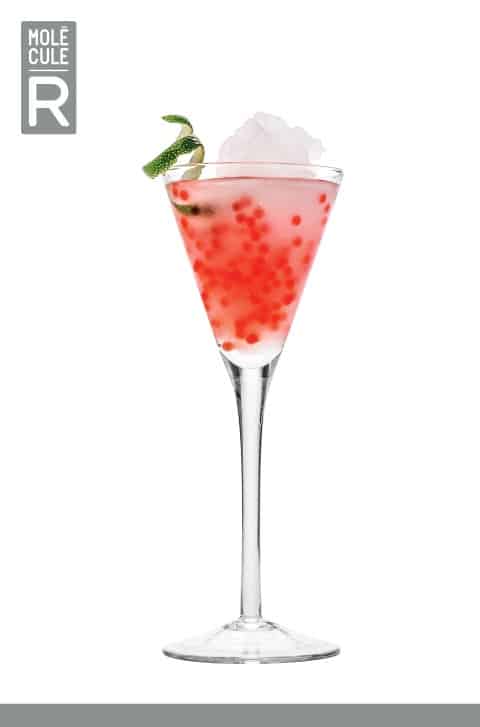 Here is what the kit includes, love the packaging!!
No use in giving you a recipe as you need the kit to create any of these delicious and scientific masterpieces!! I used pomegranate juice instead of cranberry and mine turned out purplish, you can create so many on your own too!!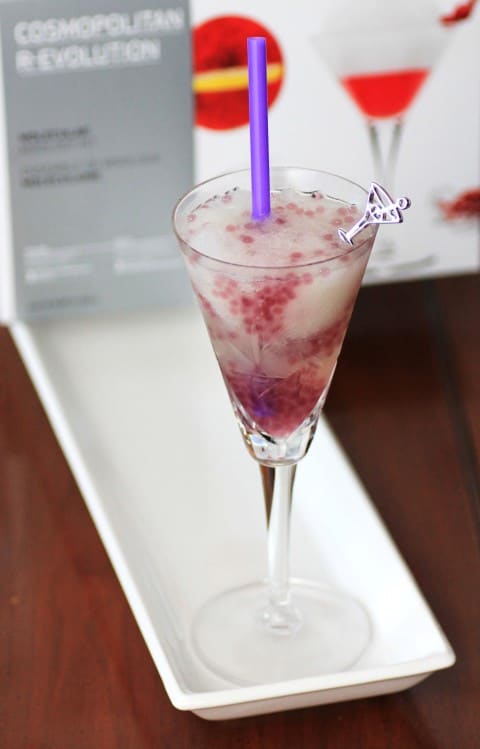 The cocktail was very refreshing, not sweet and very citrusy!! I enjoyed it!! The little "caviar" come flying up your straw and pop into your mouth at record speed. Quite exhilarating!!