Cosmopolitan, fresh and fantastic!!
Today we have a cocktail book for review. I love little cocktail books like this one for our bar. They are great to reference or read from, filled with inspiring creations.
This one is slightly different, each recipe is a blueprint for crafting the perfect cocktail. The book entitled The Architecture of The Cocktail reveals all the answers to your burning questions about libations.
Should a martini be shaken, not stirred? Does it matter which order to add liquors in drinks like a Long Island Iced Tea?
How much ice do you add to drinks like a Margarita so you don't end up with a watered-down disaster. Your perfect home has a blueprint and so should your perfect cocktail.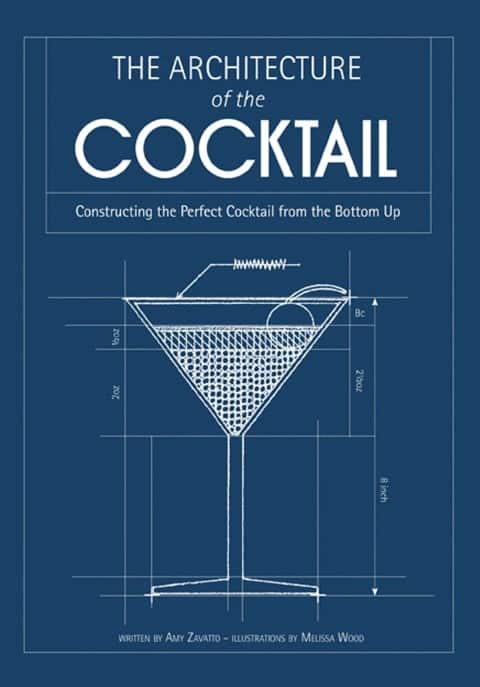 My choice from the 75 different cocktails was the classic Cosmopolitan. Is it more popular now than ever before, hmmm could be?
Look at how gorgeous this is and with Valentine's Day right around the corner it makes the perfect romantic cocktail.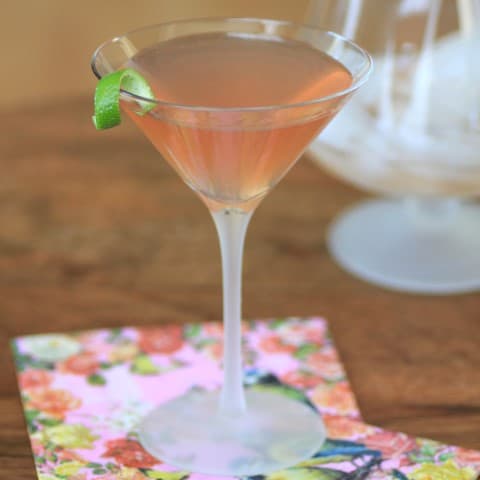 Cocktail Day
I celebrated Cocktail Day on Sunday with all my blogging friends and with our giveaway you can win this gorgeous little book. Come on over HERE to enter!!
Each cocktail recipe is broken down into a blueprint but you also get written instruction to guide you. There are classic cocktails like the Dirty Martini, Fox and Hounds, Old-Fashioned, Moscow Mule, Bloody Mary, and more.
There is also a guide to help with glass selection, a legend to help with straining, shaking, or stirring, and exact measurements that even a novice bartender can easily follow.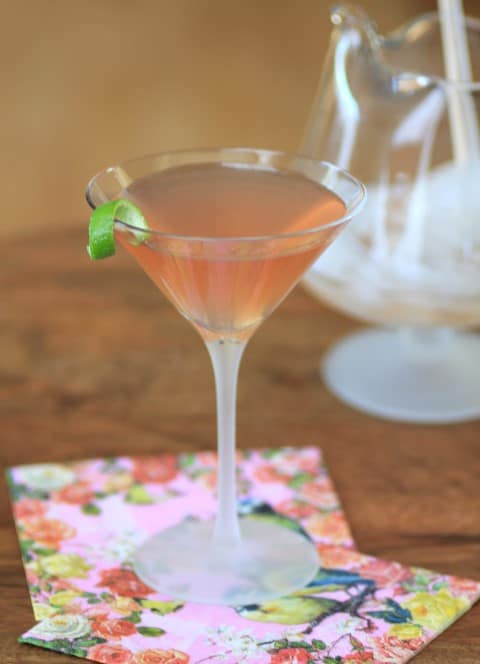 The author Amy Zavatto writes for Imbibe on Foxnews.com, Rachel Ray, and many more. Amy holds an Advanced Certificate in Wines and Spirits from the WSET in London.
She has authored several books including The Complete Idiot's Guide to Bartending. She lives eats and drinks in New York City.
The illustrator Melissa Wood is also an architectural planner. Her client list is impressive with Crate & Barrel, Trader Joe's, Neiman Marcus Direct, Oprah Winfrey, and many more.
A special note is that I couldn't find my shaker, as we have recently moved so I did stir it instead. It turned out fabulous and I love this classic cocktail.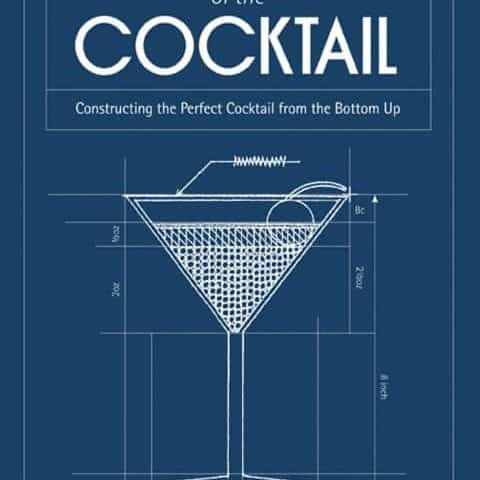 Cosmopolitan, fresh and fantastic!!
Yield: 1 Cocktail
Prep Time: 2 minutes
Total Time: 2 minutes
Ingredients
1 1/2 oz. vodka
1/2 oz. Cointreau
1 oz. cranberry juice
1/4 oz. fresh lime juice
lime peel for garnish
Instructions
Place 6 or 7 ice cubes into a cocktail shaker.
Pour in the vodka, Cointreau, cranberry, and lime juice.
Shake in a vertical motion for 30 seconds, strain slowly into a cocktail glass.
Using a channel knife or standard vegetable peeler gently slice only the skin of lime above the drink and drop the peel into the glass.
Nutrition Information:
Yield: 1
Serving Size: 1
Amount Per Serving:
Calories: 158
Total Fat: 0g
Saturated Fat: 0g
Trans Fat: 0g
Unsaturated Fat: 0g
Cholesterol: 0mg
Sodium: 3mg
Carbohydrates: 8g
Fiber: 1g
Sugar: 7g
Protein: 0g
Recipe calculation was provided by Nutritionix and is estimation only. If you need nutritional calculations for medical reasons, please use a source that you trust.