Cranberry Sage Carrots
Cranberry Sage Carrots are over today at Real Housemoms and are a festive side dish for the holidays. These can be served for Thanksgiving and for Christmas. They are a nice alternative to the heavy cream and cheese ladden casseroles that will be also out. They are quick and easy to make and the cranberries and sage are perfect for the entire season. Or try our Caramelized Carrots, so good for any time of the year.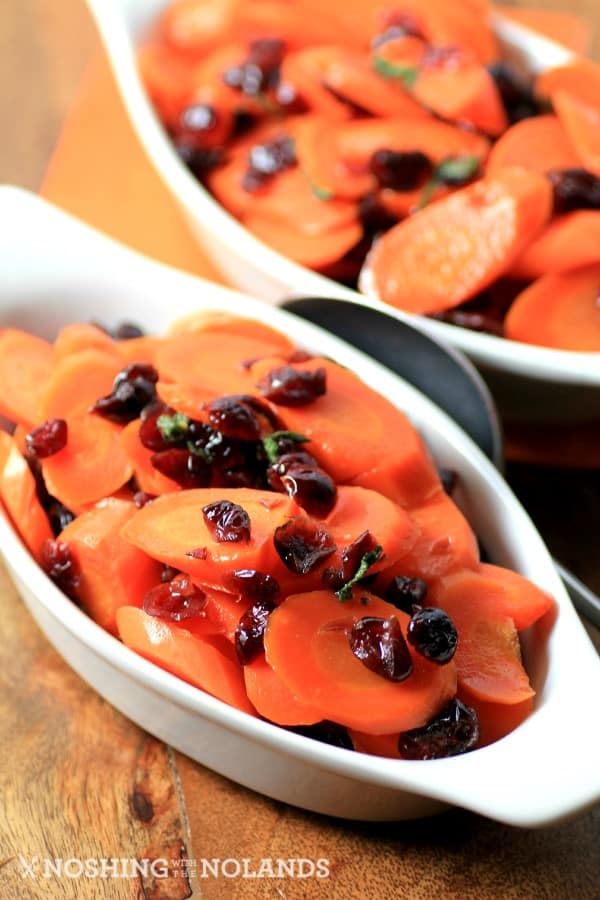 The carrots are cooked in chicken stock for extra flavor plus added honey and butter give them a beautiful glisten. The little cranberries a top are like little gems garnishing the dish. The added sage gives a festive touch and the perfect flavor to accompany the carrots and cranberries.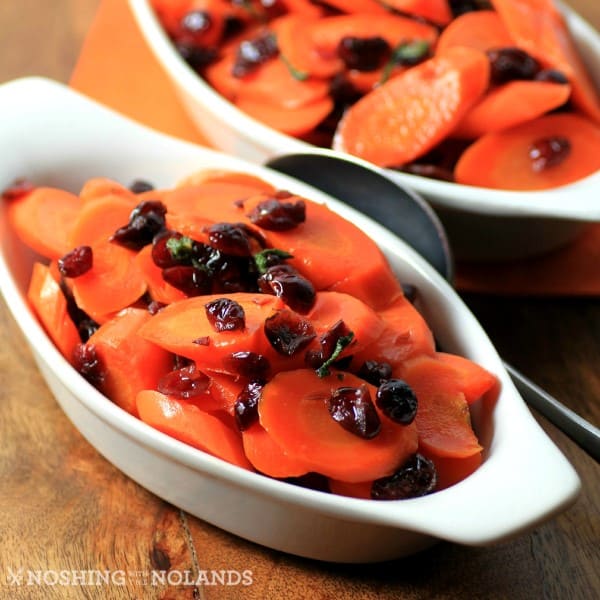 For the post and recipe come over to Real Housemoms by clicking HERE!