Dining in Seattle Place Pigalle
Dining in Seattle Place Pigalle was one of my favorite spots on our recent trip to Seattle. This restaurant is located in Pike Place Market and made the perfect start to a fabulous day exploring in the market. We started at noon for lunch in this quaint 12 table dining room. We got in early so we had a window table. The place filled up and was flipping tables while we were there very quickly.
It is a busy little spot and I loved the French bistro menu along with the freshest of seafoods. Place Pigalle has a bit of a sordid past as it once was a speakeasy called the Lotus Inn. Later having a brothel right next to it the Lotus Inn thrived. After a few owners had changed hands and lots of remodelling over time, Place Pigalle is what you see today. The present owner Lluvia Walker continues to honor the roots of Place Pigalle serving classic dishes like Mussels Pigalle and Calamari Dijonaise along with rotating seasonal selections and of course the freshest of seafoods that the Pike Place Market has to offer!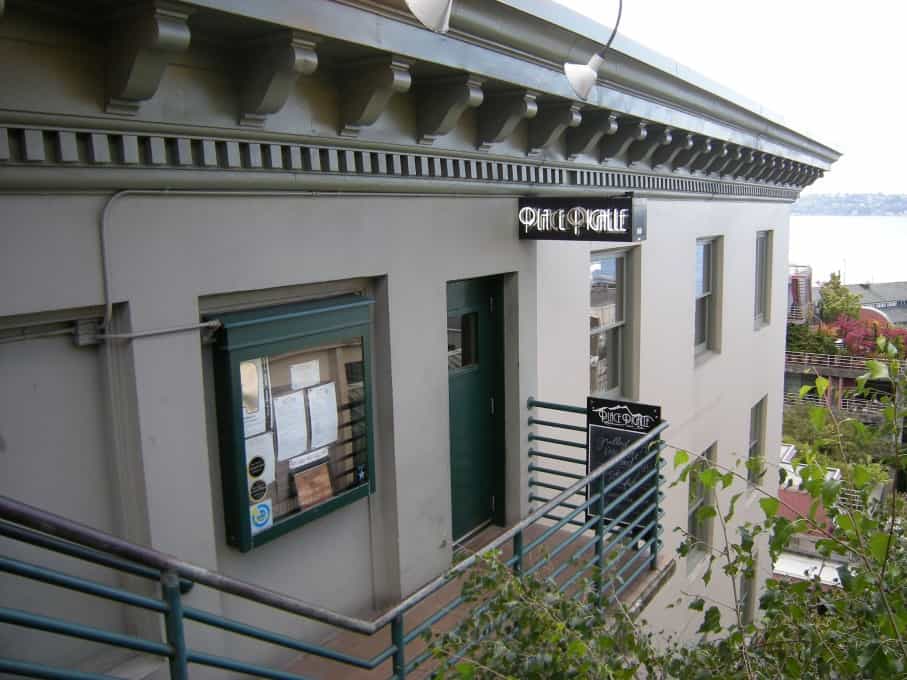 From the main entrance to the market you go slightly left around the fish market where they throw the fish and then all the way down to the end and down a few stairs.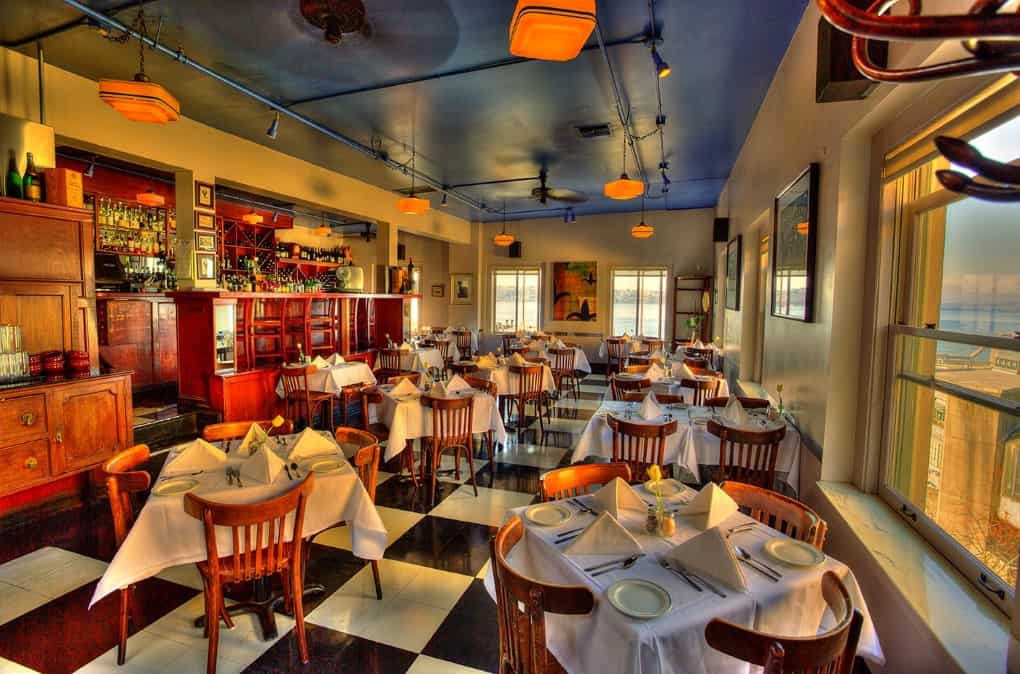 Very quaint, a lovely little spot for lunch or dinner!! The wait staff were all very pleasant making the dining experience so enjoyable!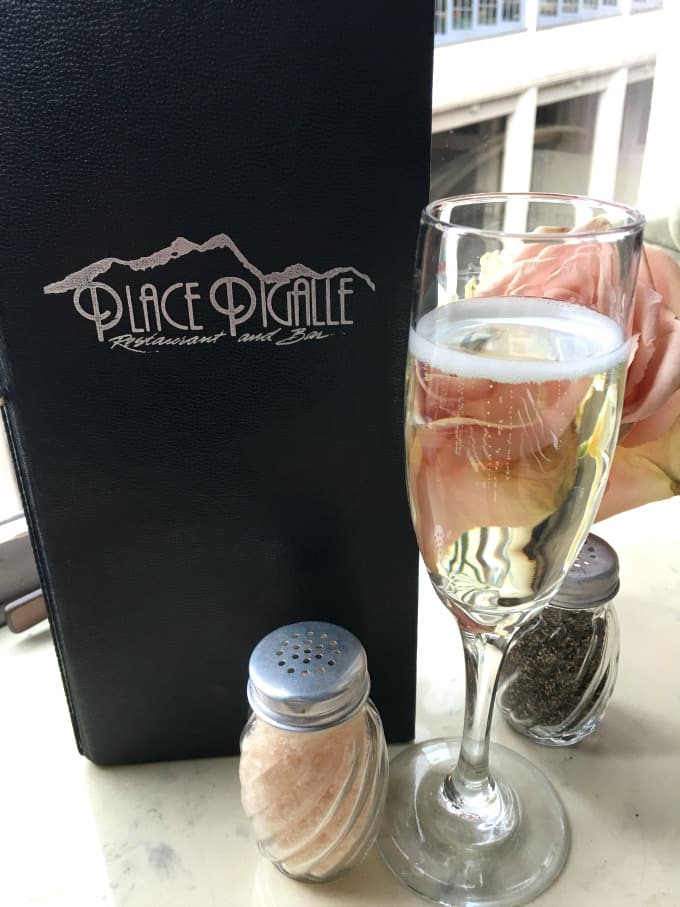 I started our lunch with a little prosecco! I loved the pink salt addition to the table. Seems a bit more special!
Fresh Seafood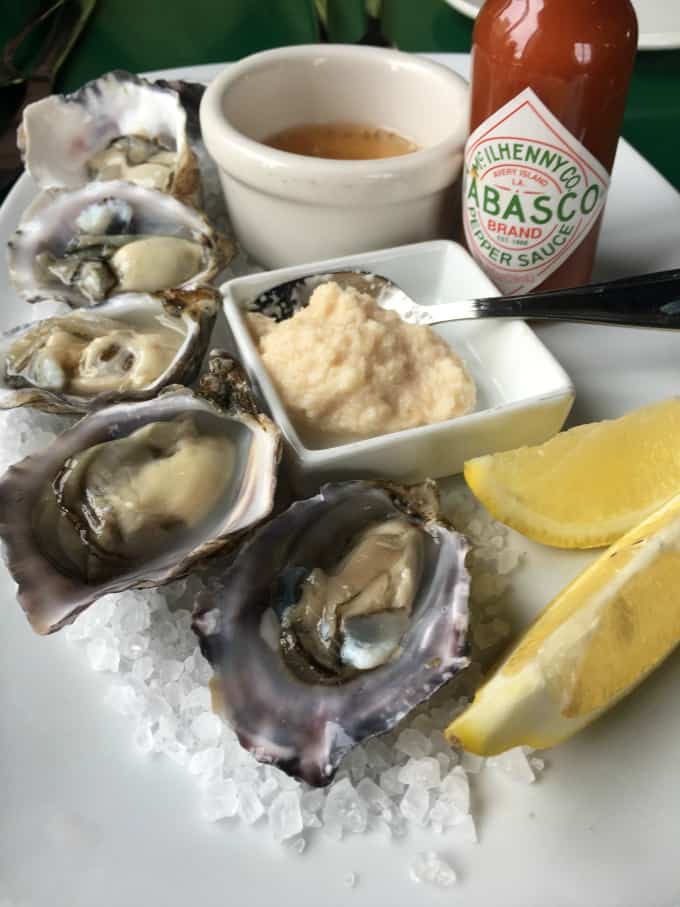 Amber and I are both oyster fans and we received the freshest, prettiest most flavorful oysters I might have ever had. Perfect with a little horseradish, tobasco, mignonette sauce and a squeeze of fresh lemon. We were in heaven!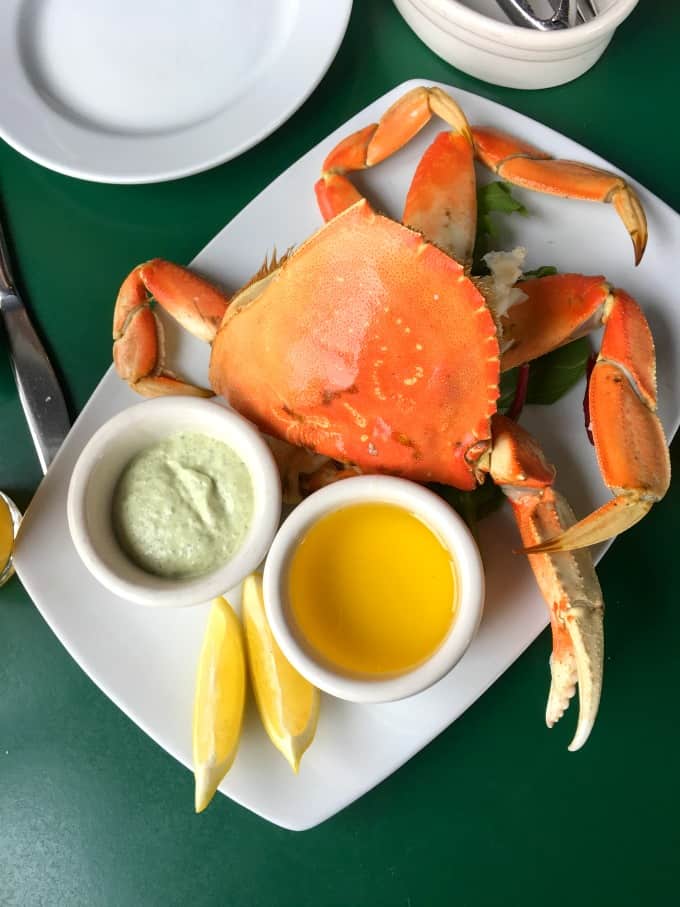 Next up was something even more special from their menu, this gorgeous Dungeness Crab with tarragon aioli and drawn butter. We sipped, cracked, dunked to our hearts content. What a perfect sharing lunch!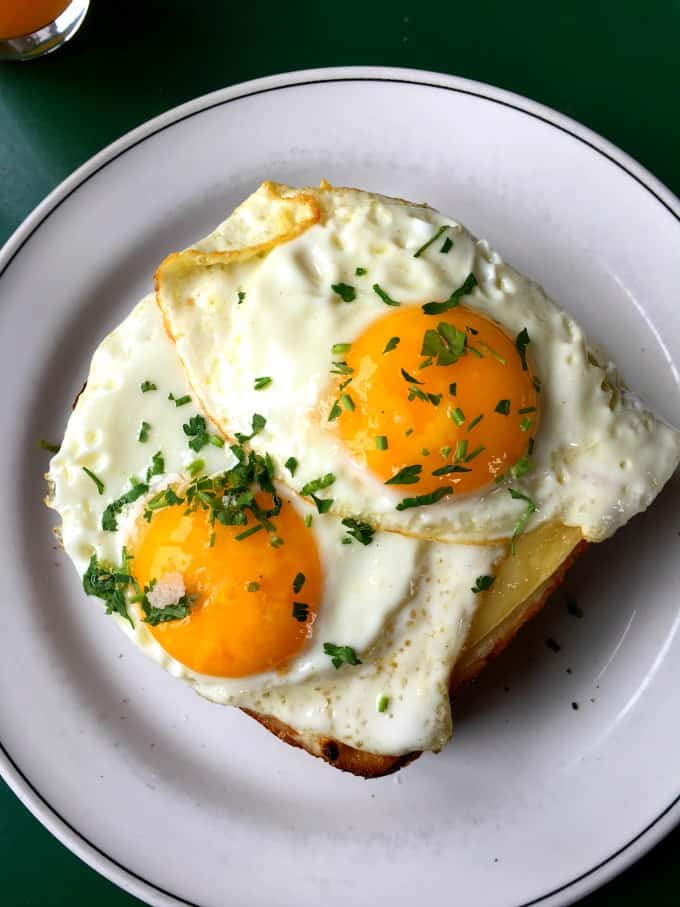 For every meal, besides breakfast, that Amber and I had while we were in Seattle we shared every dish. I find that a fun way to get engaged with each other and then we are able to taste more! Next up was this amazing Croque Madame with delicious black forest ham, bechamel and two sunny side up eggs!!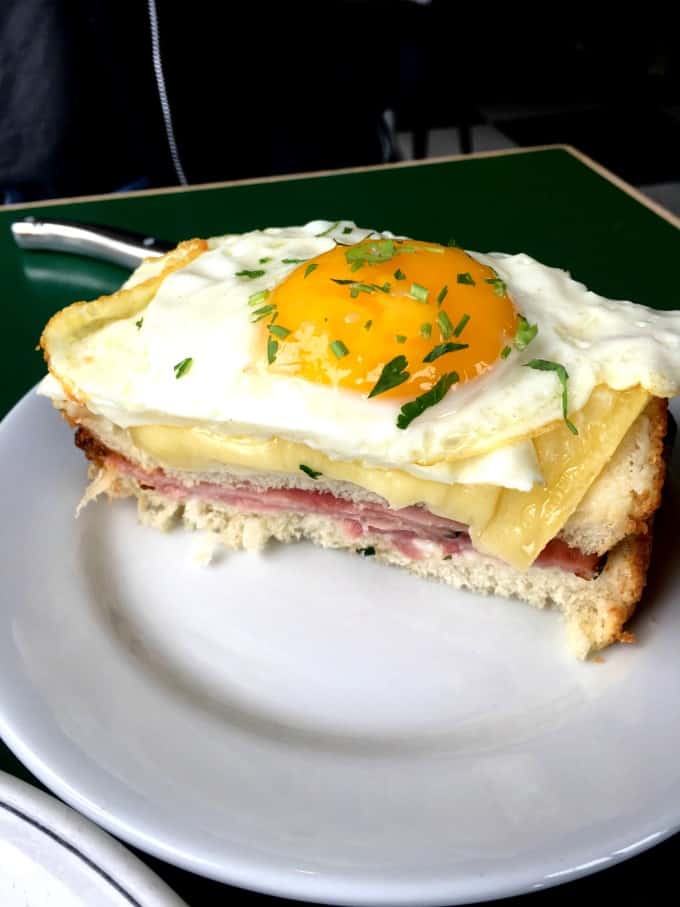 As you can see this sandwich was perfect for sharing and sliced in half gorgeously! Come and choose your favorites off the menu while you visit this wonderful city! Follow along on Facebook, Twitter and Instagram!