We have another fabulous location for a Double Zero restaurant here in our fine city of Calgary, Alberta. They are now in one of our biggest malls, Chinook. A wonderfully lively, open and airy feeling bar (downstairs) and restaurant upstairs.
Here is the downstairs bar area.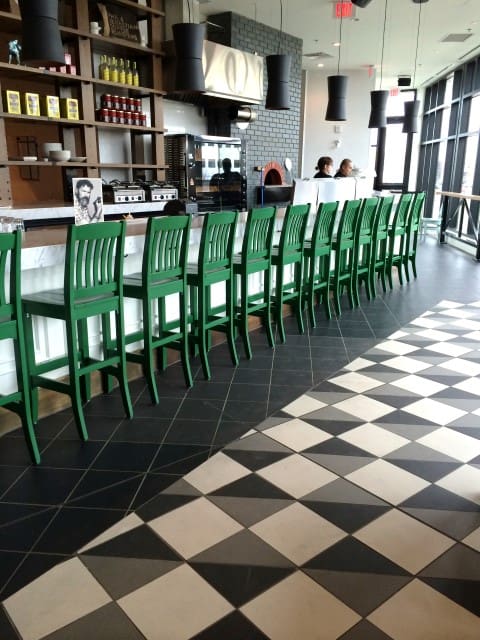 And the upstairs restaurant, where all the deliciousness comes out of!!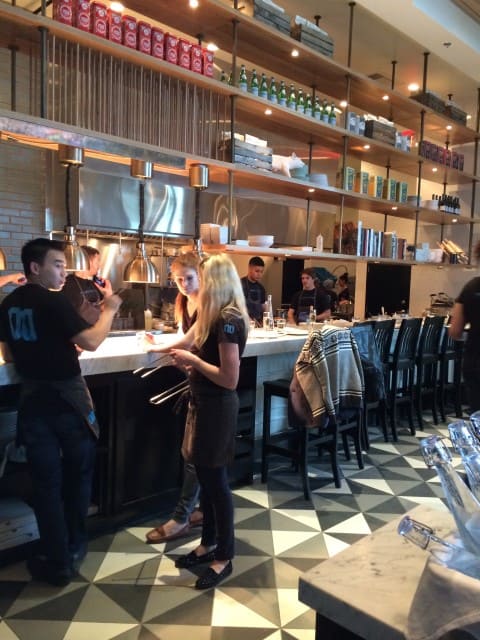 The night started off with Prosecco, can't beat that!!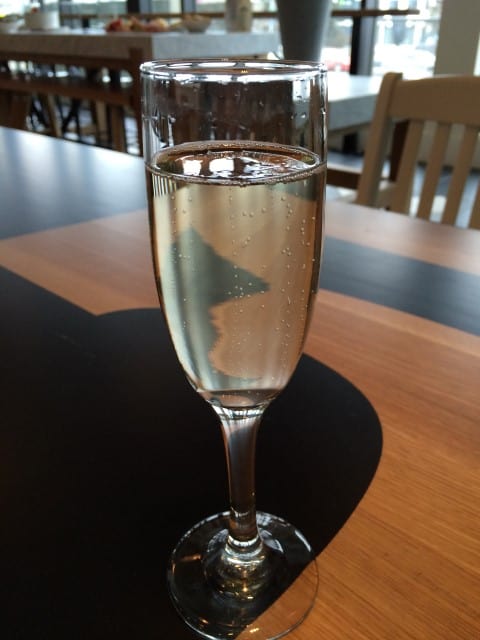 There were delicious appetizers set out like this charcuterie.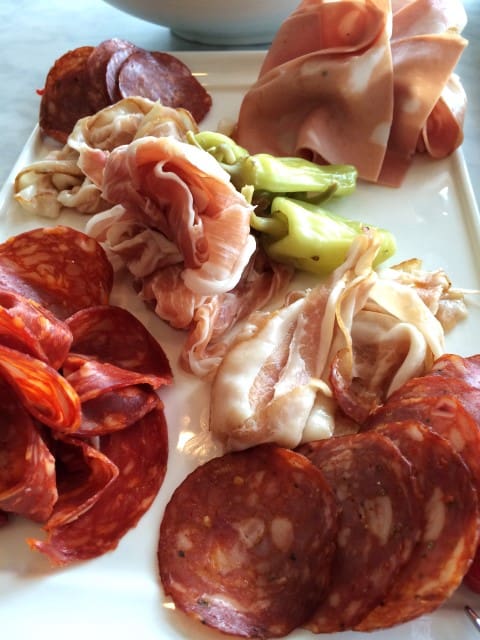 And a lovely cheese board too!!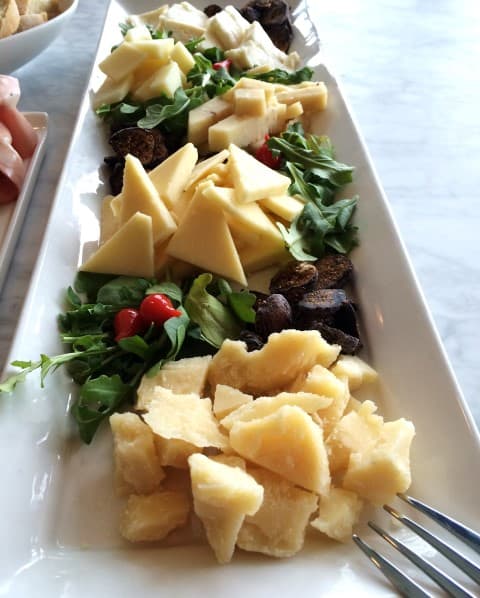 My favorite are a really good olive and these were fantastic!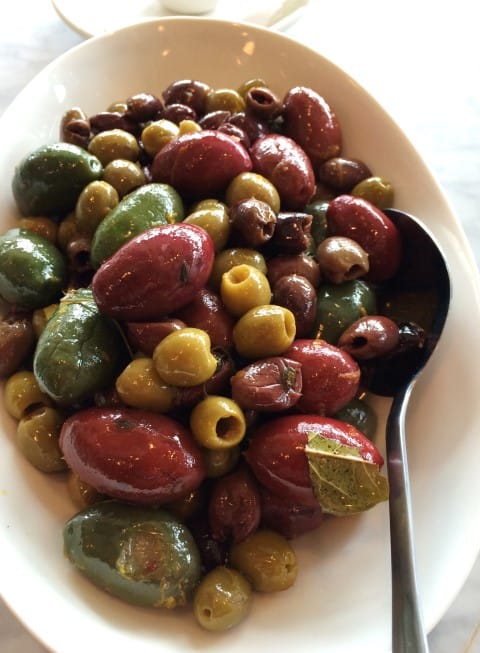 Octopus appetizers and they were amazing!!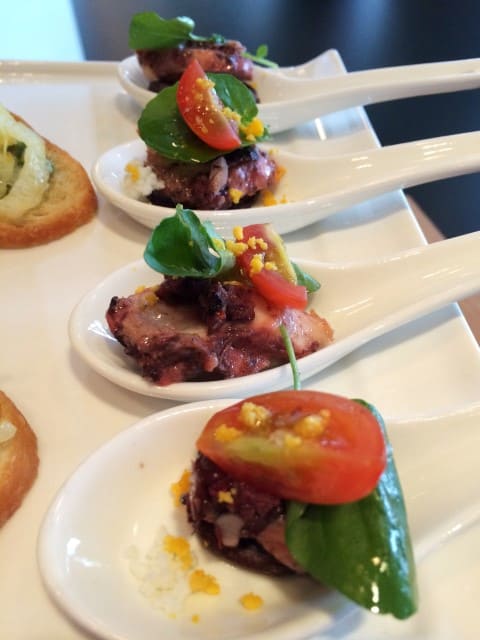 This is real good, authentic Italian food, appetizers that I would actually get in Italy!! This is an anchovy over a fennel citrus salad and a crunchy crostini, I had to have two, scrumptious!!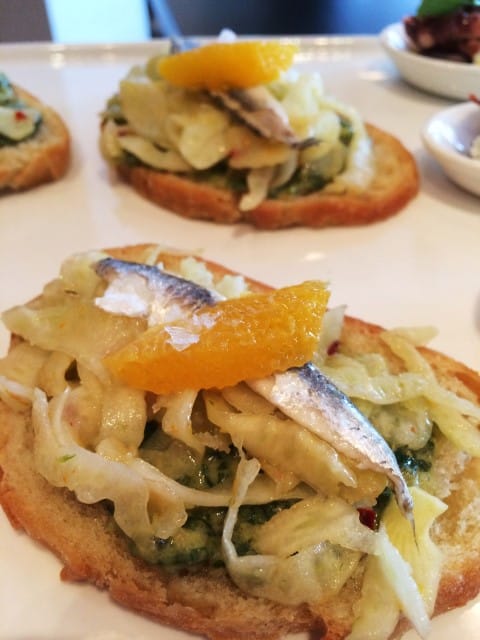 Eggs are so good when they are cooked to perfection, this one is medium and excellent.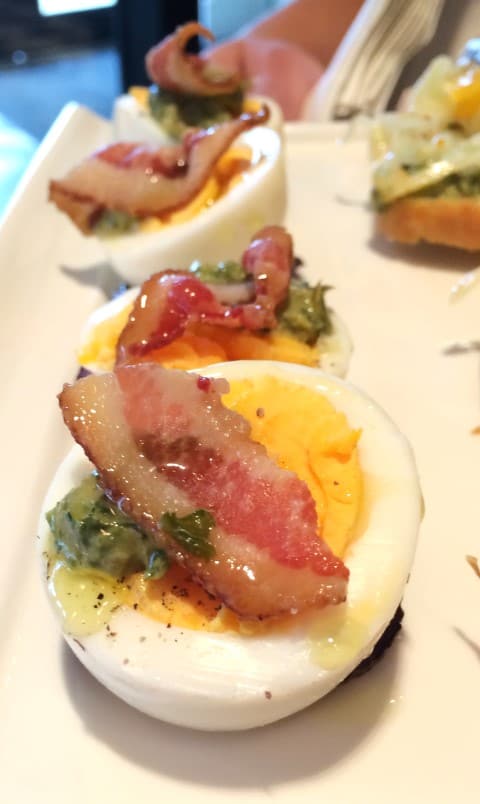 Then out came the pizzas and there were many more than what I am showing you today!! Loved the shaved pineapple on this ham and pineapple pizza!!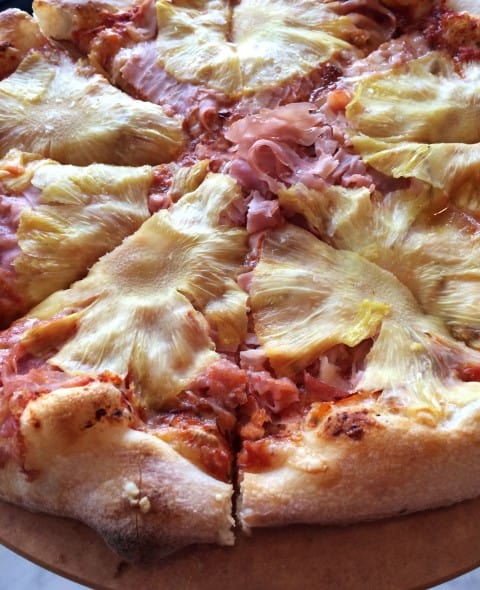 Talk about fabulous looking, come here to me mama!! Look at that cheesy mushroomy madness!!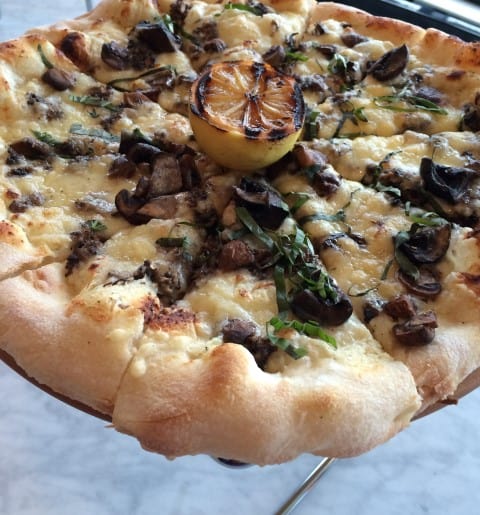 Have you ever seen a pepperoni pizza look this tantalizing!!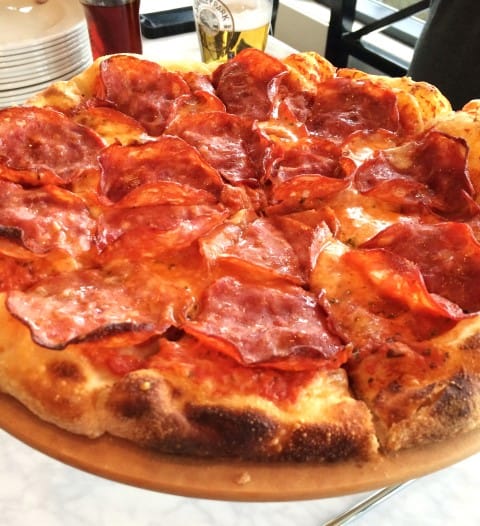 When I was upstairs having a peek around these gorgeous dishes were coming out of the kitchen. This looks like their Tuna Crudo, I believe.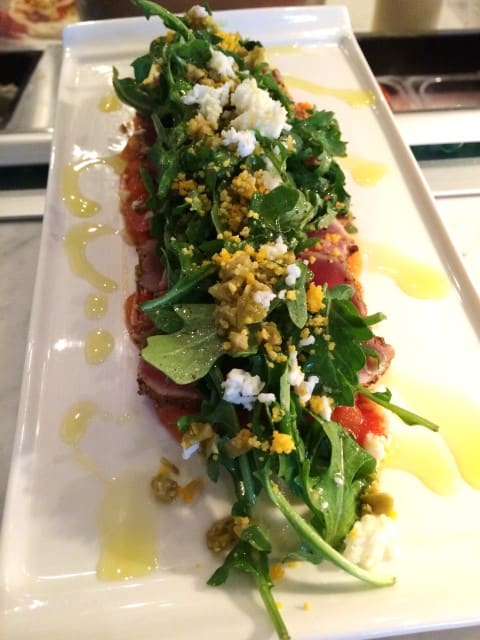 Also Arancini, one of my favorites!!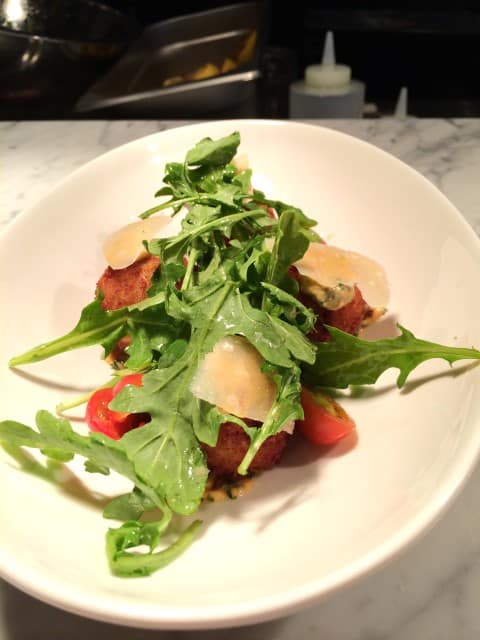 And pizzas made fresh to order!!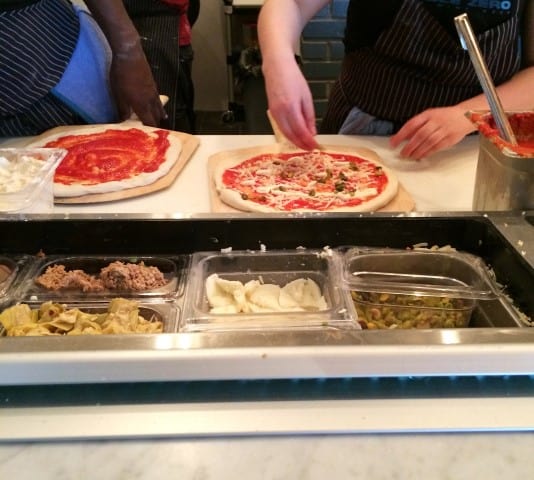 Come and see either Double Zero location, bring family and friends and ENJOY!! Mangia, Mangia!!
Thank you so much again Sarah for including us in this fabulous grand opening.