I am going to try hard to bring a craft onto the blog at least once a month. Amber is constantly crafting and making things and I will share her little projects with you.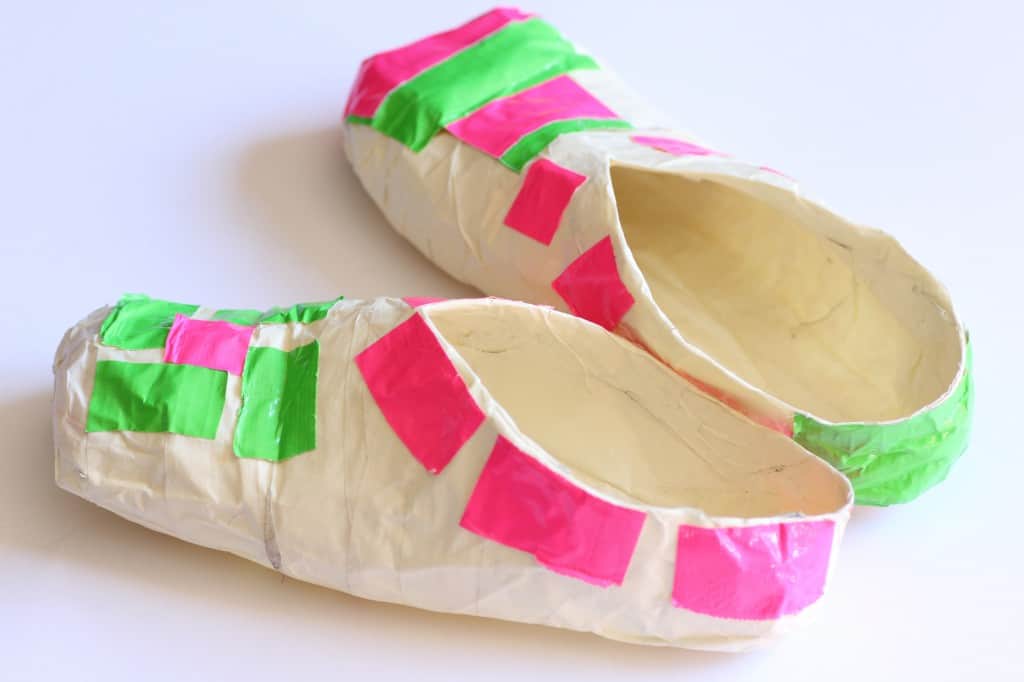 When I came back from Las Vegas a few months ago I found these slippers in Amber's room. She had been making them while I was gone. I thought they were so cute. She does things with no guidance, making crafts on her own. She saw a friend at school had made some so off she went to make some for herself. Here is a step by step guide to what she did.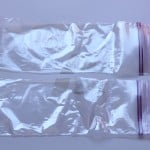 Take a plastic Ziplock bag and cut it in half.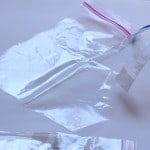 Slice the bottom of the bag open.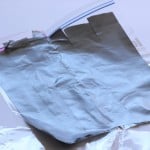 Line the bag with duct tape

Fold the back up onto your heel.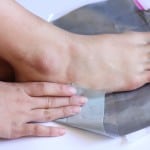 Now fold the back into your foot.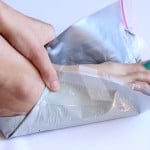 Fold the sides towards the center of your foot.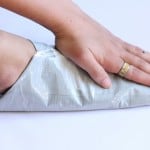 Overlap the two sides.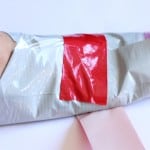 Tape under the foot making it as tight or as loose as you like.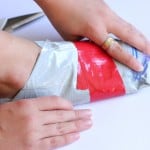 Fold the top over or trim if too long.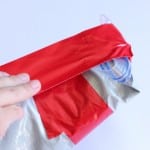 Tape the top down.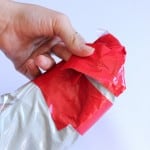 Continue taping entire shoe.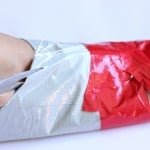 When completely taped cut a "v" to let your foot out.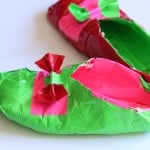 Create your own designs.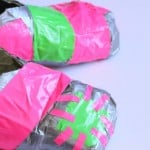 Mismatch colors.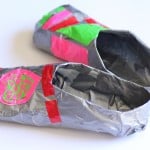 Make them your own.