d'Vida Pre-Made Smoothies
The 100% Natural & Low Calorie Meal Replacement/Snack, d'Vida Pre-Made Smoothies!
I was contacted by d'Vida Pre-Made Smoothies to sample some of their brand new pre-packaged smoothies. To be honest I get a lot of offers like this but don't take them all but this one intrigued me. Smoothies are wonderful but sometimes they aren't made because a) you don't have the right fruits and veggies on hand or b) you are rushing to get out the door.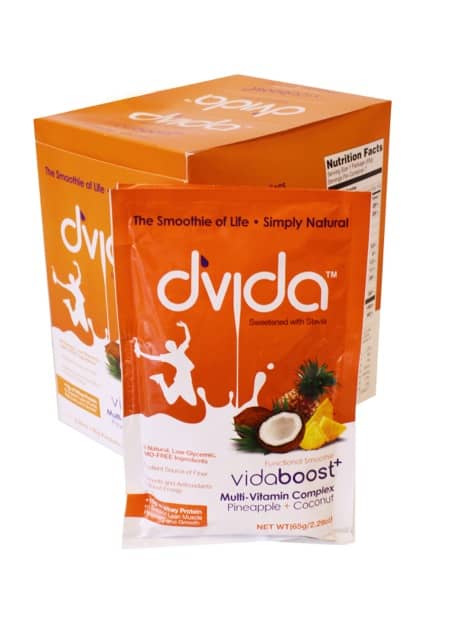 These pre-packaged smoothies solve both of those problems. With only the addition of water and ice you have a delicious, nutritious smoothie in a matter of a minute, with the added bonus of very little cleanup.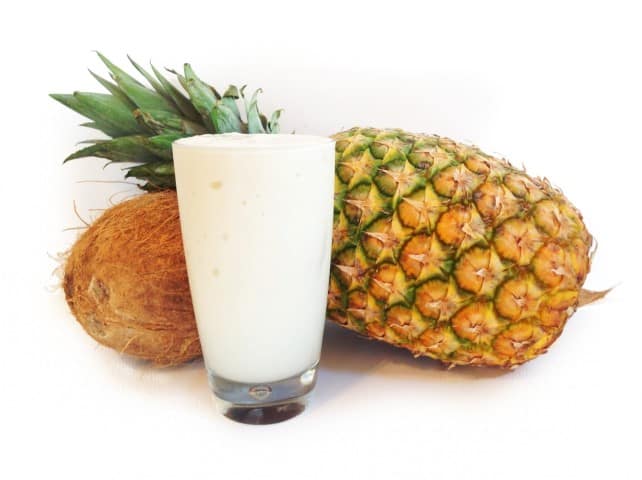 d'Vida Pre-Made Smoothies come in a variety of delicious flavors like banana peanut butter, cumber kale green apple and spinach, strawberry banana and my favorite pineapple coconut, pictured above. I really did like them all though.
They are thick, rich and creamy and very filling to last you right through the morning.
The smoothies also come with these benefits:
d'Vida Smoothie of Life Meal Replacement
All natural with real fruits, vegetables and other ingredients
Low Glycemic, Excellent source of Fiber and Protein
Packet shelf life is over 6 months, after mixing refrigerate for up to 3 days
Makes 16-20oz Drink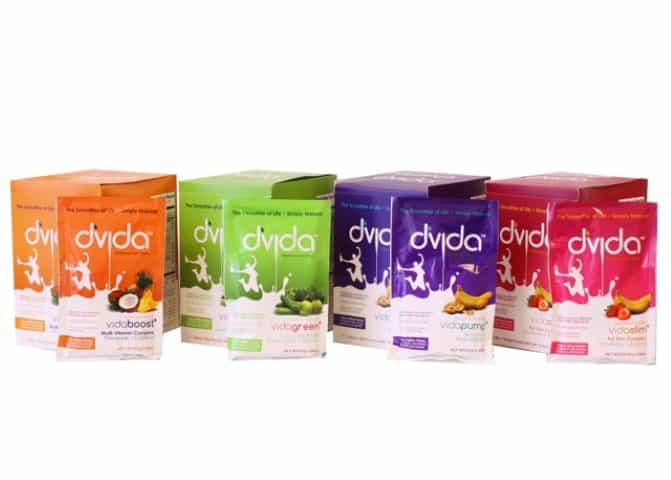 d'vida Pre-Made Smoothies are available on Amazon with FREE SHIPPING and you can save $5.00.