E11even
When I was in Toronto for the Mott's filming I went to E11even as well as having had a lovely tour of Steam Whistle brewery as you saw a couple of days ago. With the recommendation from our tour guide Sybil we headed over to E11even restaurant. It is located in the heart of the sports and entertainment district. Upon entering we had a warm greeting and were lead to a lovely comfortable table. The restaurant was humming with people for the busy Toronto lunch hour, usually a good sign. The decor is modern and sophisticated.
The waitress was over at our table right away with a drink menu and not just a menu but a iPad as you see in the photos. What a lovely touch. I ordered a Steam Whistle and Jan tried a European beer (sorry didn't catch the name of it), which she very much enjoyed.
The Menu
The lunch menu was a regular menu but with some divine looking entrees. I found it hard to decide so Karen helped me out and ordered the Squash Gnocchi which was warm little pillows done in a brown butter sauce and served with candied yams, incredible. With that she had, what they call a Nice Little House Salad.
Which was anything but little and looked like a bowl brimming with bright fresh veggies. Yum could go for one of those right now!!
Jan and I had the Lobster Mac 'N' Cheese that comes with a small side salad. The perfect indulgent lunch. Warm gooey mac n cheese with the inclusion of truffle oil all underneath a bed of lobster. Mostly the sweet lobster claw meat. I wanted this lunch to go on forever. I took small bites savoring the amazing flavor.
This is a dish I am going to try to replicate for sure. It was out of this world amazing. The small side salad brought you back to reality with its clean fresh taste. All this being washed down with the perfect flavor of the Steam Whistle beer.
We decided to go for broke and ordered a dessert for the three of us to share. Something that Karen has had more times in her life being an English dessert that her father would order when out in pubs all the time. Sticky Toffee Pudding, an experience that will last with me forever. Karen said it was won of the best ones she had ever had. Rich, sweet, moist and heavenly with the vanilla bean ice cream.
The Experience
The experience didn't end there as I had to use the facilities. A bathroom like no other I had seen before and has won E11even the distinction of the Best Canadian Washroom. With big open spaces and floor to ceiling marble, art and fresh flowers, the washroom is wonderful. What completely astonished me was the heated toiled seats and the option of a bidet that will wash either front or back and has a pulsating stream. I didn't try it out but what a lovely sophisticated option!!!
The entire dining experience was magnificent. I would highly recommend this restaurant if you are in the downtown Toronto area. Perfect before a game or concert as the Air Canada Center is right next door!!
Their address is 15 York St. Toronto, Ont. and the phone number is 416-815-1111. Check out their website too!
iPad drink menu, how cool is that!!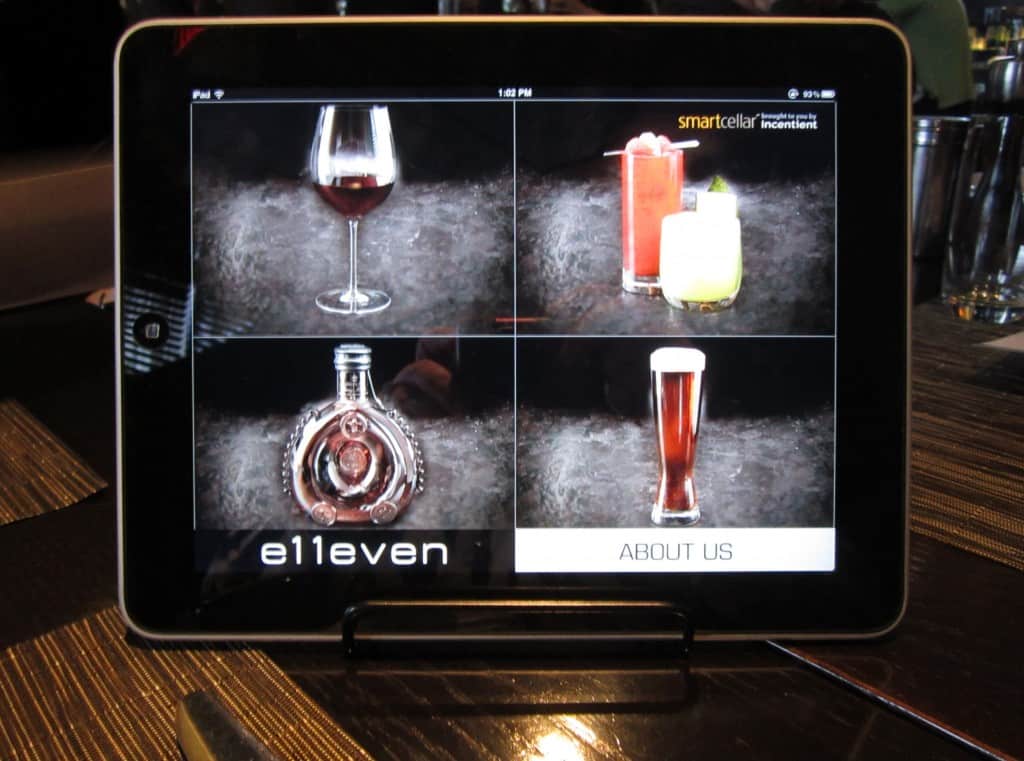 Cheers!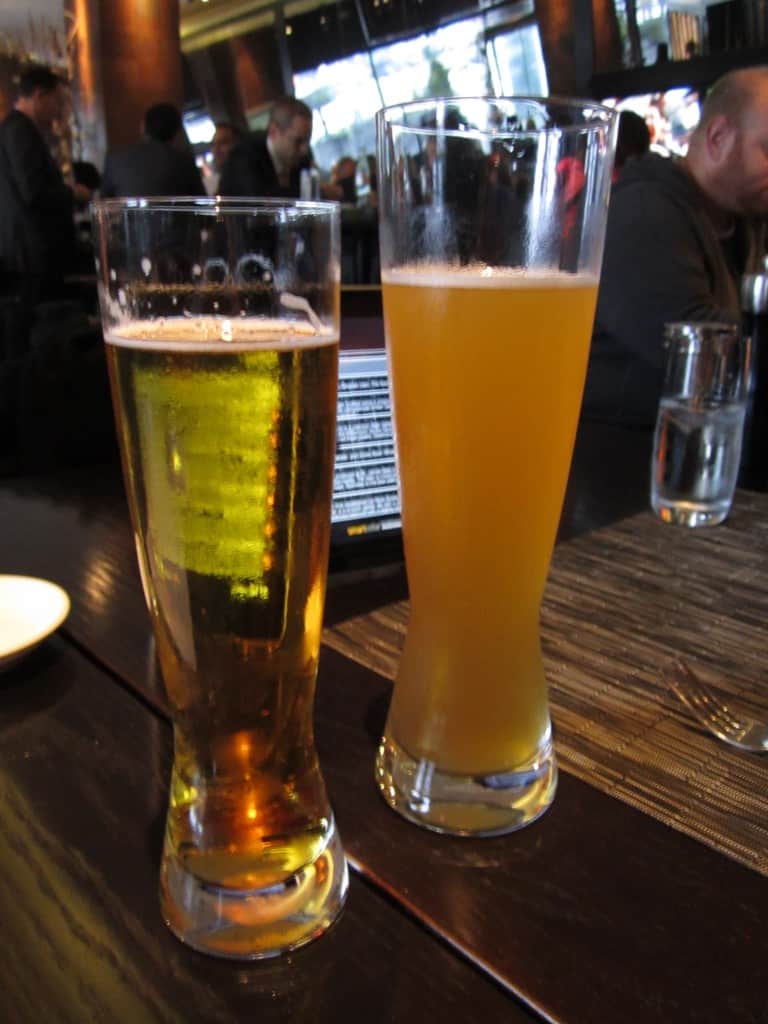 Lobster Mac 'N' Cheese, oh my stars is that good!!!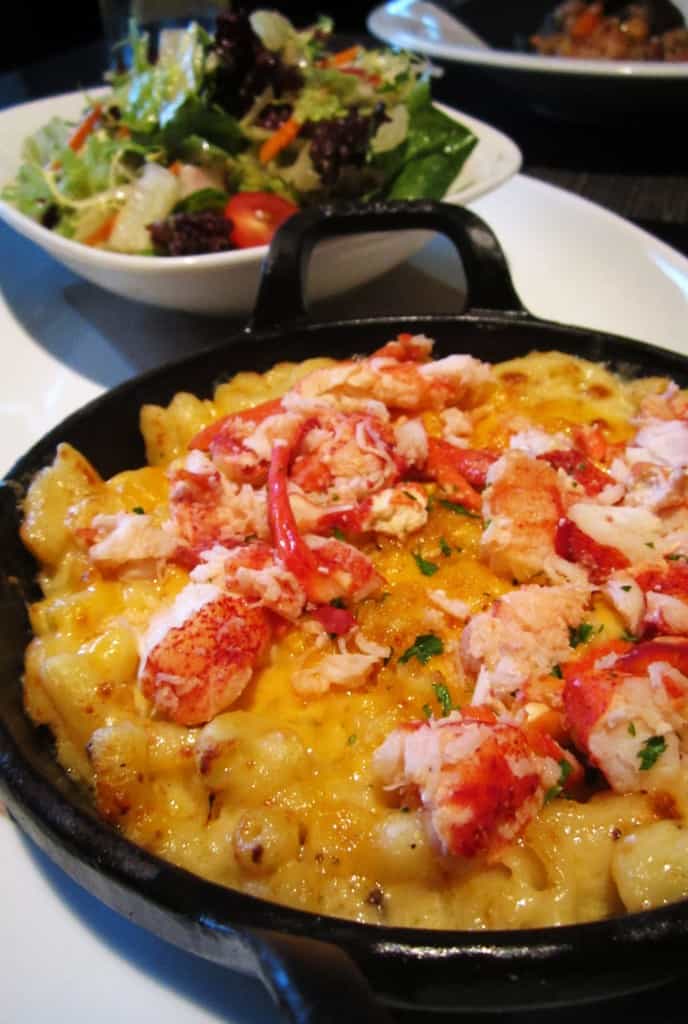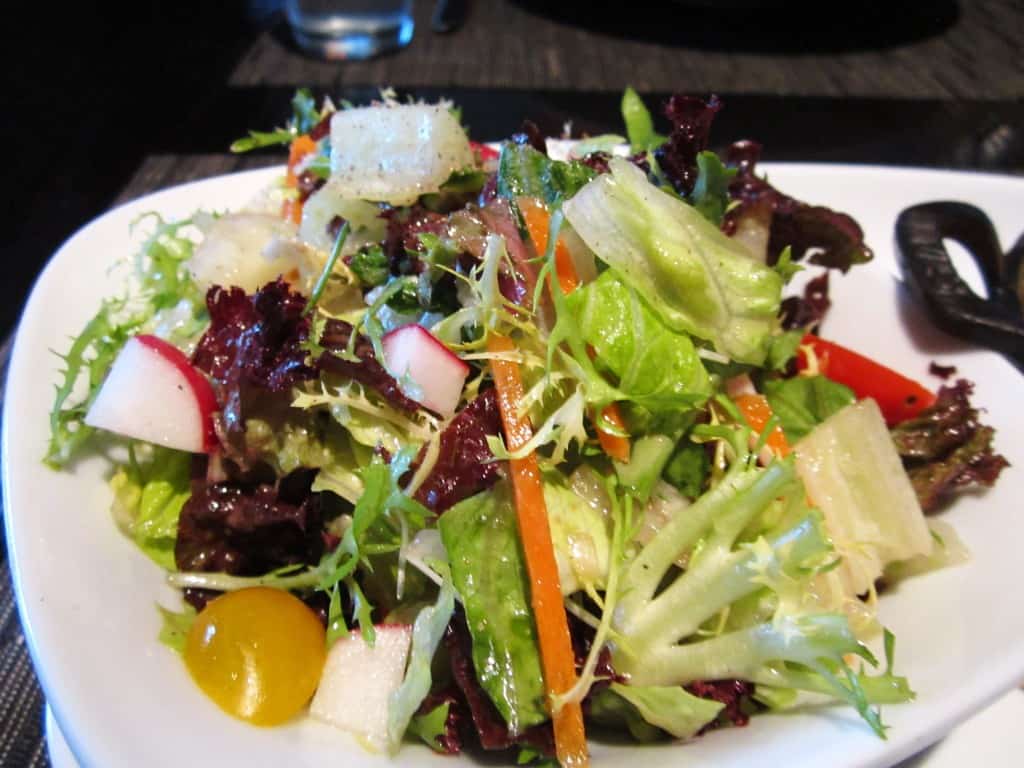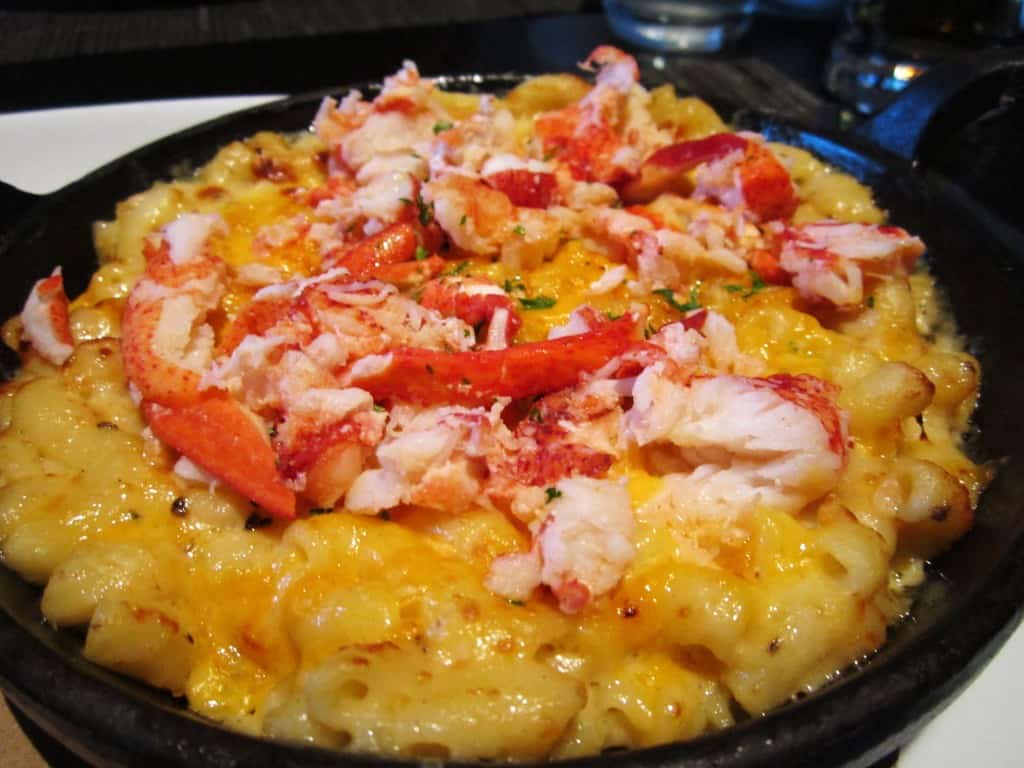 Squash Gnocchi, bursting with wonderful fall flavors!!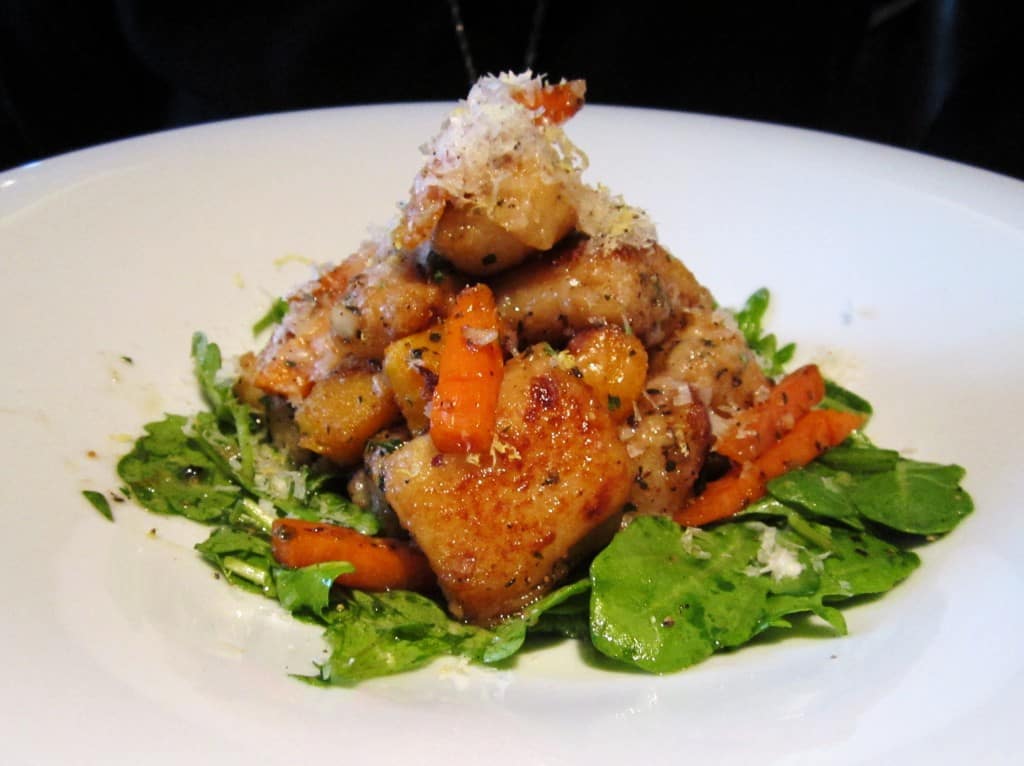 Nice Little House Salad, perfect!!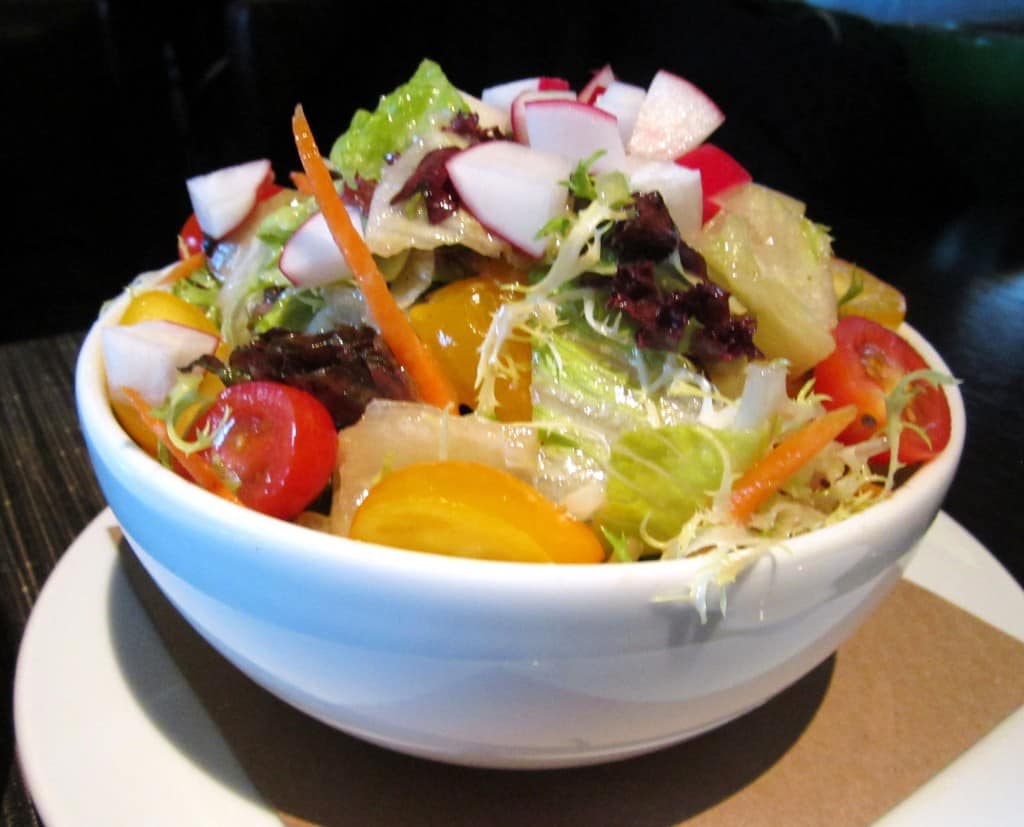 Sticky Toffee Pudding, incredible!!