Earls Spring/Summer Menu – Earls Kitchen + Bar has done it again with an amazing new menu for spring and summer. I always have had a great meal when going to Earls and they just get even more inventive with their offerings as time goes on. I love a great cocktail to start off an evening and the Paloma which is a mixture of el jimador reposado tequila, fresh lime juice and jarritos mexican grapefruit soda was the perfect spring cocktail for me. I am so, all over citrus right now, awakening my senses to everything that is new for spring. It was perfectly thirst quenching and had a little salty rim that accentuated the grapefruit flavor.

Also offered was the Bees Knees, which I have thoroughly enjoyed at another event at Earls. The ingredients are Hendricks Gin, Cointreau, honey, fresh lemon, and angostura bitters. It is a great summer cocktail, not too sweet and served up in the cutest honey pot!! You may have to fight the kids for this one but it is all adult!!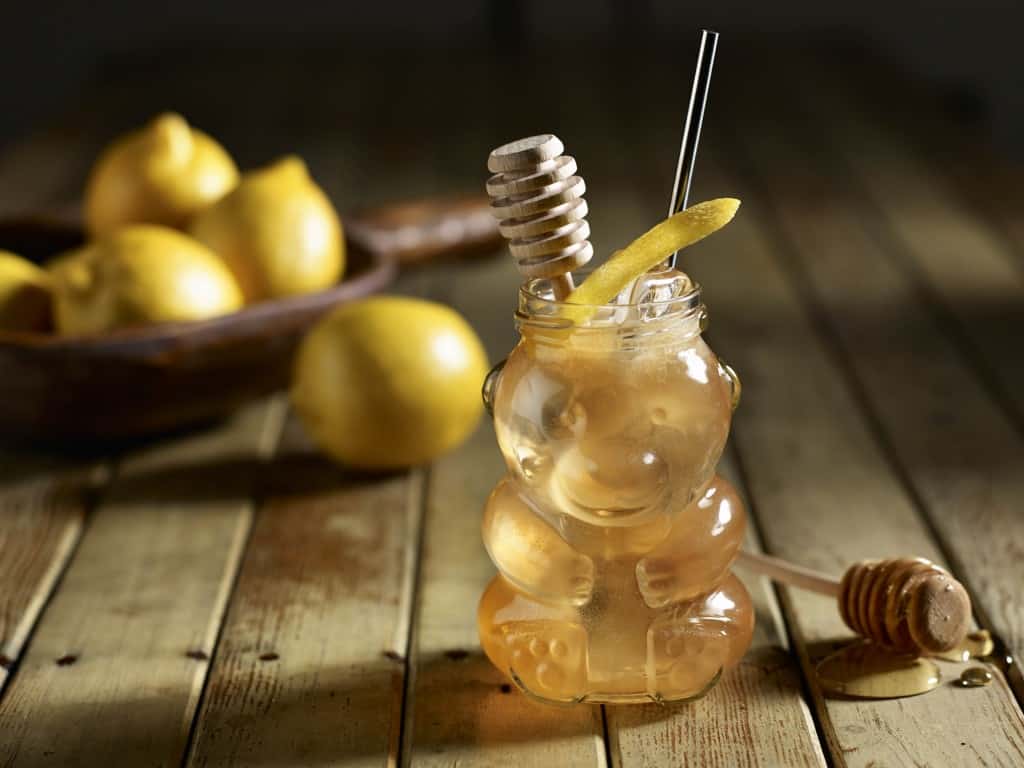 Or maybe your fancy goes to the Amaretto Sour, with Bulleit Rye, Amaretto, lemon and meringue foam. I haven't had the pleasure of the meeting this sophisticated libation but it is on the list to try next.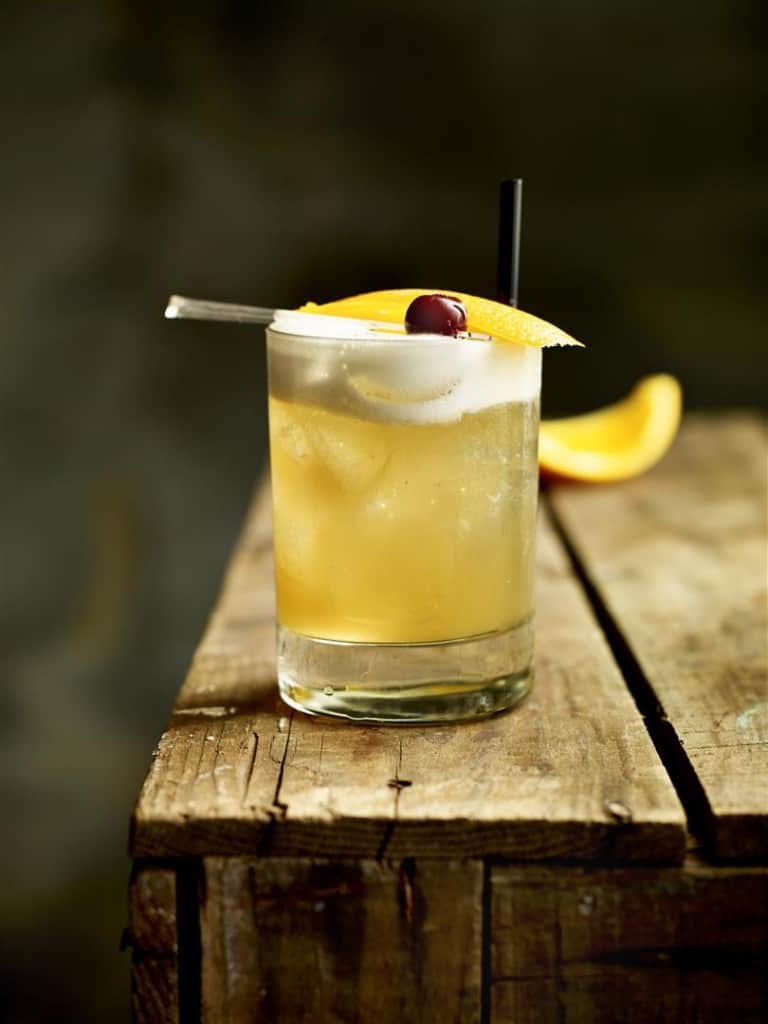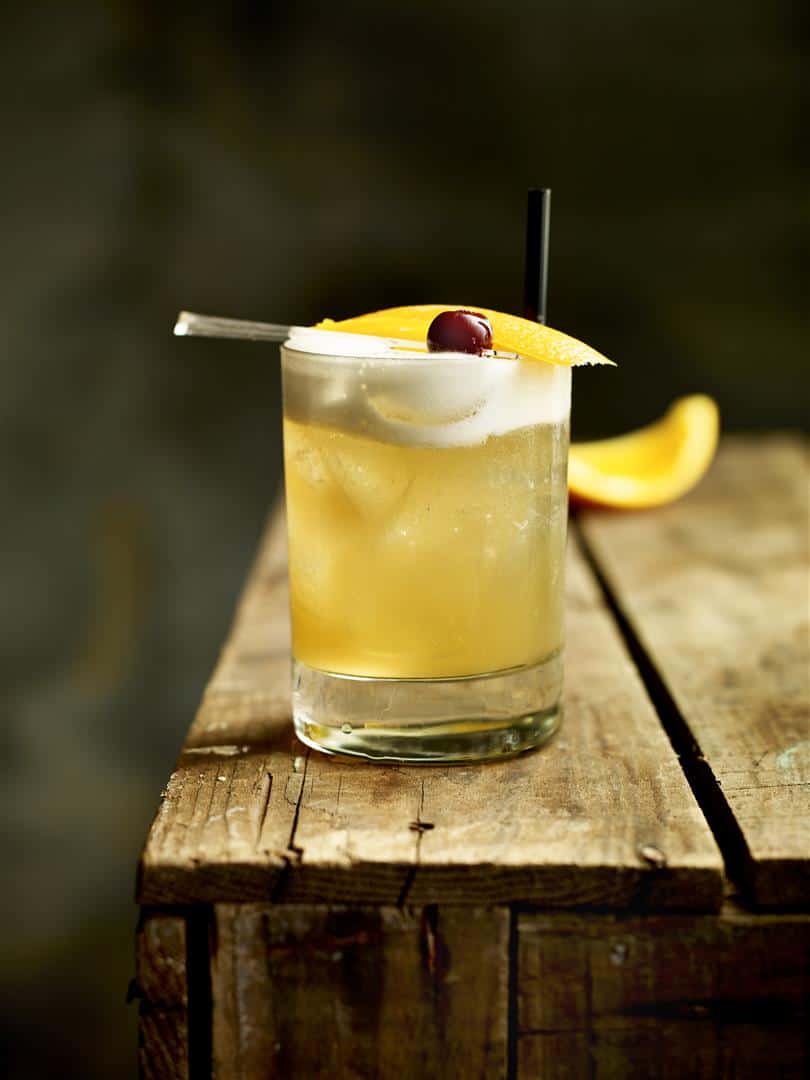 Besides Earls infamous Caesar you may want to try the Michelada on for size. With corona, lime juice, maggi and valentina hot sauce it is sure to please the spice lover!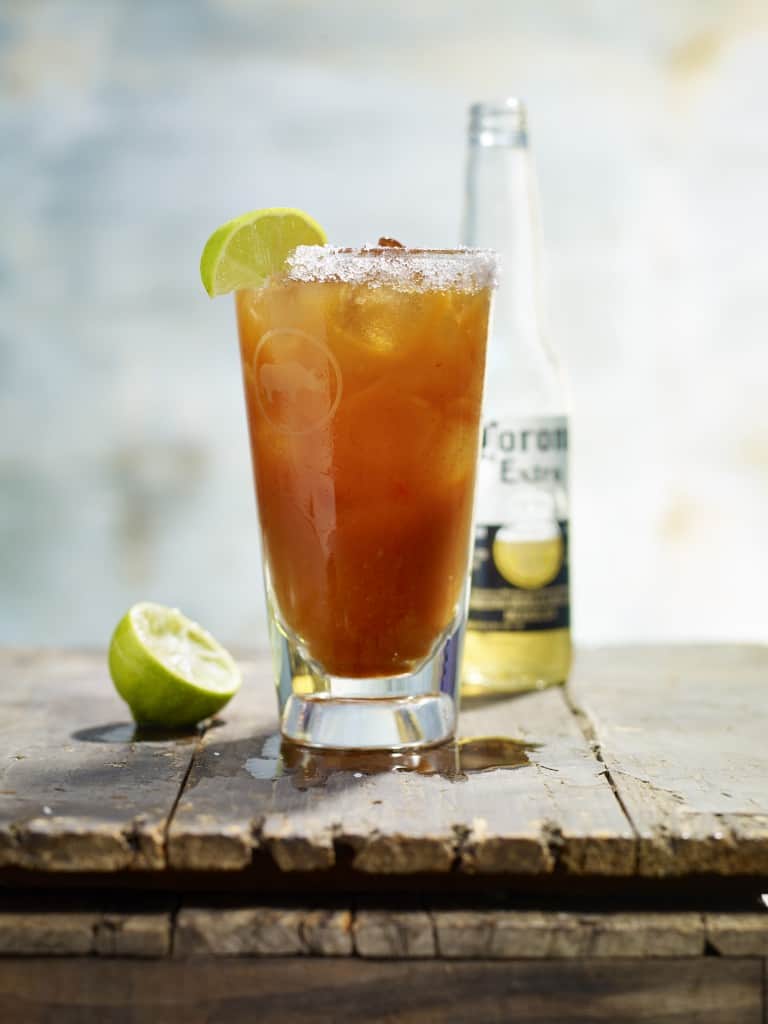 While the cocktails were flowing these lovely Tuna Tostadas floated around. I loved everything about these, crunch, heat, and perfectly spiced tuna. All washed down with my gorgeous Paloma.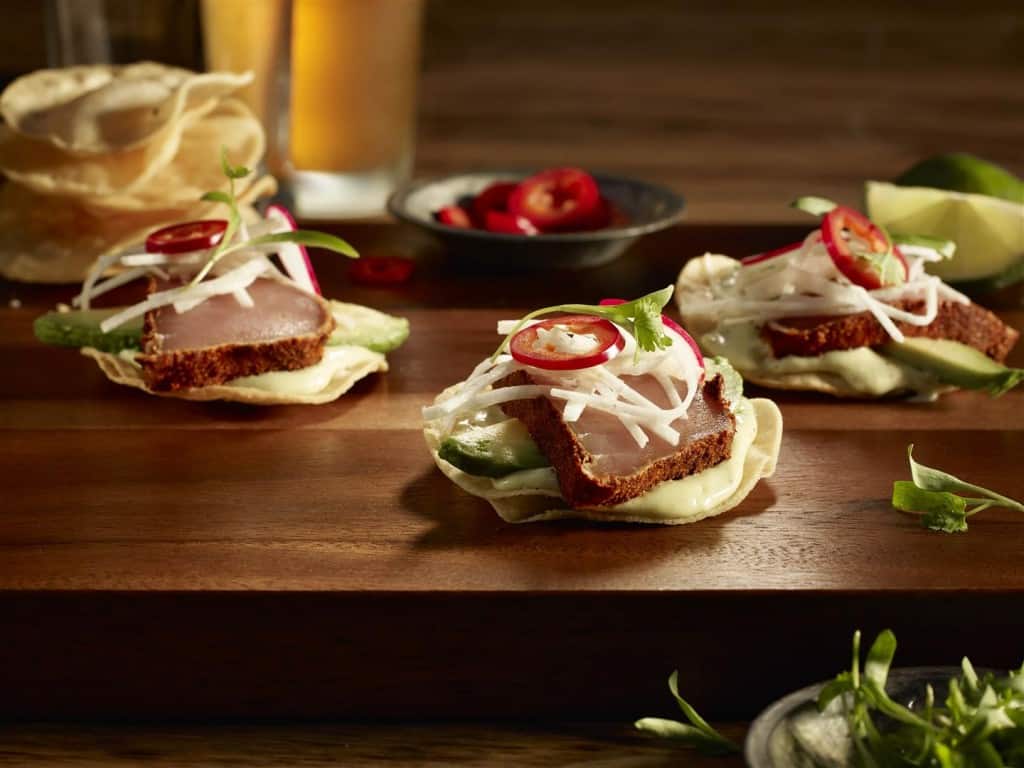 After the cocktails and appetizer this gorgeous Fattoush Salad was served. This would be the most satisfying lunch entree or a fairly large starter to dinner, maybe one to share. I adored the crispy pita chips with the spiced chicken and sumac yogurt, the veggies, arugula and tomatoes went gorgeous with the rest.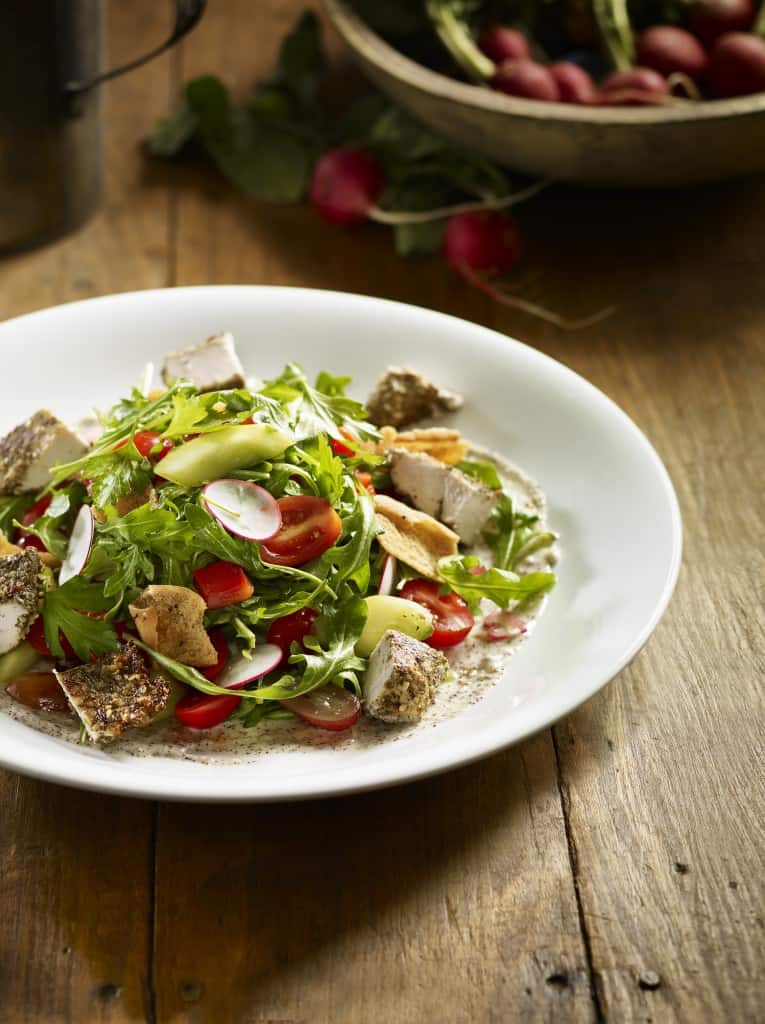 I am all over Asian meals, and this Korean Bibimbap Rice Bowl is inventive and creative. Served in a hot stone rice bowl, you mix the ingredients at the table with the very softly poached egg. The rice on the bottom has crisped against the side of the hot bowl. A hot sauce is served on the side so you can make it to your liking. A truly satisfying and memorable entree. One that I would have again and again. You can also add prawns, striploin, chicken and tofu.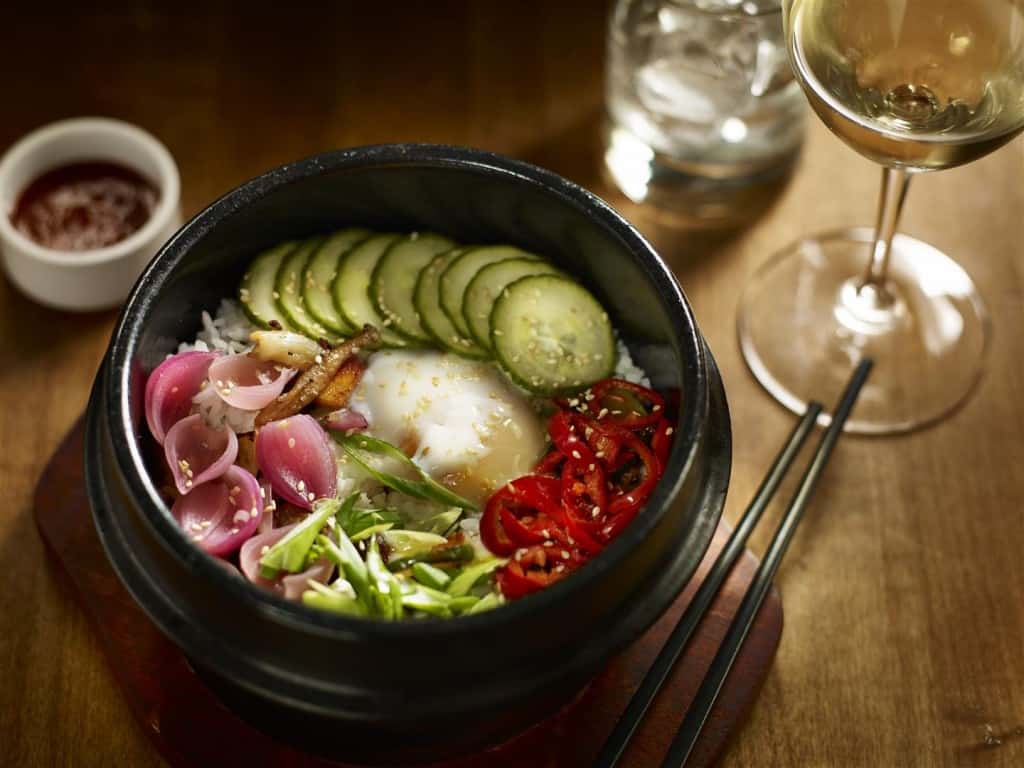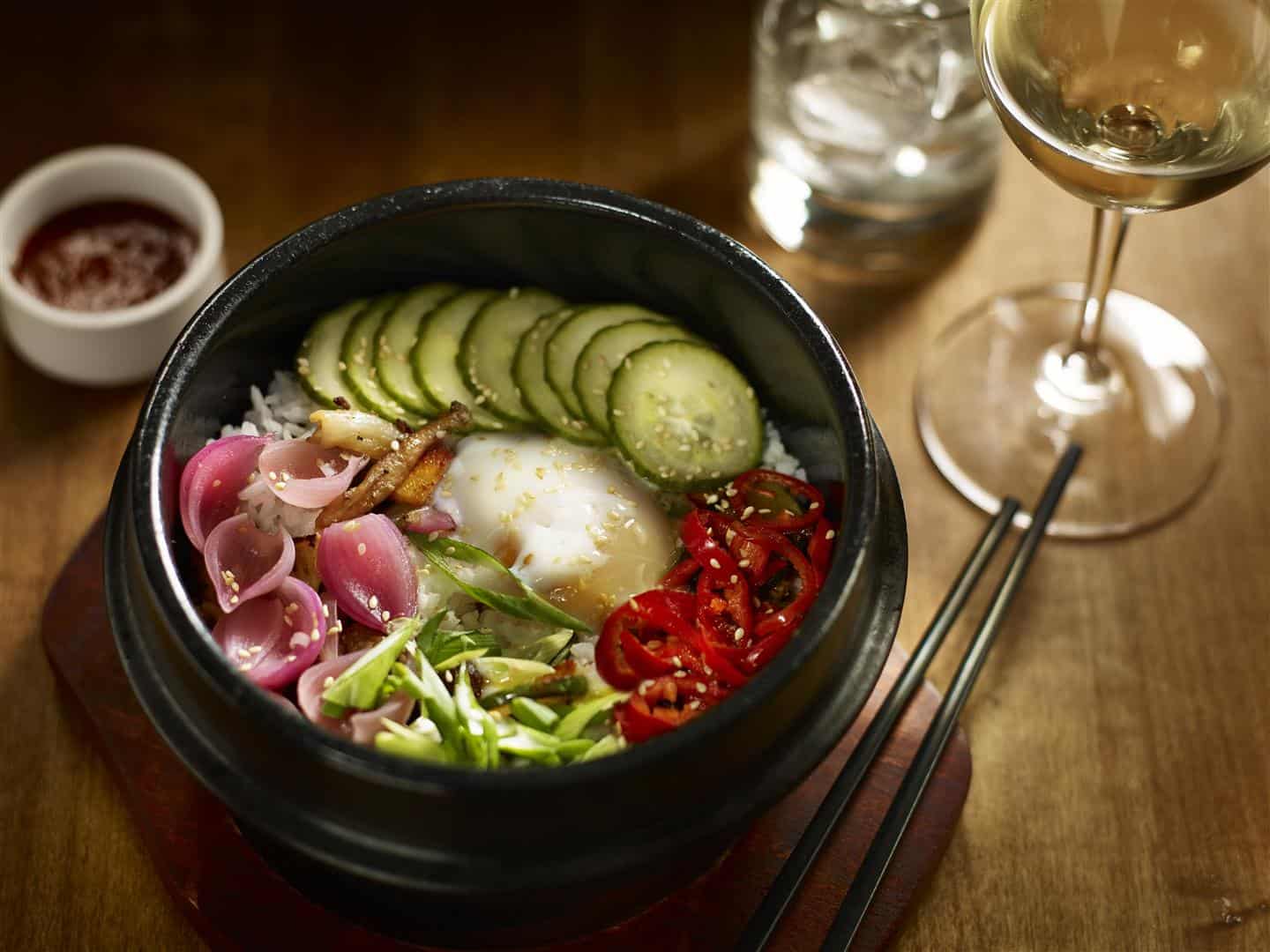 Exotic flavors are served up with this amazing Oven Roasted Morrocan Salmon. A perfectly cooked skin on salmon is accompanied by peas, pearl onions and Persian cauliflower. The gorgeous sauce on the bottom is chermoula and the dish has a fabulous flavors from smoked paprika oil. This is an outstanding entree with everything pairing beautifully. Speaking of pairing, just simply ask your server for the right wine to pair with your meal. They will have great recommendations for you.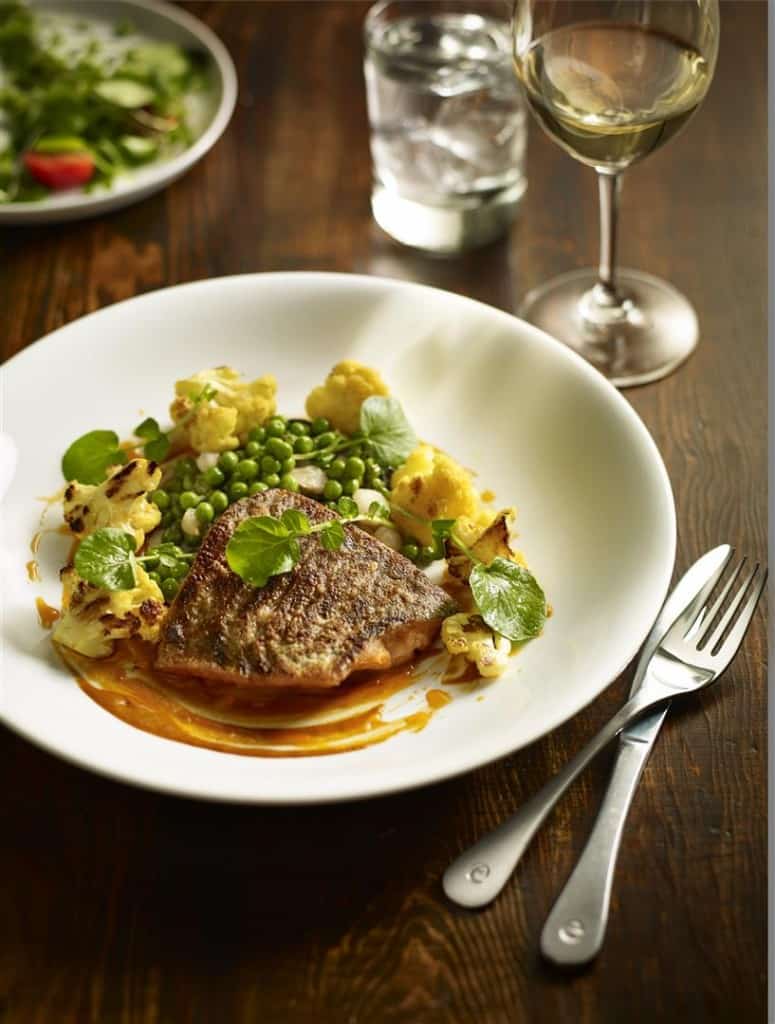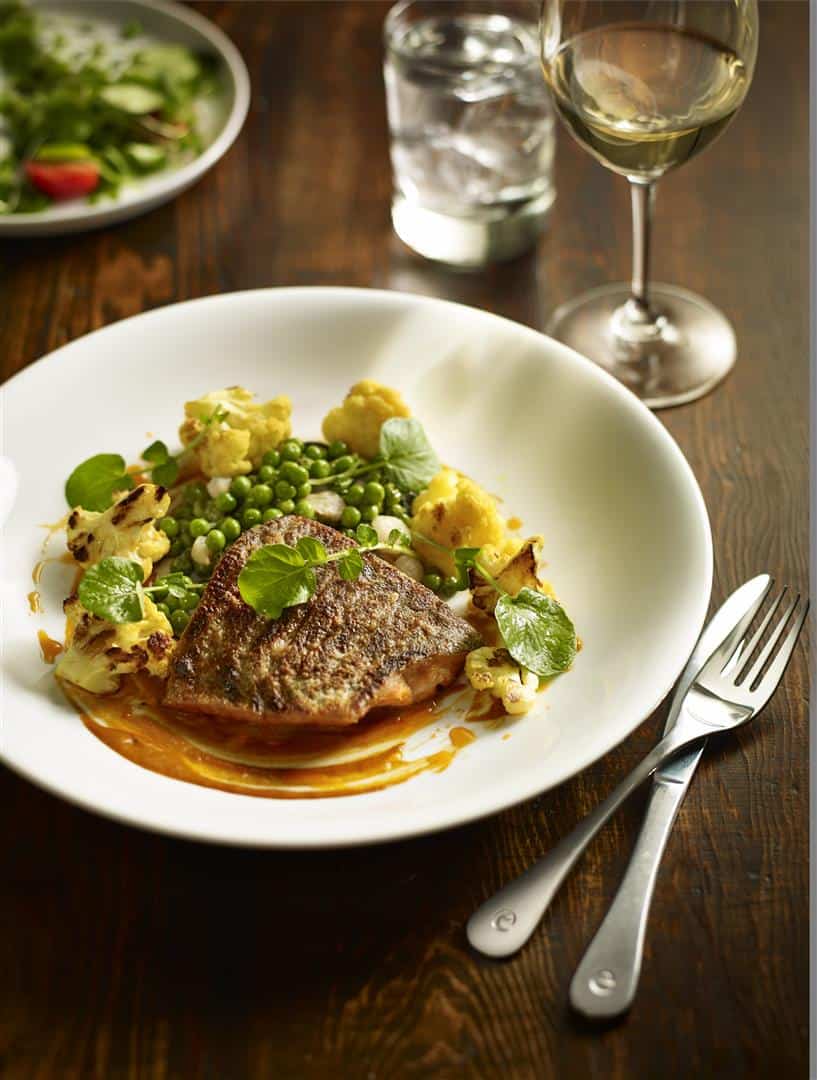 Do you just have a hankering for a mouth watering burger. Earls Royale with Cheese Burger is sure to please! I had a mini version at their Christmas cocktail party and they were fantastic. This burger is loaded with smoked cheddar, dry cured bacon, portobello mushroom and house ketchup. Something you can really sink your teeth into!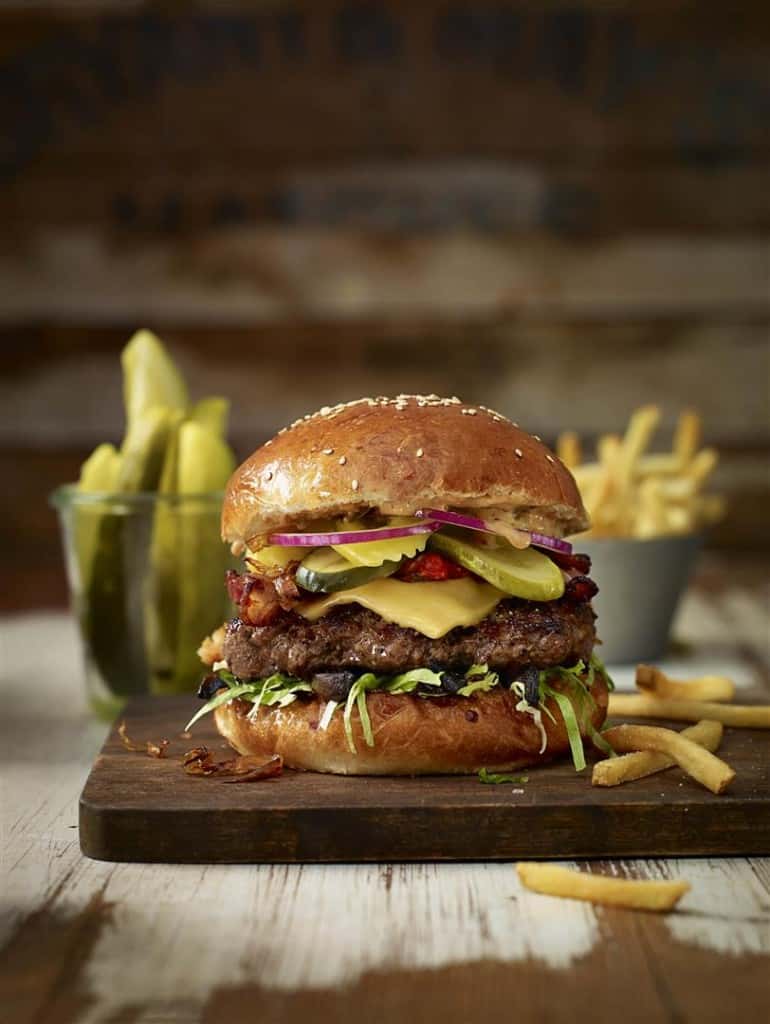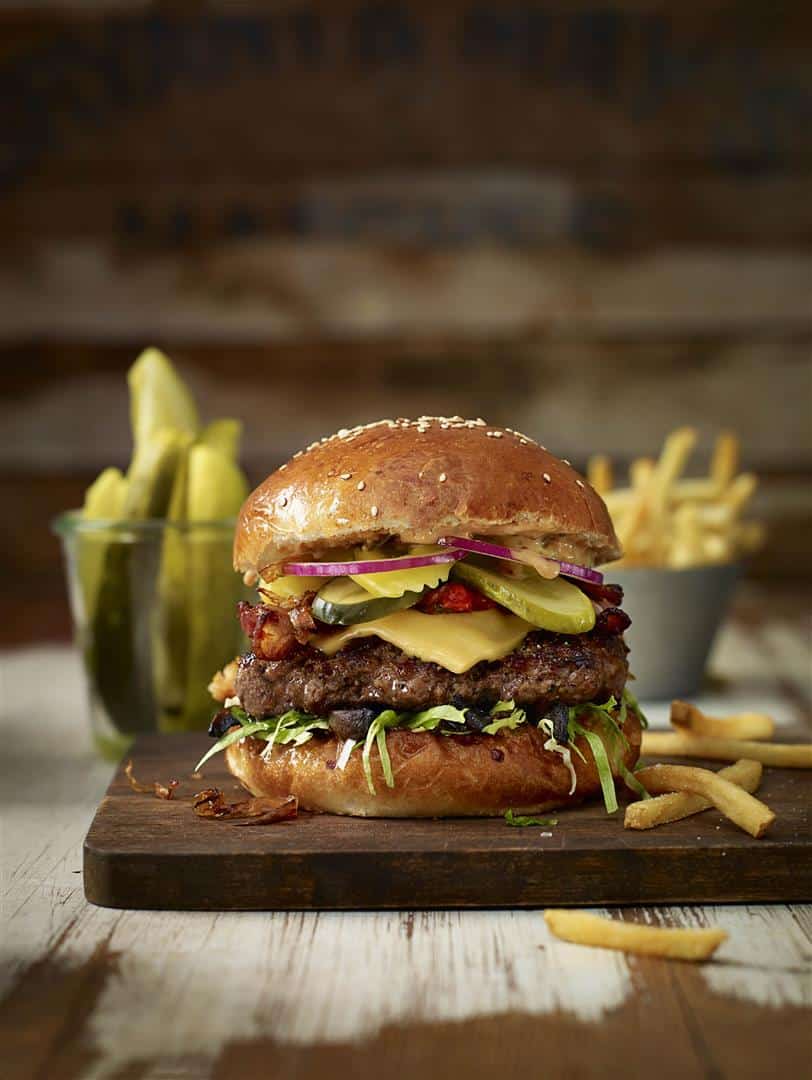 Maybe before the night is out or for a special occasion you would like a little night cap of Tequila with Sangrita. A fun way to celebrate!! For desserts Earls has an absolutely delicious selection of Berry Shortcake, Hot Toffee Sundae, Warm Chocolate Sticky Toffee Pudding and Key Lime Pie. All I have had little nibbles of and all are very delicious. Come and find an Earls near you and enjoy all they have to offer!!