Earls Tin Palace, part deux!!
Day two of celebrating the re-opening of Earls Tin Palace after our devastating floods of 2013 here in Calgary. Yesterday I brought to you the grand re-opening VIP bash.
Earls PR gal, the lovely Cate Simpson arranged the most amazing luncheon for a group of local bloggers and I was thrilled to be included. I was invited to sample their new menu and I was enthusiastic about seeing what delightful creations they had in store for us.
We started off with a tour of the restaurant!! Too many cooks didn't spoil anything in Earls Kitchen!!! When a new restaurant is opened or in this case a re-opening. All new staff are one on one with seasoned staff flown in from other locations. There are no hiccups then and the place runs so smoothly from it's opening and onward. The staff are then dwindled down over time and after loads of great training they are on their own. This includes the waitress, bartenders, cooks and more.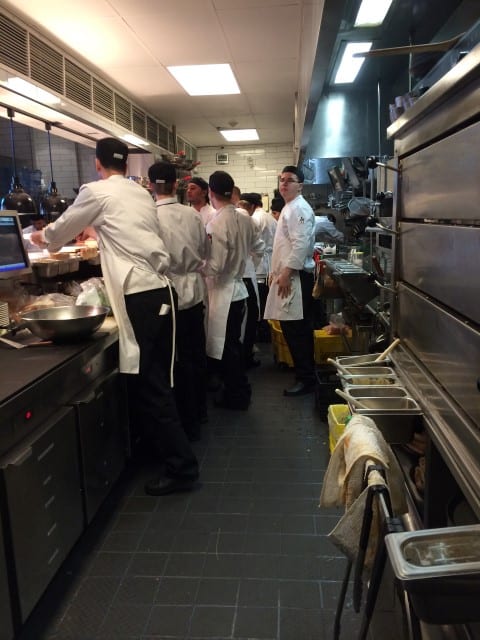 There were a lot of people but everything was running smoothly!!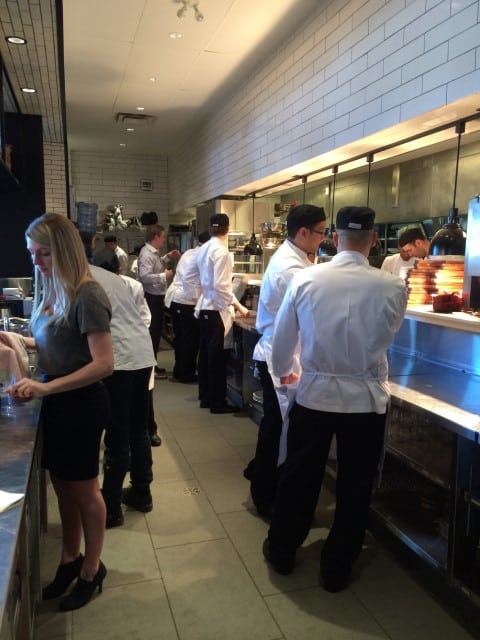 We started off with some cocktails, this first one was my favorite. It had an amazing ginger syrup in it and I loved every sip. I think it was called Cabin Fever and it was pure Canadiana. Look there is even a pine cone in it!! Amazing!!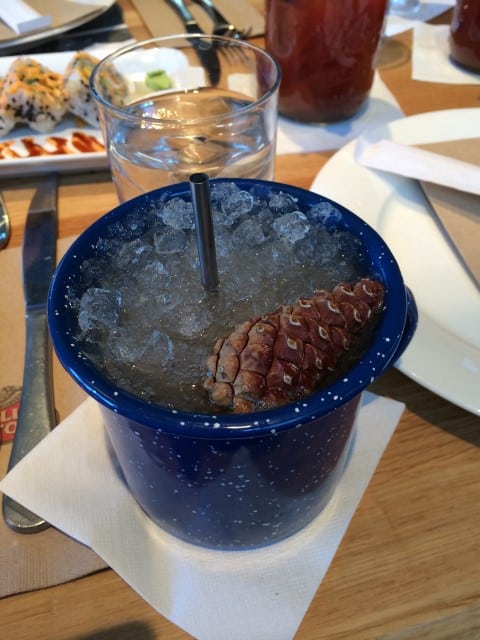 There were other cocktails floating around, this one had prosecco and a lemon sorbet, gorgeous!! There is always an Earls Signature Caesar poking around too!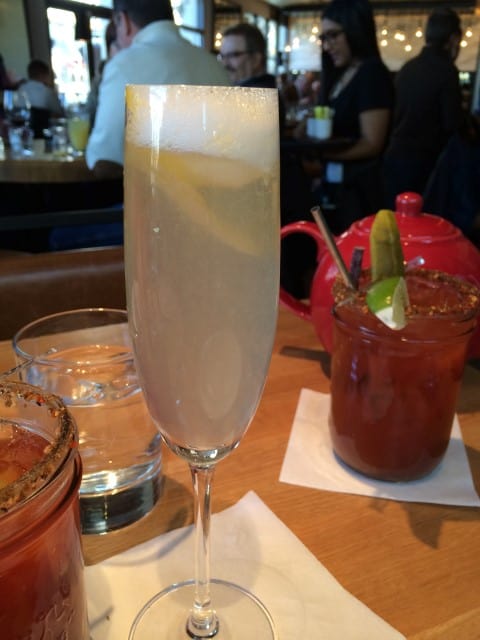 This cocktail caught my eye as it had dry ice in it and is served in a teapot, how cool is that!!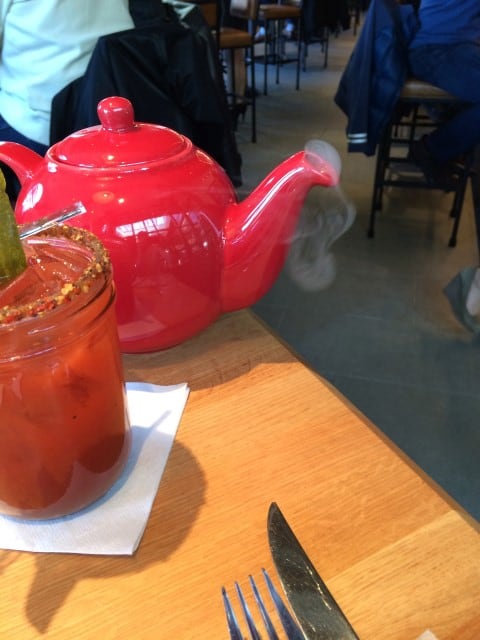 Now onto the food and there is lots of it to share with you. To start off we had these scrumptious Dynamite Prawn and Mango Roll.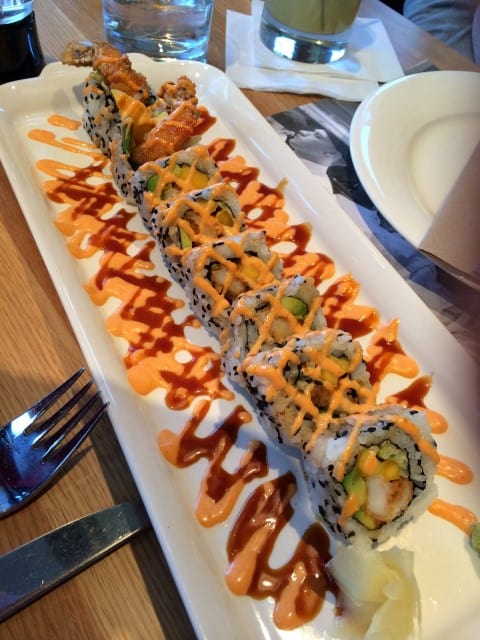 Seafood and sushi has this gal smiling from ear to ear. Look at this amazing Mediterranean Calamari. Love all the toppings!!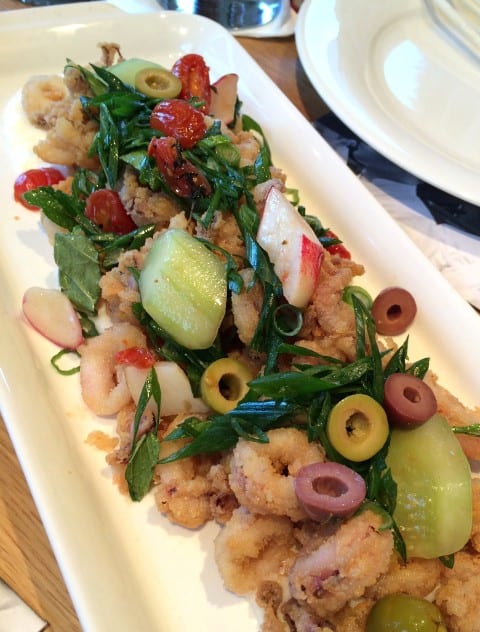 Next up was a salad that I adored, I think I had three helpings. There was chicken, quinoa, feta, olives and all the salad fixings on a bed of pureed spinach, it was so good!!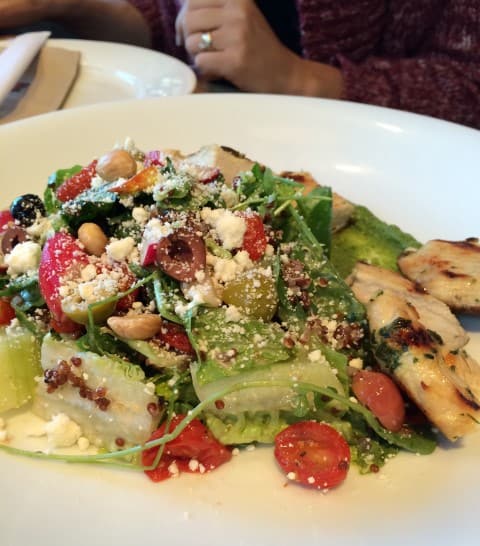 Los Cabos Chicken Tacos, just like we had the night before but these were entree sized, delish!!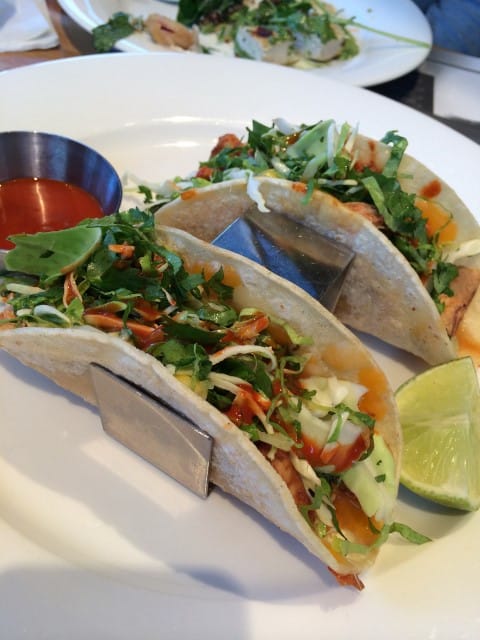 Also returned from the night before but larger are the sticky buns. They needed to keep bringing out baskets of these to keep the crowd appeased!!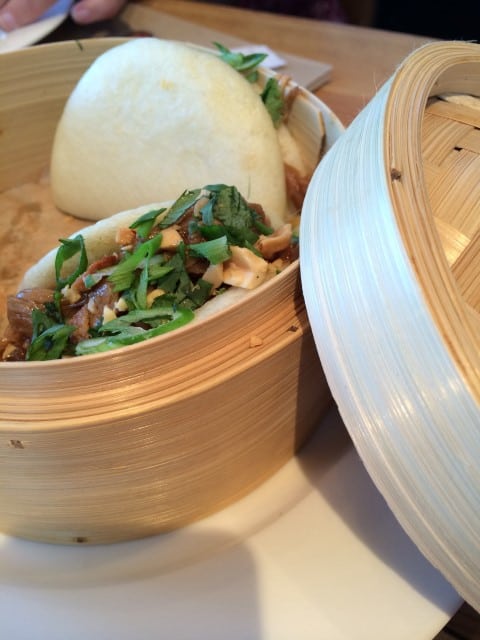 There was this amazing seafood salad that towered over everything.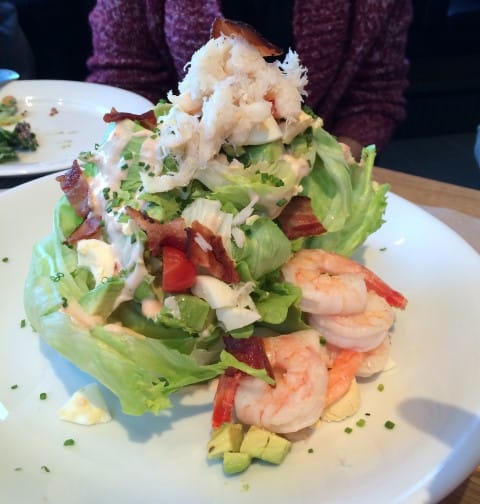 The food just kept on coming and I adored this Asian Wok with a spicy coconut sauce!!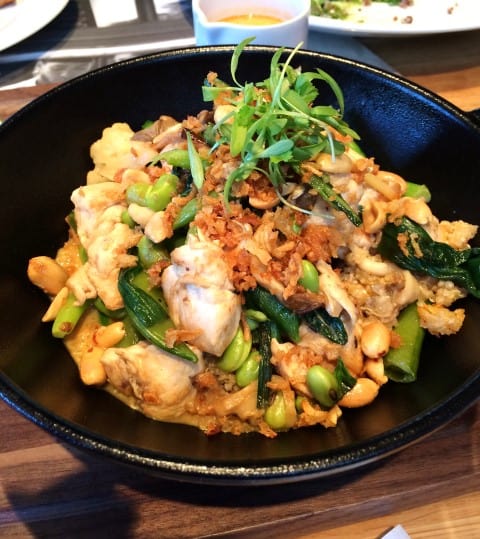 A lovely blogger sitting next to me wanted a sandwich and they happily obliged with this Cajun Chicken Cheddar on Ciabatta with sweet potato fries!!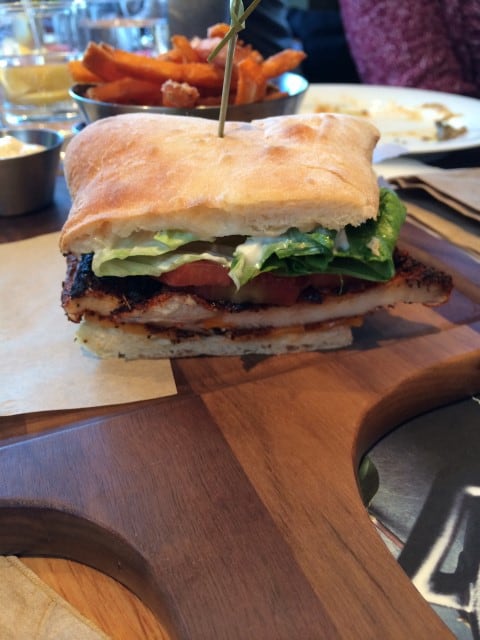 Lastly, as we were all stuffed beyond the limit and totally satisfied, dessert arrived!! First was a warm Chocolate Sticky Toffee Pudding, unbelievable!!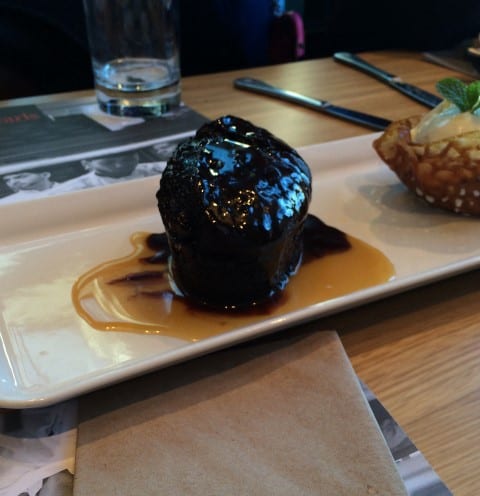 The last item out was a Hot Toffee Sundae with candied pecans. This was made with gelato and the chocolate was so good!!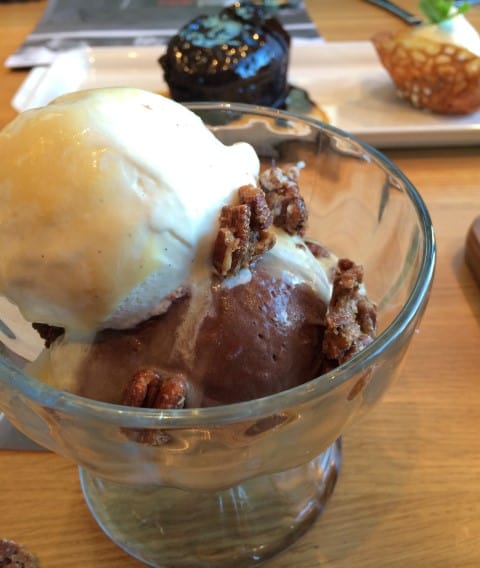 That was the most decadent and delicious meals and I am drooling looking back at the pictures. Come on down to one of Earls Restaurants to have any of these amazing dishes and more!!
Earls Tin Palace is located in the mission area of Calgary at 2401, 4th St. SW Calgary, AB
You can follow Earls on Twitter and Facebook.
Again, another huge thank you to Cate Simpson for including us in the two days of fabulous dining at Earls much anticipated re-opening!!