Eataly New York City Downtown
On a recent trip to New York City we made a special effort to visit Eataly New York City Downtown. It was kind of a Mario Batali day!! We started off by going to The Chew to watch the taping of his show, something I never miss a day of, even reruns.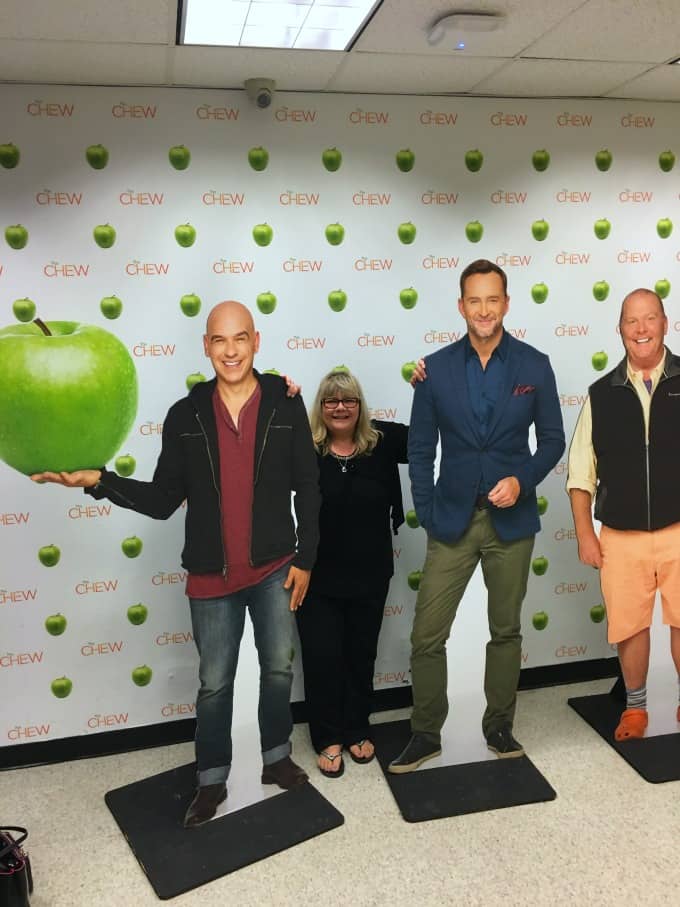 I have to admit that it is Michael Symon who I have the crush on but I have also been a big fan or Mario's dating way back to his first show Molto Mario, right through his stint on Iron Chef America and beyond.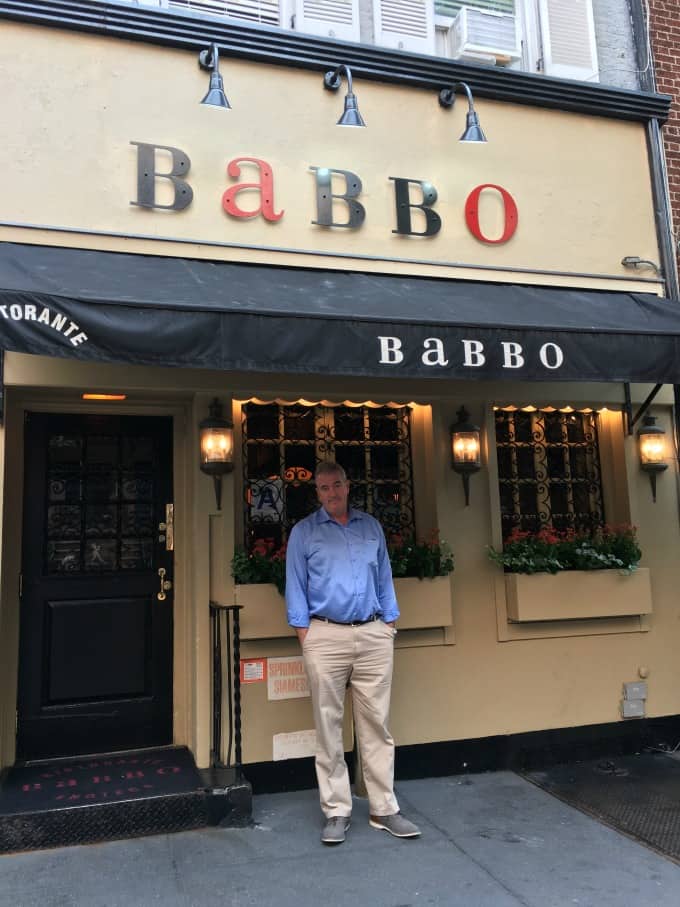 After a lovely afternoon in Central Park and then a much needed nap we were off to Mario's first restaurant in NYC, Babbo. A delightful meal ensued which we both thoroughly enjoyed. After that we took a cab to Eataly to do a little shopping. I was excited to see this market and all that it had to offer.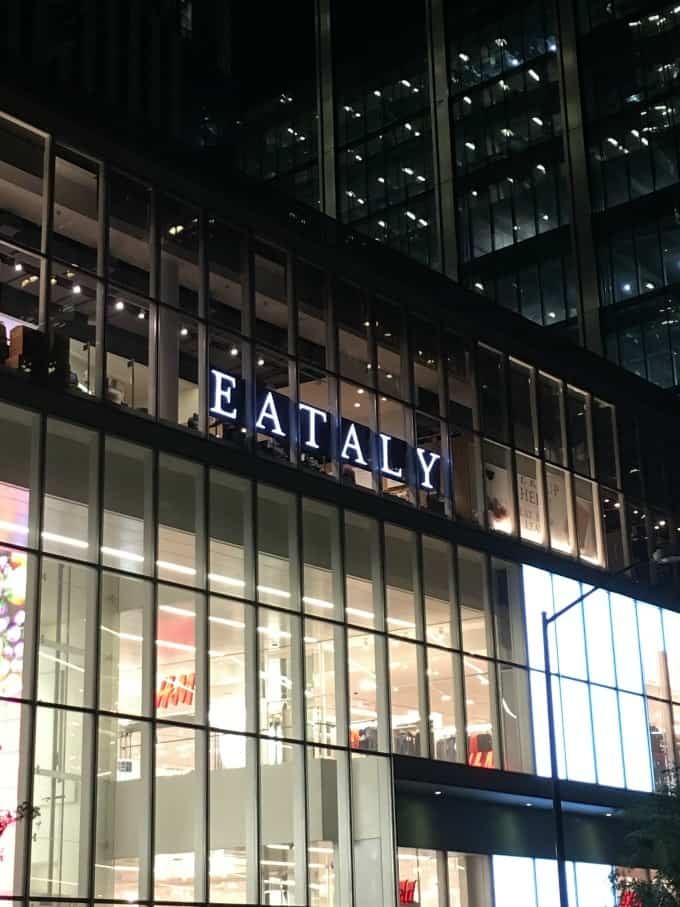 Perched way up high on the second level at 4 World Trade Center is Eataly. We looked up with great anticipation of thoroughly enjoying ourselves poking around in here. I hear it can be really packed during the day so I made the wise decision to visit in the evening.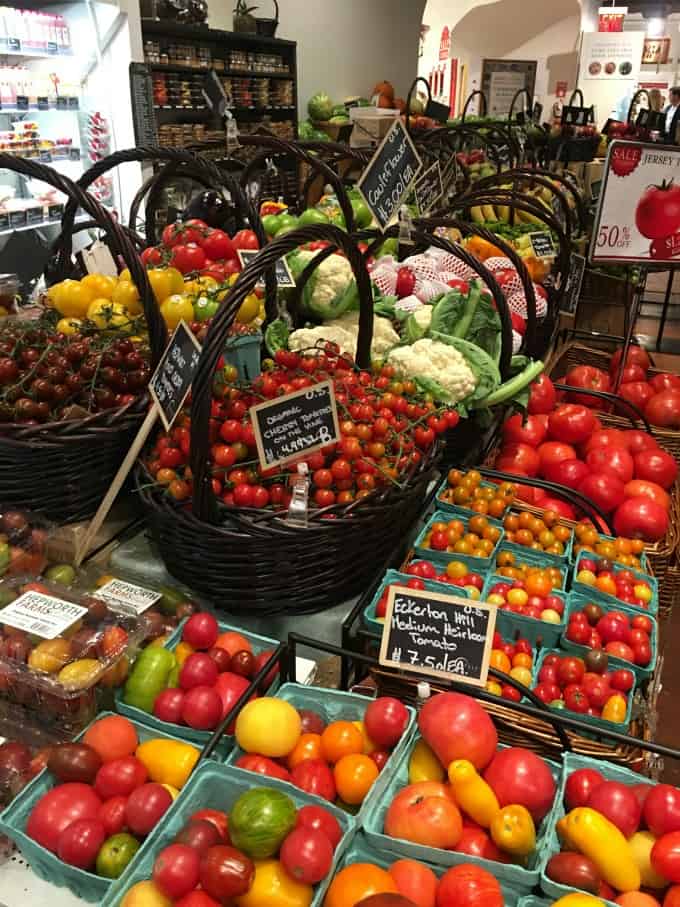 Look at this produce!! It is pricey yes, I will give you that but look at the variety, the freshness, the near perfection!! I also adore how everything is presented, so appealing. I could start to create recipes and menus just standing there!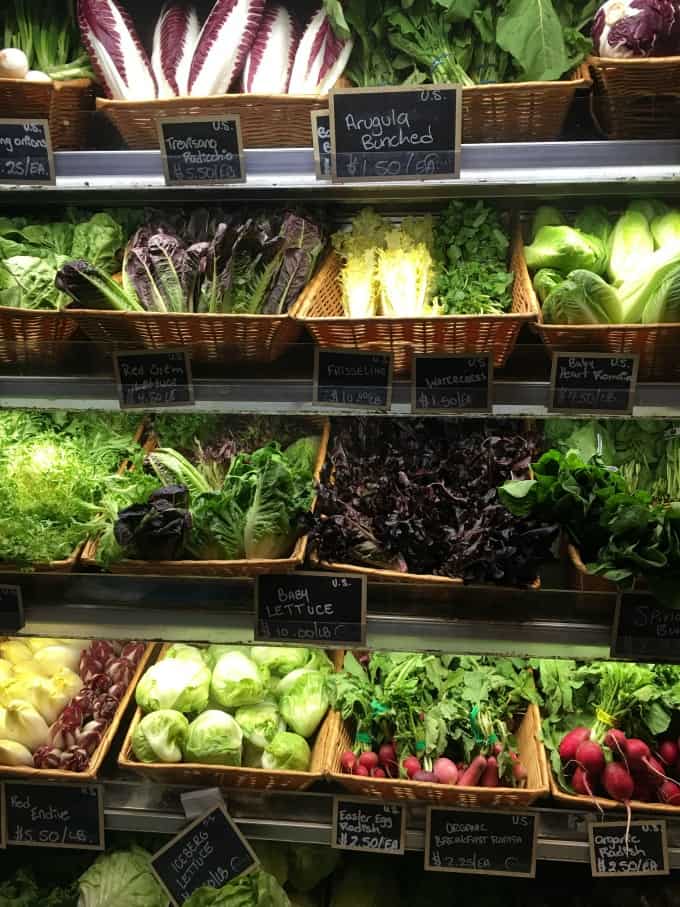 Want to create a crunchy fresh salad? Here are some fantastic ingredients to start with. Man, if I lived close by here I would be at this store constantly!!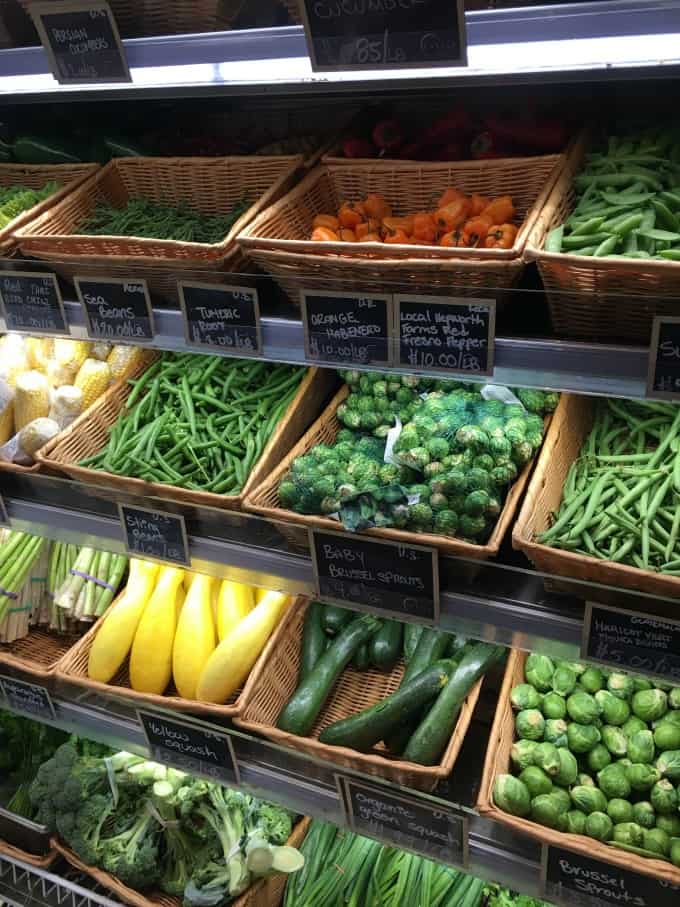 Two kinds of green beens to choose from, two kinds of Brussel sprouts and two kinds of squash. The choices seem endless of what you can make with this ultra fresh produce.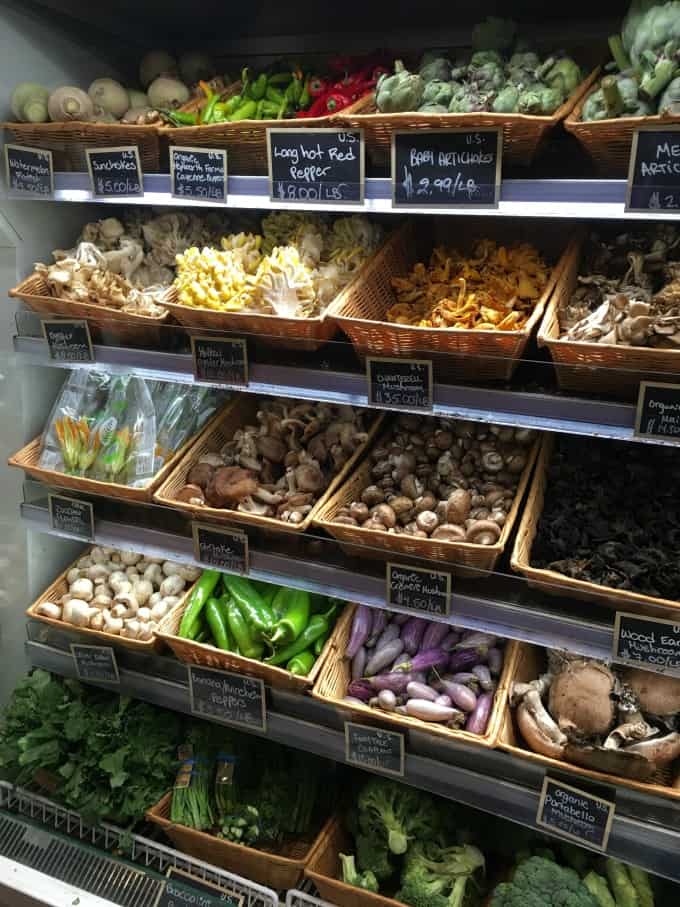 Mushrooms galore! I have never heard of wood ear mushrooms that are on the far right in the middle row until seeing them here. Last night was the first time trying them at an event I went to. They have a very mild taste but a crunch unlike other mushrooms. You can also get baby artichokes and regular artichokes and look there are zucchini blossoms. I have never seen that before besides my garden!!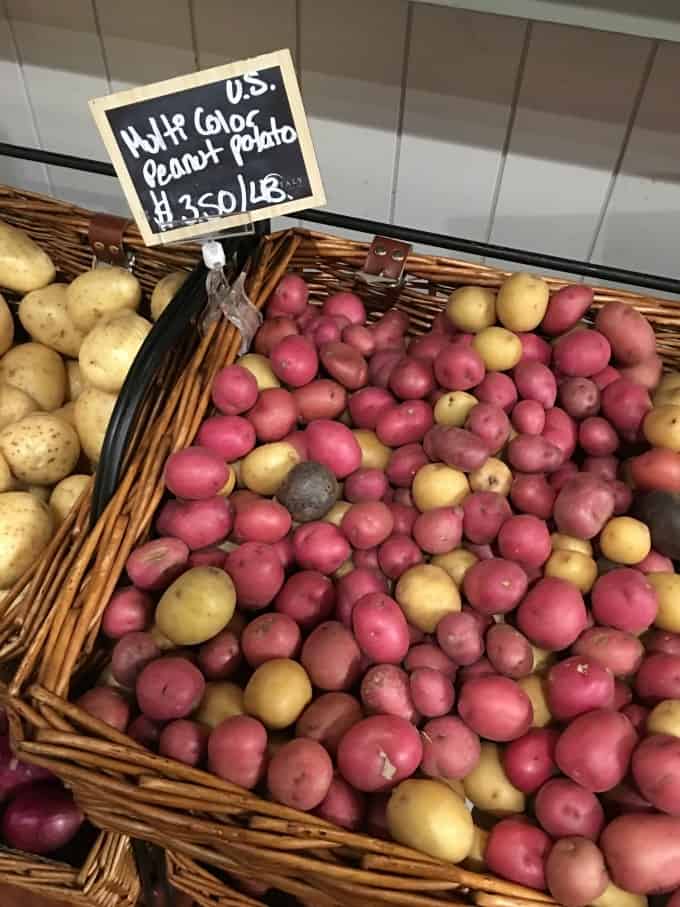 I love these cute peanut potatoes, I would be grabbing a bag of those for sure!!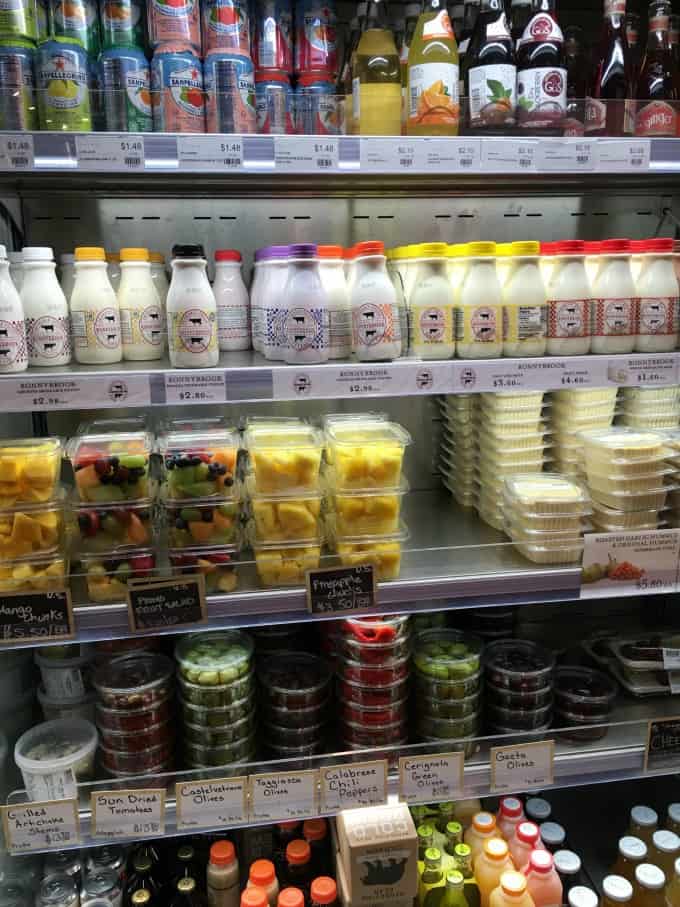 Everything is neat and organized and easily found! If I lived in town my cart would be huge!!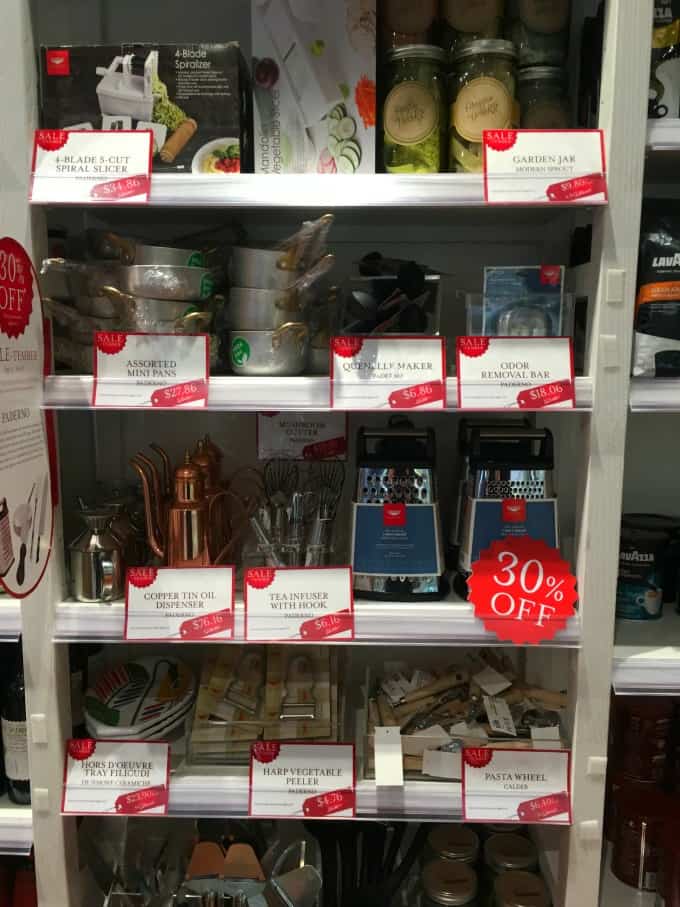 They have kitchen gadgets galore too. I like that some are 30% off, always in for a sale!!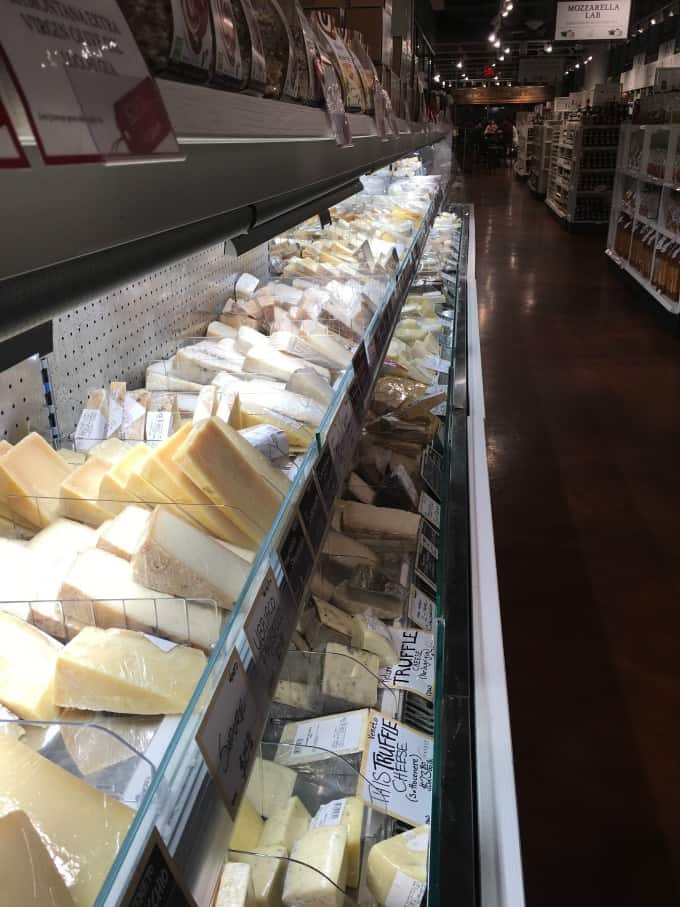 And you think that is all, heck no!! The cheese aisle alone is massive and then there is a deli too!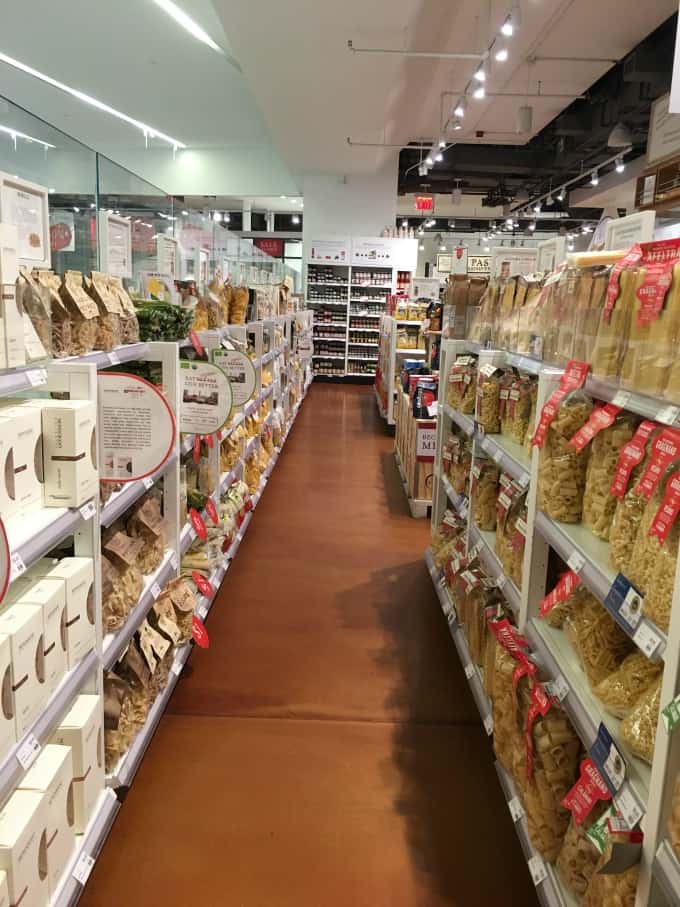 Then the aisles of pasta, sauces, jams, condiments. I was like a kid in a candy store and you will be too when you experience Eataly for yourself.