Edo Japan Brings Fresh Take Restaurant Concept to Calgary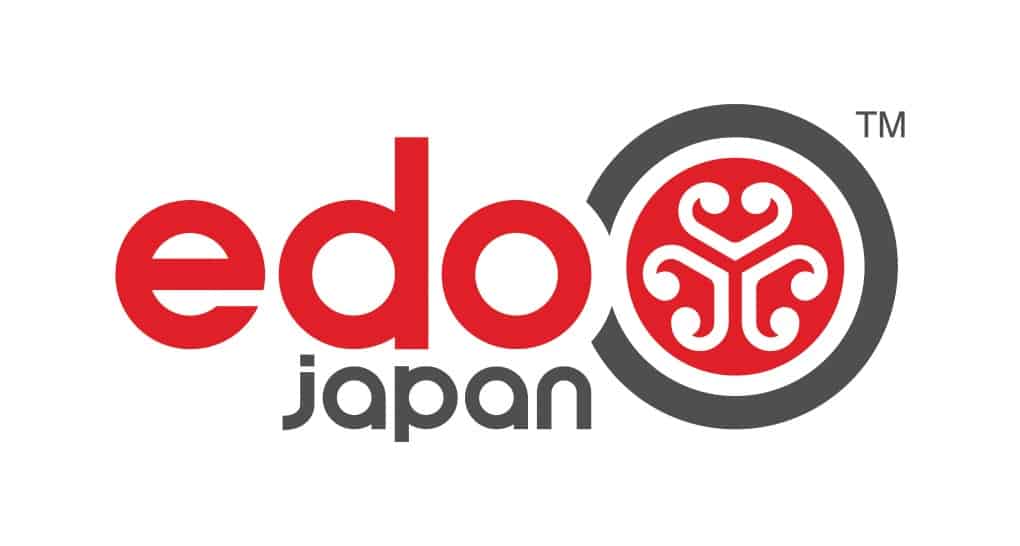 Disclosure: I was compensated for this post. All opinions and experiences are my own.
We are all big fans of Edo Japan so I was excited to see the annoucement of Edo Japan Brings Fresh Take Restaurant Concept to Calgary. Edo Japan has always provided quick service but now in a whole new way in their Shawnessy location: Edo Japan Fresh Take! Read more about the grand opening and our giveaway too!
This Alberta based franchise will be moving towards a number of new store openings offering up an undated Fresh Take concept. It showcases a revitalized store design and layout with fresh branding and an on-trend menu.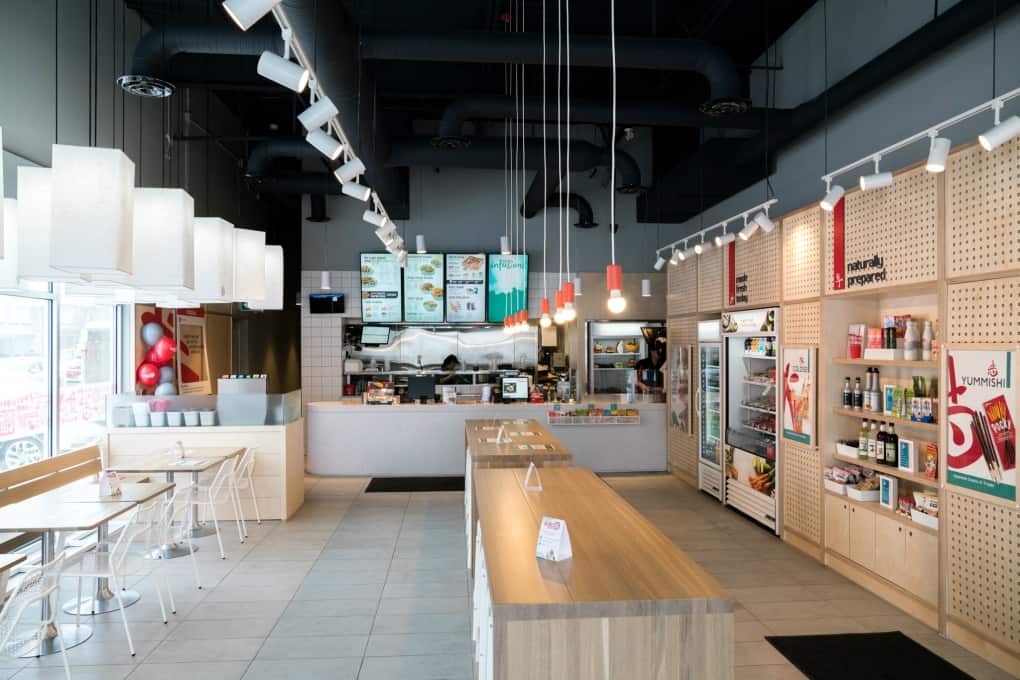 There will now be a popular grab and go market featuring sushi, salads and Japanese-inspired snacks and treats and more! While the new stores will have the new layout and design, the existing stores will begin to incorporate key elements of the new design and branding.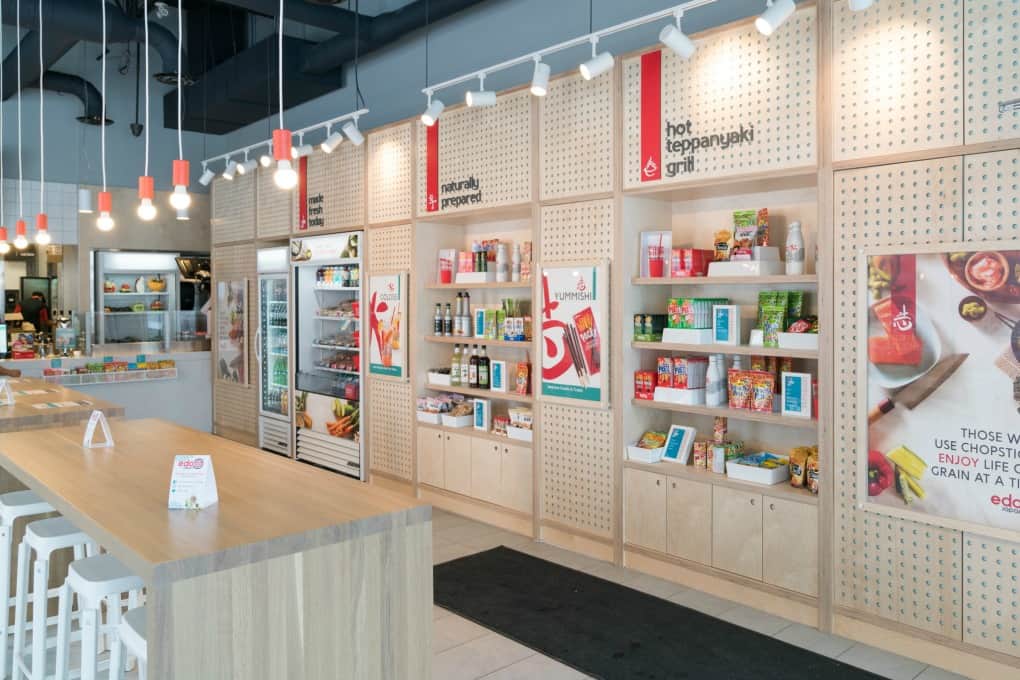 But don't worry, well-loved dishes like Edo's Teriyaki Chicken and Sukiyaki Beef will still remain on the menu but there will be new items like Noodlefull and Chop Chop Bowls. Plus, imported snacks and other items to bring more convenience , choice and variety.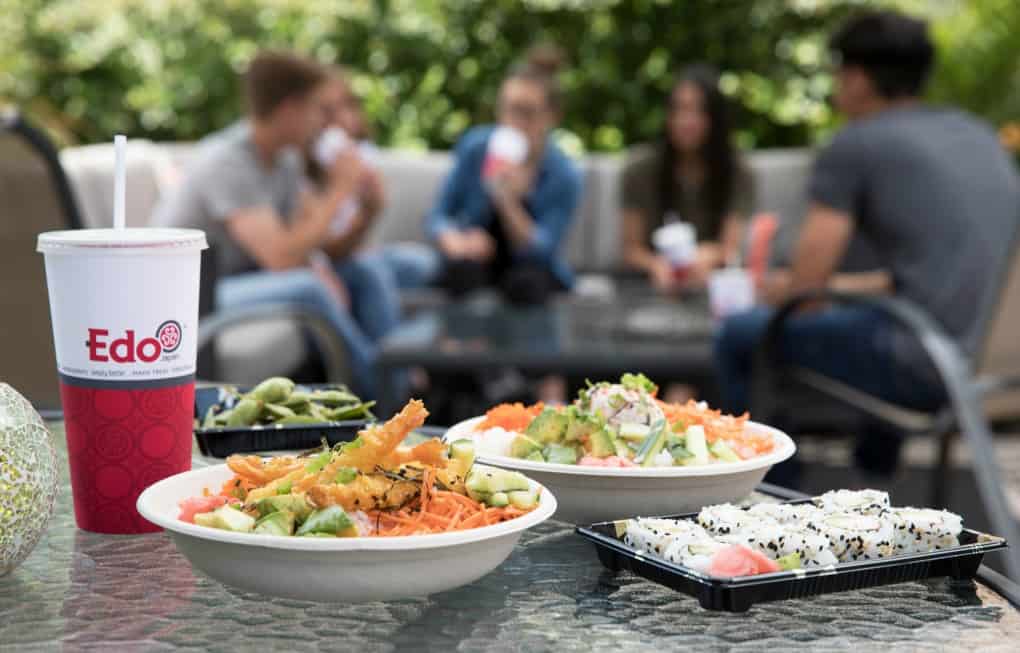 With market research providing a new understanding of what consumers want today, especially with the millennial consumer in mind Fresh Take was created. Calgarians have embraced Edo for a number of years, so Edo is excited to launch these new restaurants right here in Calgary starting with their new Shawnessy location.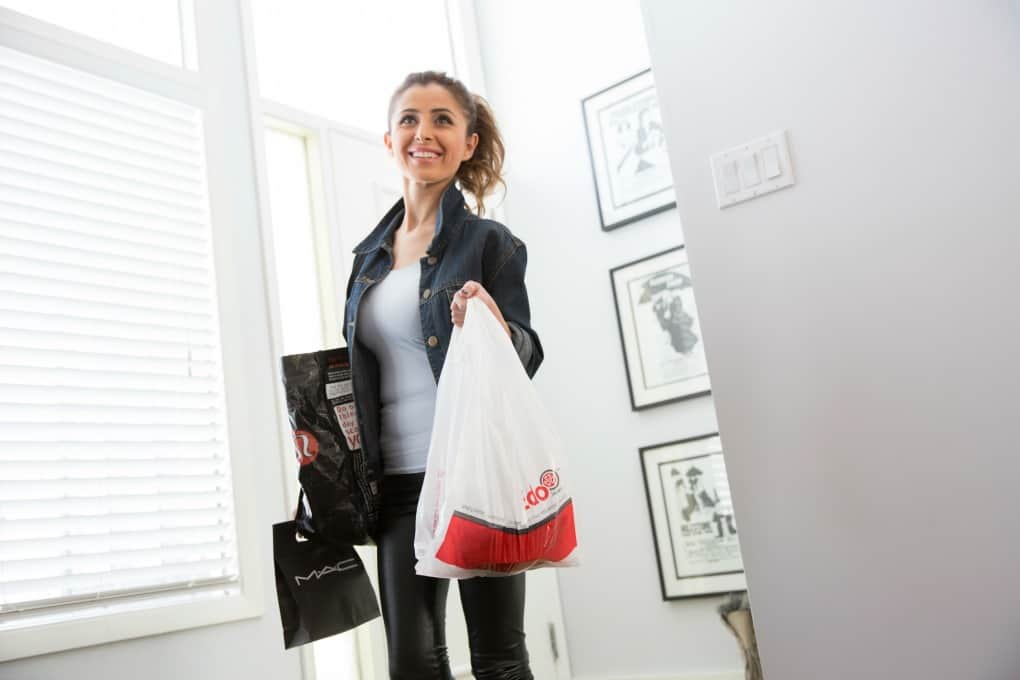 Edo's Shawnessy is one of the first two restaurants to feature this new concept with 120 new stores across Western Canada to follow this lead! Plus plans for expanding eastward are already in place for 2018!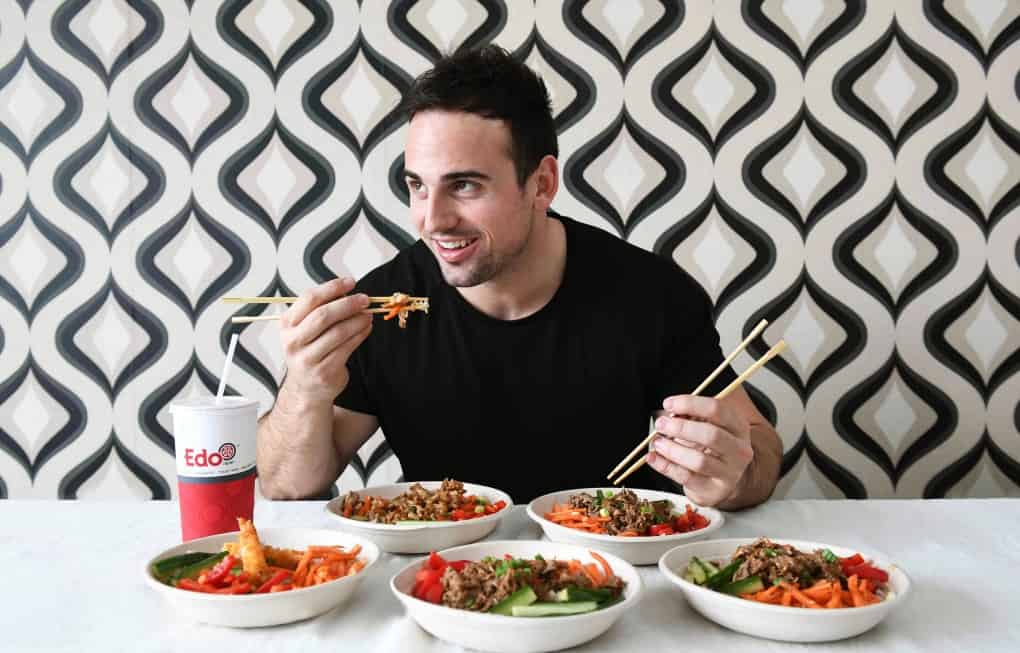 Now the exciting part for you the consumer! To mark the launch of Fresh Take, the Shawnessy location, which is already open, will be hosting a grand opening on Saturday March 17th with half priced Teriyaki meals, face painting, the Edo ninja mascot, and the chance to enter to win one of two Edo baskets!! The newly renovated location is at 120, 296 Shawville Boulevard SE and are open 10am-10pm Monday to Sunday.
And for you I have a $25 gift card for Edo Japan, how exciting!! This is a quick giveaway so enter today. A winner will be chosen on March 16 so you can head down to the new location on the 17th!! Canadian residents only! Good luck everyone!