Enjoying a Family Dinner with Canadian Beef
We love to dine together at home and while we are out too! I would say we would eat together 5-6 nights a week or more. It is an important time to get together as a family when we are all running in different directions. A time to catch up on the day, to enjoy some good food and to enjoy each other. The folks at Canadian Beef wanted to remind you that Enjoying a Family Dinner with Canadian Beef is not only healthy and wholesome but it brings us together again to share.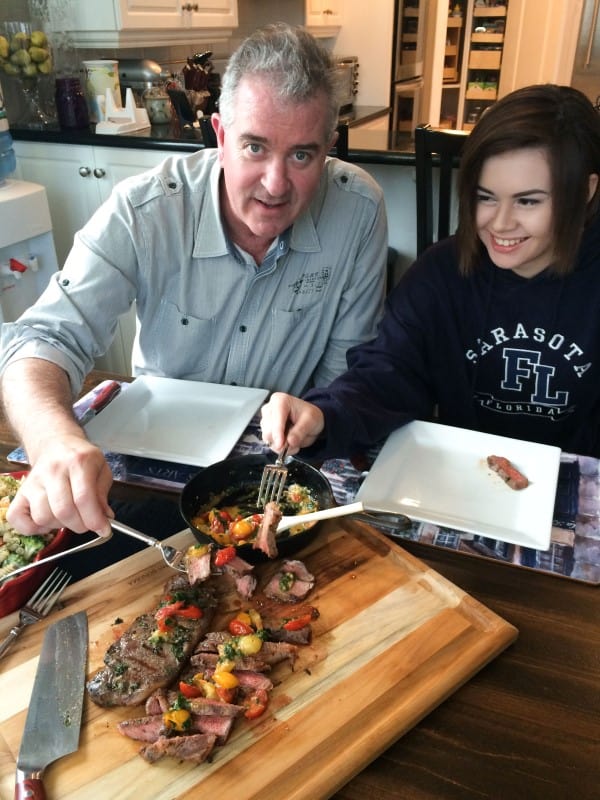 One of our favorites as a family is steak night. We don't have our own steak but share them sliced and lot of times adorned with a great yet simple sauce.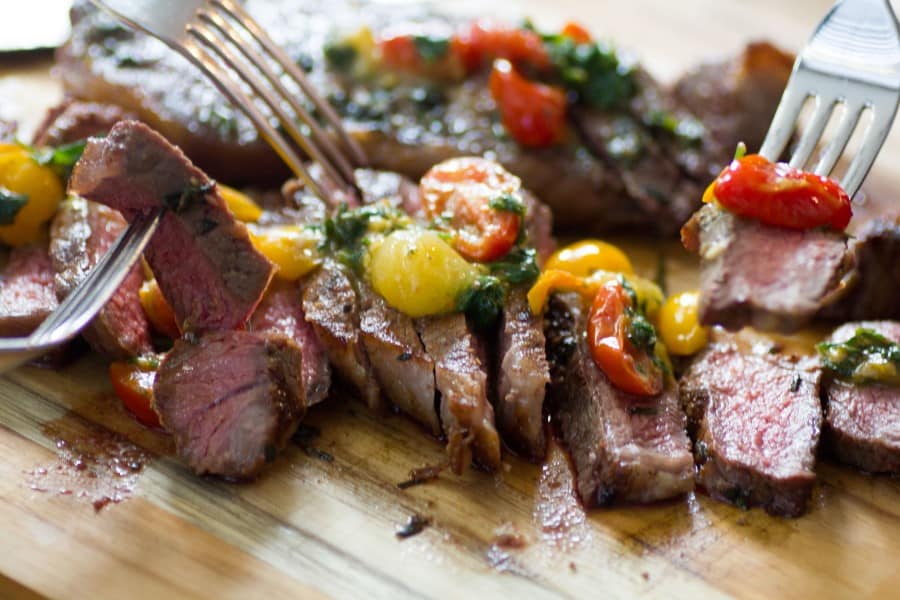 No need to ring the bell, we are all here drooling and can't wait to dive in. I feel we are lucky to be able to dine together all the time. I feel as a family it is vital. Not everyone has the luxury though as schedules can become hectic and conflicting but I feel you should strive for as many meals you can fit in together as a family as you can. And when beef is on the table everyone will be eager to join in!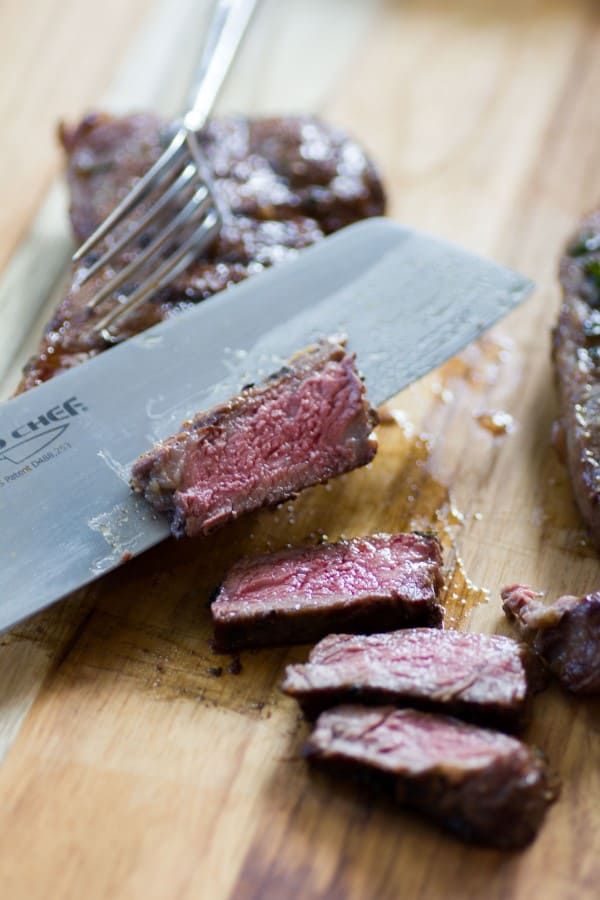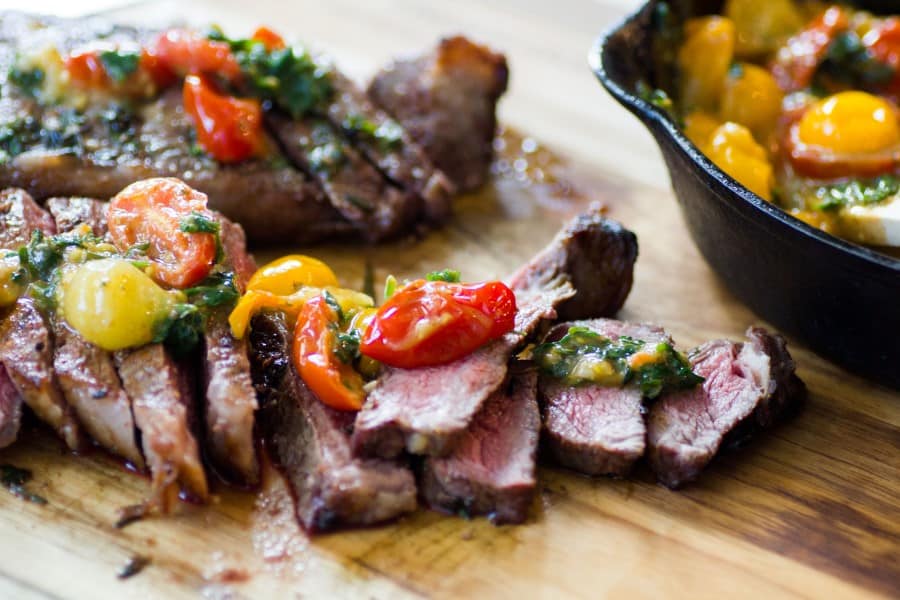 Did you know?
There are 63,500 farms and ranches with beef cattle across Canada.
The average beef cow herd size in Canada is 61.
There are a lot of small cattle farms with 61% of the farms having less than 47 cows.
Canada produced 3.4 billion pounds of beef in 2009.
Canadians eat 46 pounds (20.9 kg) of beef per person annually.
Canada is the 6th largest beef exporting country in the world.
Beef production contributed $23 billion to Canada's economy in 2009.
Also I wanted to share this video with you with the wonderful Paul Brandt at the helm, our very own Canadian Country Music Superstar.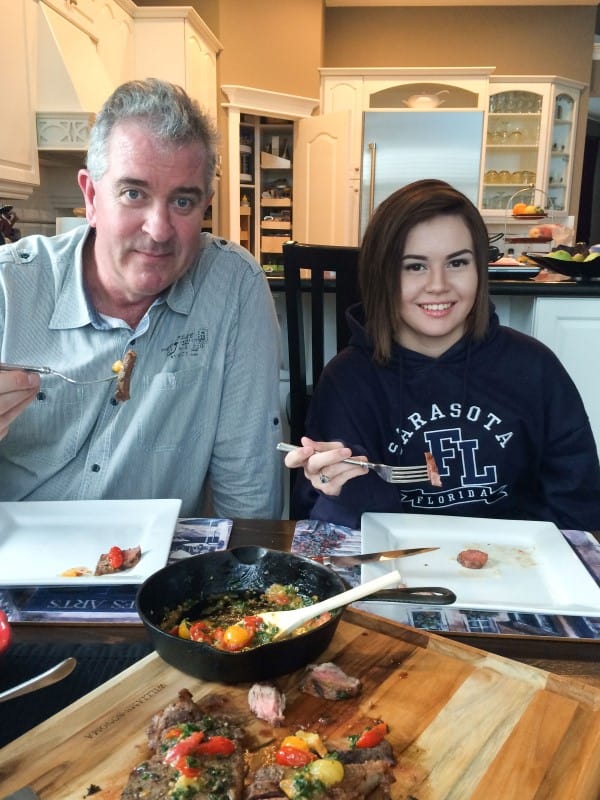 Disclosure: I was financially compensated for this post. The opinions are completely my own based on my experience.