Fig Compote
I love funky jammy spreads with cheese and bread or crackers, it is one of my favorite things!!! So I came up with this Fig Compote. We had the figs already with prosciutto as I showed you yesterday. I had some wonderful cane sugar from Panama thanks to the Cheung's for bringing that back for me, that I hadn't used yet.
Because we have such a short period of time here in Canada to get figs I always try to pick up a few flats of them when they arrive at the grocery store. It's fun to get creative with them every year!
You can, of course, substitute white sugar maybe with a portion of brown sugar added. This is a very easy recipe that just cooks down itself to a nice jam-like consistency. I added to the deep rich flavor with the addition of Kahlua. This is a great recipe that I will make again!!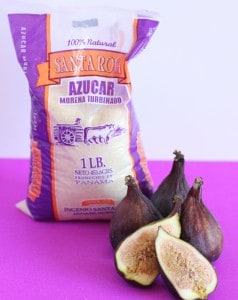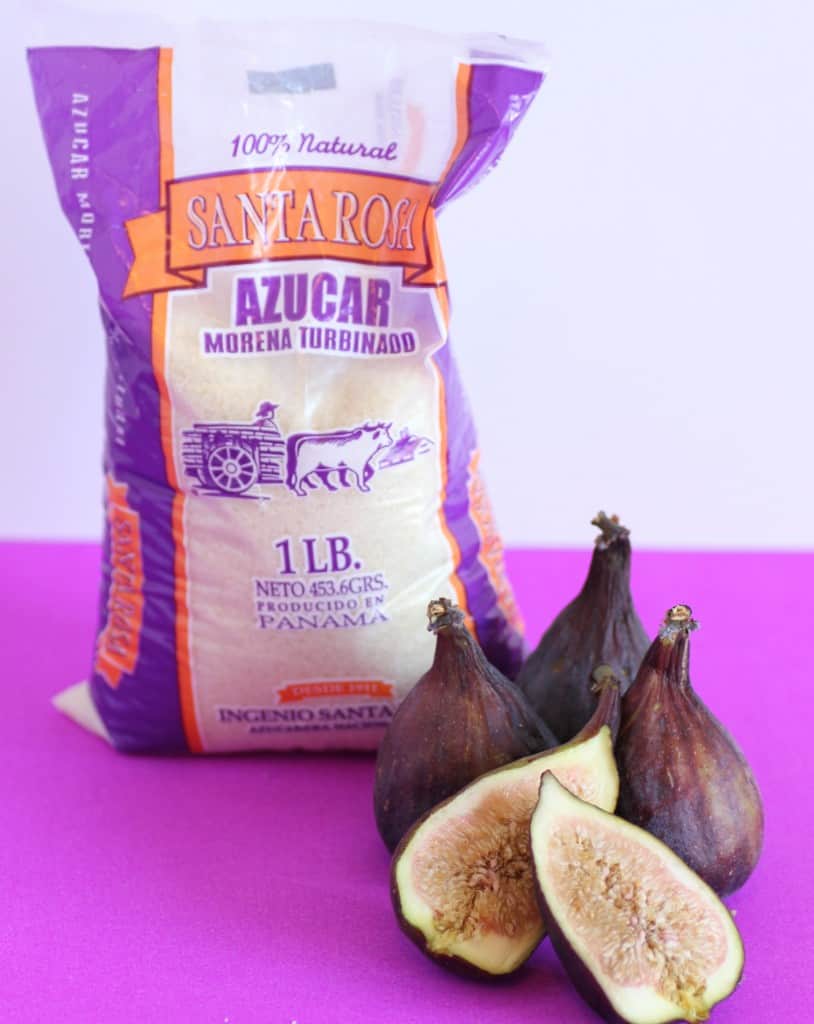 Recipe
1/2 cup water
1/2 cup cane sugar
1 lb. fresh figs cut into 1/8ths
2 Tbsp. balsamic vinegar
3 Tbsp. Kahlua
Place the sugar and water in a saucepan and heat stirring until the sugar dissolves. Add the figs, vinegar and Kahlua cook covered simmering on low for 30min. or until it reaches a thick jammy consistency. Let cool and refrigerate until ready to use. Spread on baguettes or crackers over your favorite cheese. I love a melty brie to accompany this.