Food Trucks- Reel Mac and Cheese
Food Trucks- Reel Mac and Cheese – I love the food truck craze!! What a truly great idea. It was Canada Day and hot, hot, hot!! With our city underwater from the devastating floods things were changed up a bit downtown but the party still continued on!!
Usually this celebration is at Princess Island Park but it was relocated this year. It was a lot of fun going down that day and taking in some music, shopping, poking around and lunch.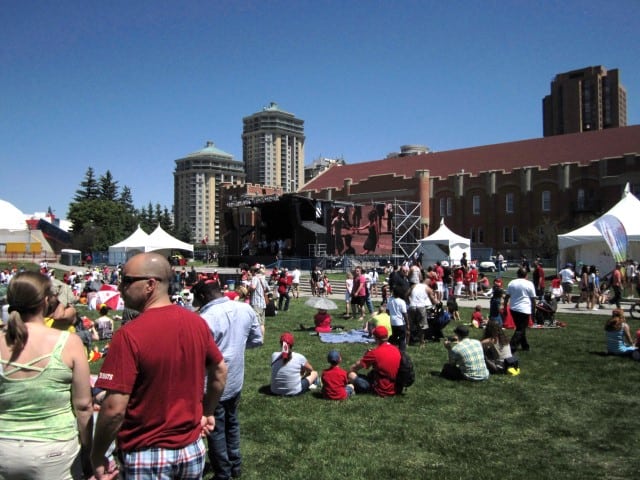 Amber spotted the Reel Mac and Cheese truck and that was what she wanted.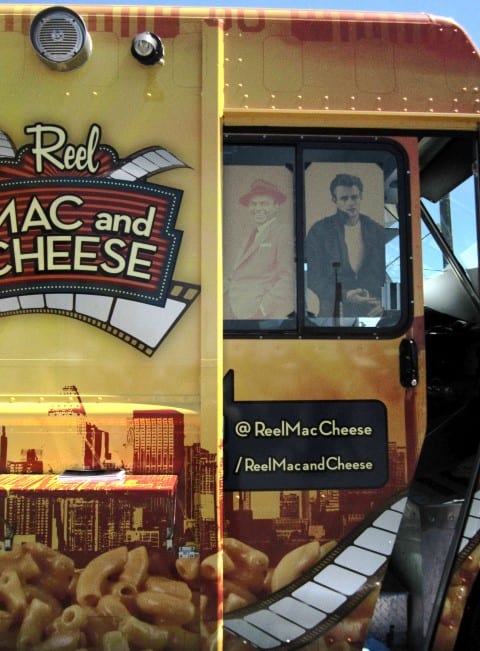 The trucks are all themed and painted up so nicely!! There is Ken last in line!!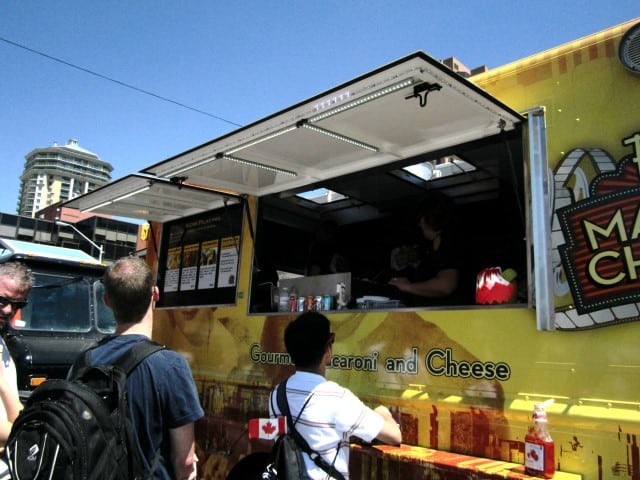 I like that they gave you a slightly healthy option with the inclusive broccoli, it was called The Green Mile.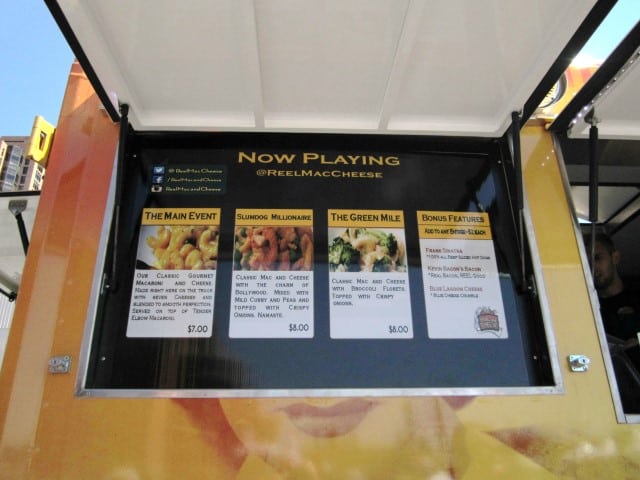 So Ken and Amber ordered one up!!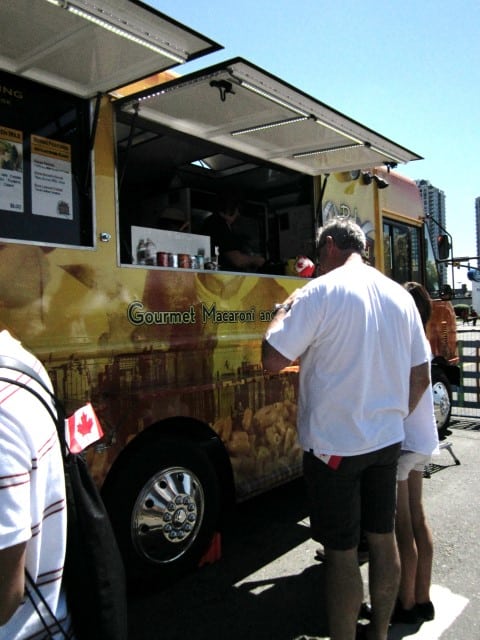 Don't you just love mac and cheese!!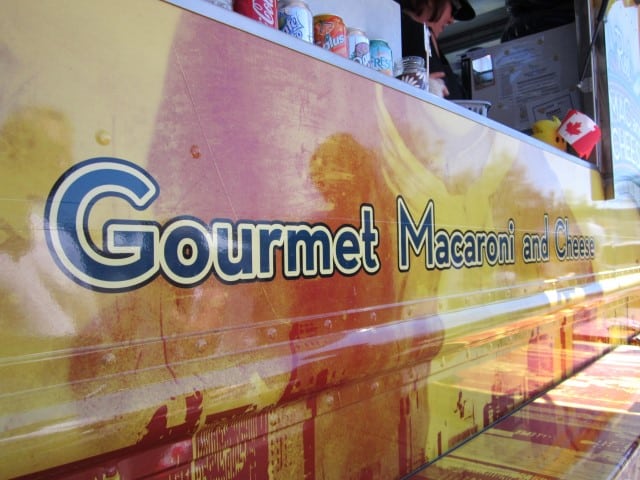 I almost didn't get a picture of it as Amber was gobbling it down, even in the heat. It seemed a little dry but still very tasty!!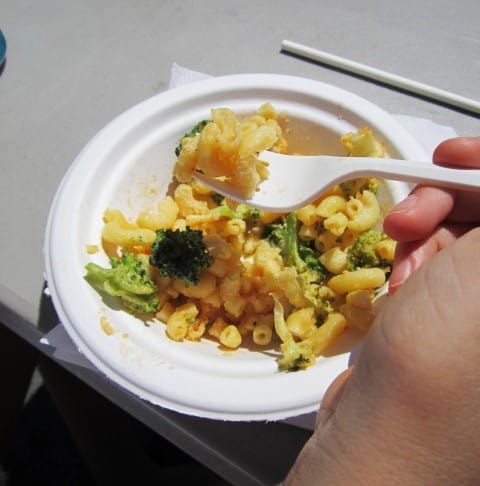 We will be exploring more food trucks from this day on a later date and I can't wait to visit more of them. Check out the food trucks in your area!! ENJOY!!