That's What I Think (TWIT) Review
Back on the 1st of July we went downtown to celebrate Canada Day. This is my second installment of food trucks from that day. Vasilis is a Greek food truck specializing in wraps and sandwiches!! Oh I had to get one of those!! I adore Greek food!!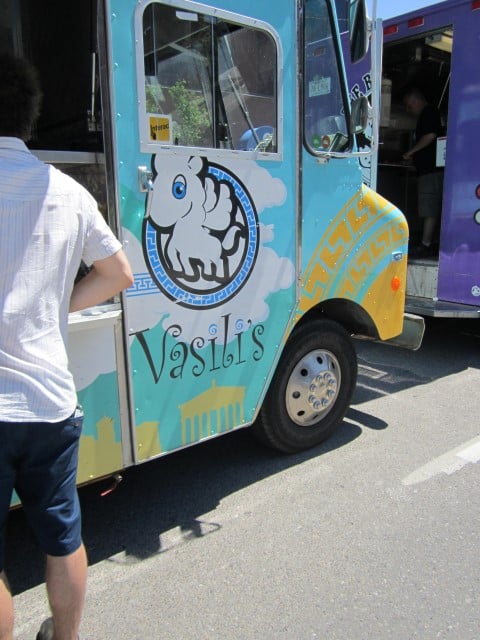 I love the whole idea of food trucks, makes me giddy like a child!!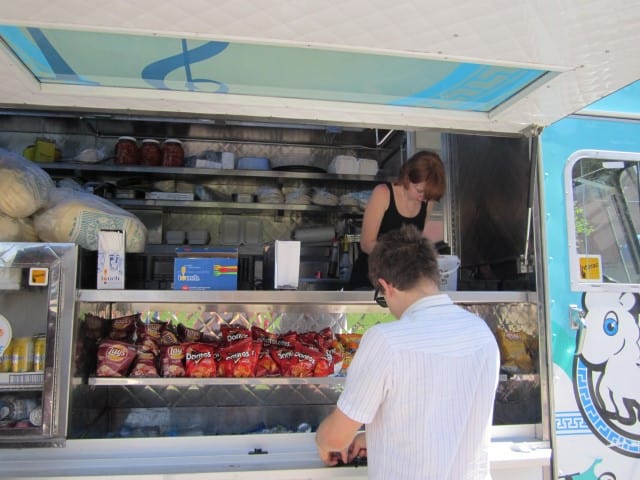 The only food trucks I remember from days of yore, was where the workers in an industrial area would gather to grab themselves a hoagie. Those days are long gone!! Look at this yummy menu!!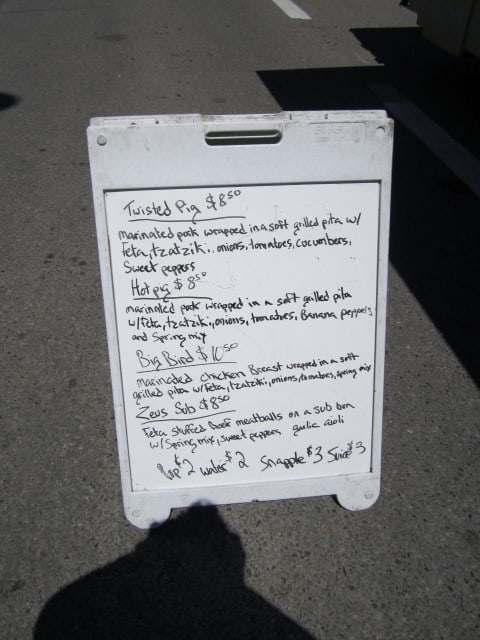 I had to get myself a twisted pig, the name alone got me!! Marinated pork wrapped in a soft grilled pita with all the Greek inspired fixins!! Yup that one is for me!! Don't you just want to sink your teeth right into that. I sure did and devoured it!!!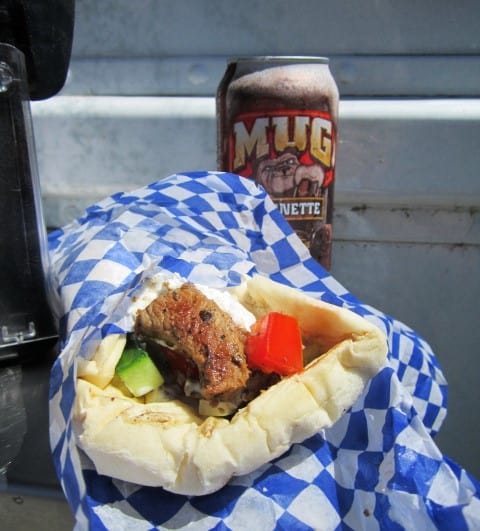 We have one more of the food trucks to share with you from that day so stay tuned!!