Fruh Kolsch
PROST!!! FRUH KOLSCH is now in Canada. This light and I mean light tasting, wonderfully refreshing German beer is now available here in Canada and the launch in our town, was at WURST, a German restaurant and beer hall!!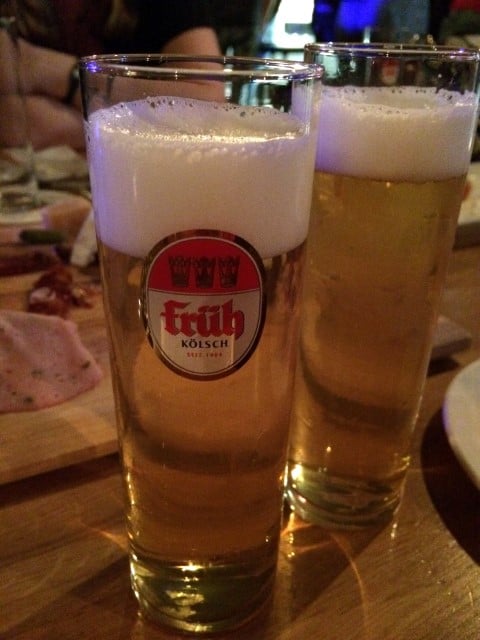 This beer is clear light yellow with a billowy foam head. It tastes slightly sweet and is crisp and glorious. If you close your eyes you are transcended to the hills of Bavaria, Germany and you can hear the Sound of Music echoing through the hills…..scratch the record!! Sorry I got carried away.
What I did hear when we were at Wurst was the wonderfully lively songs of a Oompah band.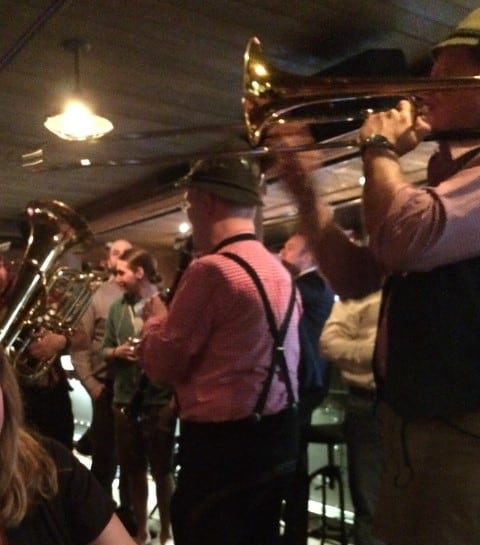 I went to this event with the lovely Courtney, my girlfriend's daughter. This little gal enjoys her beer, she is usually a Guinness drinker, but loved the lightness of this beer for hot summer days!!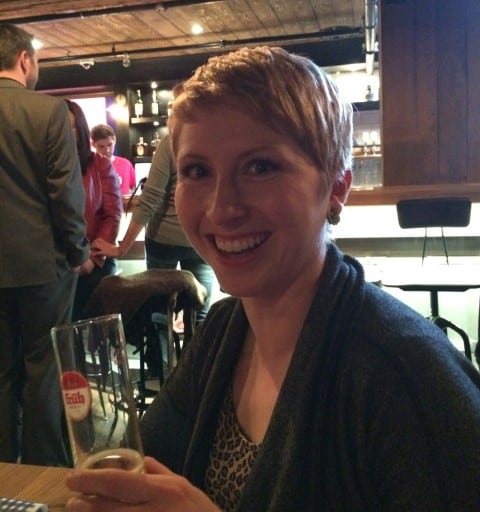 Wurst is a traditional beer hall downstairs and upstairs more of a restaurant. Downstairs you are seated at long benches and find it easy to join into conversations with people seated around you. We thoroughly enjoyed our time with this lovely couple. Nibbling, sipping and gabbing!! Also in the picture is some of the members of the Oompah Band. Fun times!!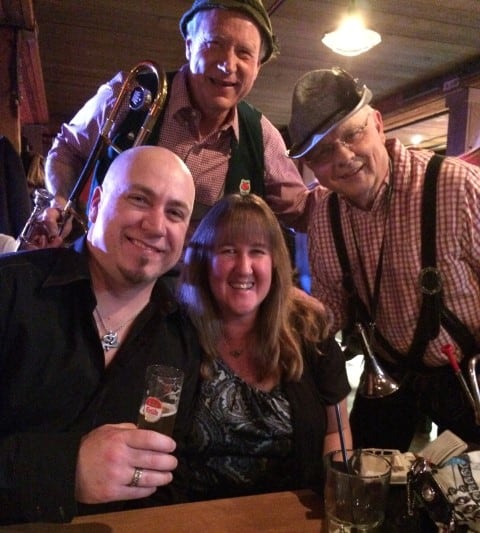 Come and like their Facebook page and see more pictures of Fruh Kolsch and the launch here in Canada!!