Gorgonzola Walnut Honey Bites
With the beginning of the year upon us, many of us enjoy watching the award shows and cheering for our favorite, show, movie, actor etc. With The Oscars approaching, (Feb. 28th, 2016) lots of people gather around and share elegant nibbles on this very special night! A very appropriate offering is a delicious cheese board with Castello Cheese, plus little bites of delicacies and sipping on really good wine. So today I am sharing with you Gorgonzola Walnut Honey Bites and Folie a Deux Zinfandel, a pairing made in heaven. The Oscars are a golden opportunity to taste some fine food and enjoy the company of family and friends.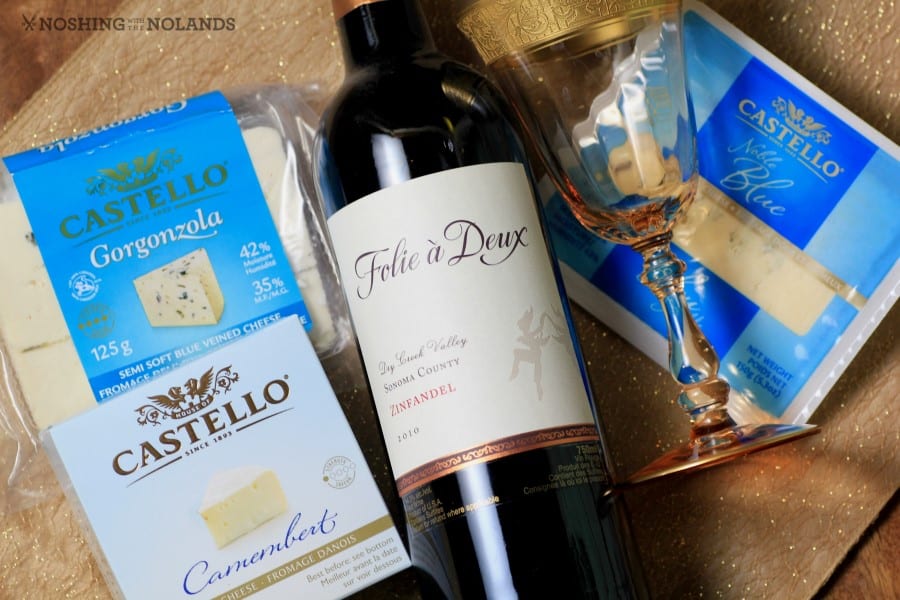 What is your favourite movie this year? Who do you think will win? What movie have you seen already or still want to see? Here are the nominations!
The Big Short
Bridge of Spies
Brooklyn
Mad Max
Bring Him Home
The Revenant
Room
Spotlight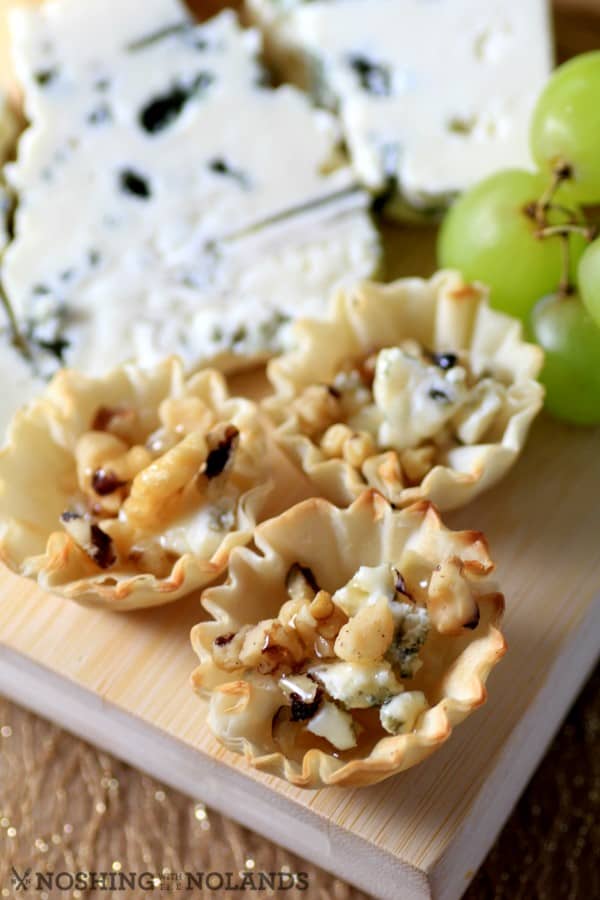 I made these little Gorgonzola Walnut Honey Bites with The Oscars in mind. They are elegant and have a golden touch from the honey. The mild tasting gorgonzola pairs lovely with the zinfandel. If you don't like blue cheese you will still love these little bites as they are mild, sweet from the honey and salty from the cheese. The little phyllo cups I found at our local deli but you can see what little vessels your local grocer has to offer or this would be delicious on any cracker also.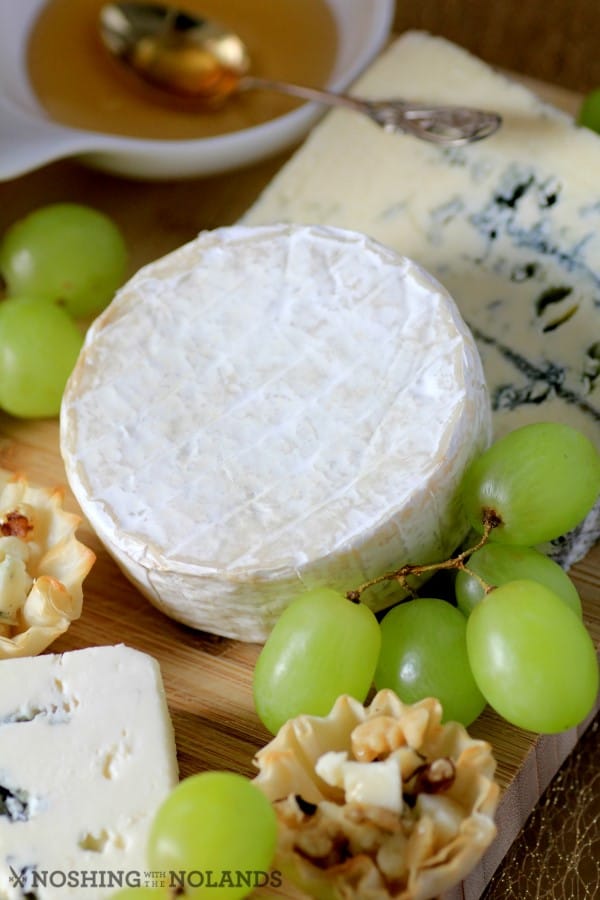 Castello cheese also have a variety of creatively crafted cheese, so I added their gorgeous camembert and a blue cheese to the cheese board. The freshness of grapes pair lovely with cheese to.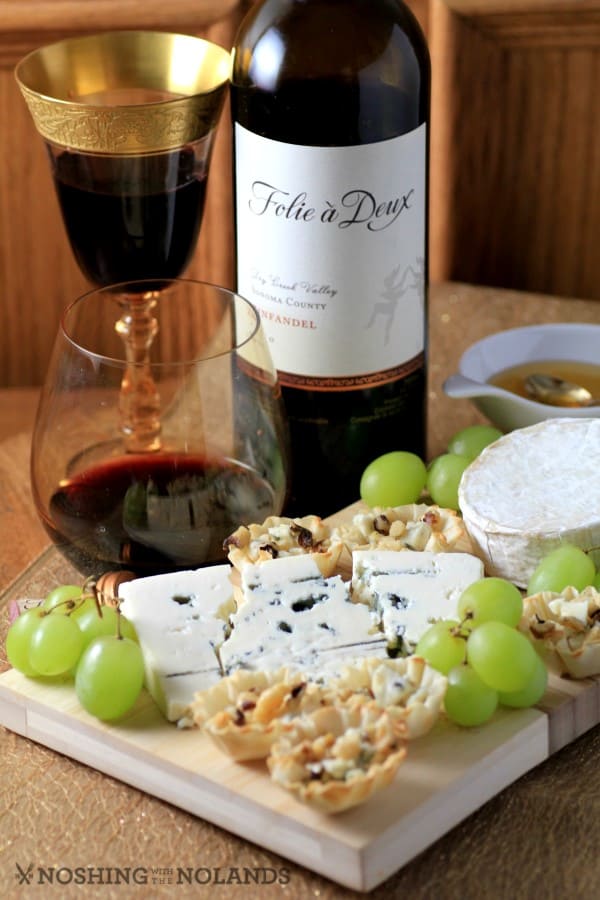 Perfectly divine cheese and a great wine sets you off for a fantastic party. A cheeseboard is so easy to put together with a few little helpers like we have for you today.
Check out the video for an easy cheese topper with Sweet and Spicy Carrot Chutney. This would be amazing on Castello's Brie or Camembert or their Havarti!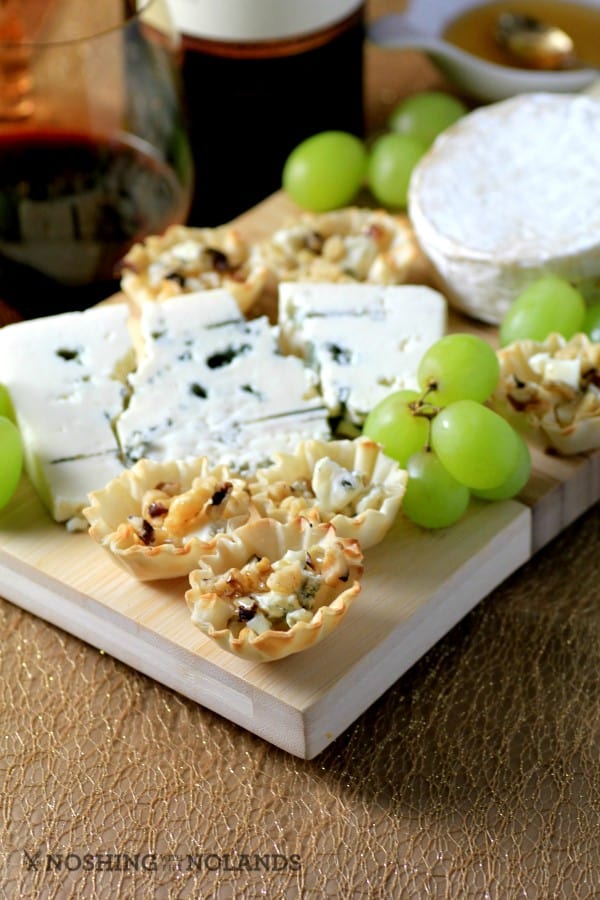 Castello Cheese is hosting a sweepstakes as part of the Cheese Board Challenge campaign. The prize is a trip for two a winery in Napa, California. This is one of my favourite places on earth!! You can win a trip to Trinchero Family Estates winery. As you know wine pairs perfectly with cheese!! Click
HERE
for an easy enter, and good luck!!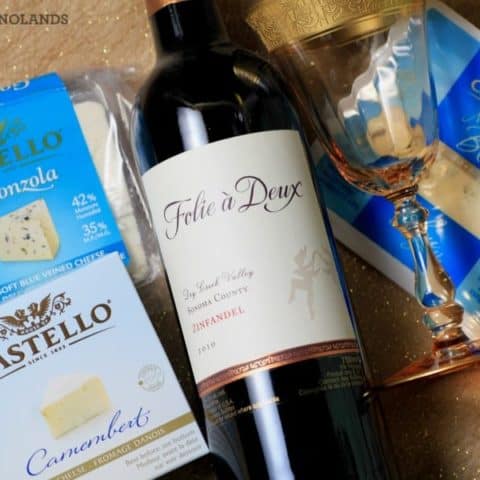 Gorgonzola Walnut Honey Bites
Prep Time: 5 minutes
Total Time: 5 minutes
A perfect pairing of gorgonzola and walnuts topped with golden honey, just perfect for Oscar night!
Ingredients
Castello Gorgonzola
Walnuts, chopped
Golden honey
Phyllo Cups, cracker cups, crackers
Cheese Board
Gorgonzola
Blue Cheese
Camembert
Golden honey
Grapes
Assorted crackers
Instructions
Assemble the cheese board. Then fill the cups with equal amounts of crumbled gorgonzola and walnuts. Drizzle on honey and serve with the cheese board.