Today I have Grilled Pizza recipes for you on BonBon Break. The best pizza dough I have ever made and these two yummy pizzas for you!! First one is a Margarita pizza, fresh, simple, good quality ingredients are key for this pizza. You might think it is hard to grill pizza but it isn't and I will show you how.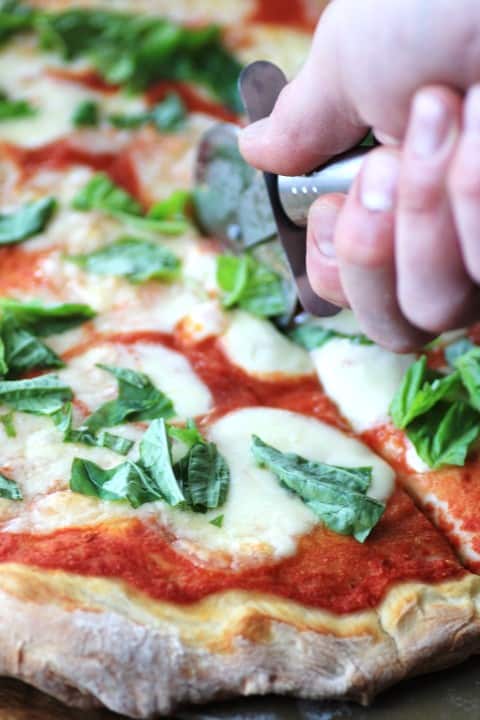 Next up is Ham and Pineapple, but not your run of the mill, oh no!! These flavors are always a home run with the kids!! Again use good quality fresh ingredients. The key really here is simplicity, that is what makes a great pizza in my mind.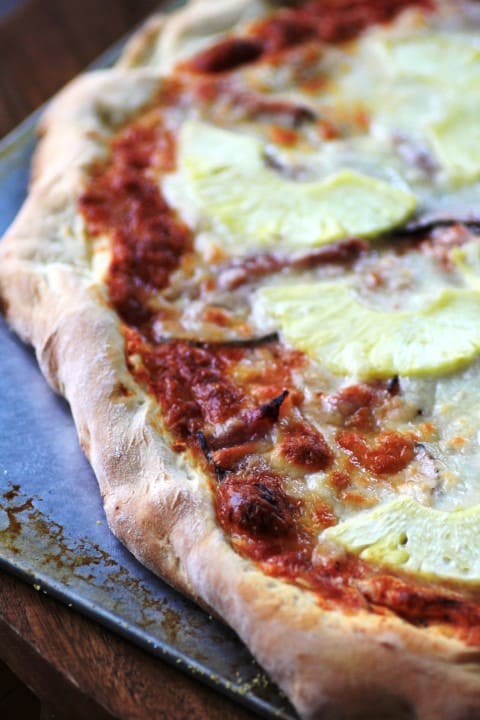 Come and see these easy recipes, you will never order pizza in again, well maybe but you will enjoy making these also!! Come to BonBon Break for the RECIPES!!